Leading a busy life and constantly being on the go makes staying organized extremely difficult.
If you're a parent or a student, you understand how twenty minutes for a lunch break isn't exactly enough time to ensure everything is in its proper place.
Fast-forward to the end of the day, and you find yourself exhausted, without any motivation to clean up.
Getting organized doesn't have to be an all-at-once endeavor, and we're going to show you how to use labels to manage everything one step at a time.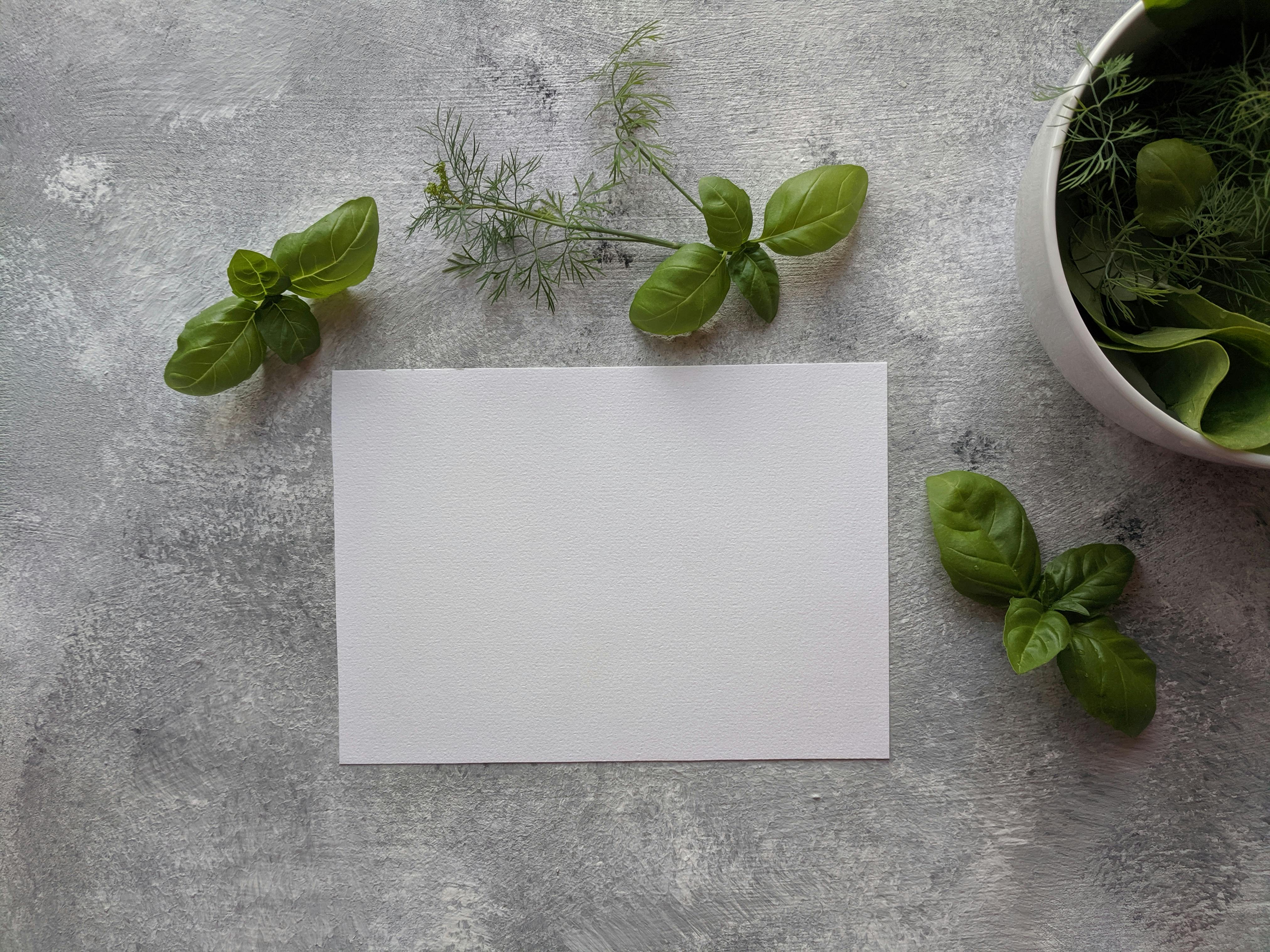 Why Labels are Essential for Organization
It's one thing to clean up and put everything away in its place, but another thing entirely to do it with ease and clarity each time. Labeling everything makes this process easy every time, giving all your items a "home."
When everything you own has a designated place, it's easier to find where to put it back. Also, it holds you accountable for putting it back where it belongs!
If you have a drawer in your desk labeled "pens," but there are pens sprawled across your desktop, it's on you to put them back where they belong. In a way, simply having the label puts more pressure on you to keep those pens in their home.
When you have guests over, having labels makes it much easier to explain where things are too. Rather than saying the towels are on the left side of the closet, third row from the top, all you have to do is show the closet — the labels will tell them the rest!
Different Types of Labels
There is an optimal use for everything — including labels! Some labels will be better for one purpose than others, so check out this list and find what tags might work best for you.
Chalkboard/Chalkboard Tape
Chalkboard labels and chalkboard tape are great for temporary labeling. Things like beans, grains, and produce are constantly changing, so it's good to have a flexible labeling system for them!
Bookplate Labels
Bookplate labels are great for baskets filled with blankets or bins filled with your kids' toys.
Label Maker
If you've got an office filled with archived paperwork, use a label maker to organize everything by category or date.
Do you have years of photos that need organizing?
Custom labels like these are great for binders and small items of all kinds.
Hanging Tags
Hanging tags are a simple way to organize items in your closet or pantry.
Hang your labels from the shelves or a basket, and never lose a towel again!
Make Custom Vinyl Decals with a Silhouette
If you've got some extra time on your hands (and a bit of creativity), use a silhouette cameo to create labels of almost any shape or size.
Paint-Pen on Plastic
Organizing everything doesn't have to be overly complicated. Simply use a paint-pen to categorize your plastic storage bins.
Simple Post-It Notes
If you're just getting started organizing everything, it might be best just to use post-it notes until you've got a system you like. Then you can move on to more permanent labeling.
Organize Your Labels
Organizing things into categories is a great way to start, but it can sometimes become inefficient.
Storing items in broad categories like "bathroom, office, toys," etc., can get confusing when you're looking for something specific.
To mitigate the confusion, use an index for every storage bin. This way, you'll always know what's in it.
Keep your indexes in a binder or taped to the outside of each storage bin. Then instead of digging through the box, you just have to read the index!
Another way you can organize your labels is by using separate labeling systems for different things.
For example, a large closed bin with a storage index is better for long-term storage needs like seasonal decorations or clothes.  Yet, chalkboard tape is better for things that constantly change (like your pantry).
Once you get going, you'll figure out what's going to work best for you!
Use Uniformity for Efficiency
It's helpful to use the same color, font, and size for each category of items you're organizing.
You can color-code the food in your pantry to distinguish between healthy snacks and junk food. This could help your kids learn to eat well, and maybe even you!
The point of organizing is to make things easier to find, though, so make sure you use fonts and colors that catch the eye.
If you're still having trouble finding things, try using images on your labels instead of words or a combination of the two. Whatever catches your eye best!
Get Creative and Have Fun!
Organizing your home or office is a pretty big task, so pour yourself a glass of wine and play your favorite music while you organize. There's no reason why it should feel like a chore.
Get the whole family involved and divide tasks up into teams.
Don't take everything on at once, though — you don't want to burn yourself out. Just go through everything in small sections and take it one step at a time.
Conclusion
Whether you spend an entire weekend or a few nights a week working at it, organizing everything with labels is well worth the effort.
Living on the go makes it tough to stay organized. But, by taking small and consistent steps toward a more organized home, you'll get there sooner than you think!
[Author bio]
Caitlin Sinclair is the Property Manager at Evolve South Bay with five years of property management experience and many more in Customer Service. She shares her passion for her community and looks forward to making Evolve South Bay the place to call home.