Buying industrial packaging equipment is an important process that can provide your facility with extra protection and the materials that you need to run properly. Understanding this process includes multiple steps that help you prepare for the strongest packaging and the highest-quality packaging equipment. In this blog, we'll discuss the industrial equipment packaging buying process and help you find the best material options that make sense for your needs as an industrial facility and manufacturer.
Step One: Consider Your Key Performance Indicators
We always advise our clients to understand the Key Performance Indicators or KPIs of their packaging line. These include several factors that dictate the materials you buy, and which make sense for your product line. Understanding these elements will help make this process easier:
• Safety: Your operating safety is important to consider, including what materials will protect your equipment and products.
• Quality: Packaging material quality is an important factor and can dictate just how much you spend and use.
• On Standard Operating Efficiency: How efficient is your production process? This may affect what kind of materials you purchase.
• Unscheduled Down Time: Make sure that you consider potential downtime that may occur while operating, including facility shutdowns.
• Rework: Do you ever have to rework your production process or change it while operating? Consider this fact before buying packaging equipment.
• Employee Turnover: Understanding your employee turnover rate can help you by ensuring you minimize material costs and balance your budget.
• Overall Equipment Effectiveness: Gauge how effective your equipment is and what kinds of materials may improve its operation.
• Inventory Accuracy: Make sure that you fully understand what inventory you are packaging and how much needs to be packaged.
• Capacity Utilization: Your overall production capacity needs to be considered, including how much you plan on utilizing.
• Inventory Turns: How often do you turnover your inventory? Consider this fact before buying any packaging material.
Talk to your manufacturing and packaging team about these different elements before planning your purchase. For example, you can get an independent cost analyzer to come to your facility and check out your overall production cost and each of these KPIs. Getting outside help like this can provide a fresh perspective that can minimize your risk of making serious mistakes.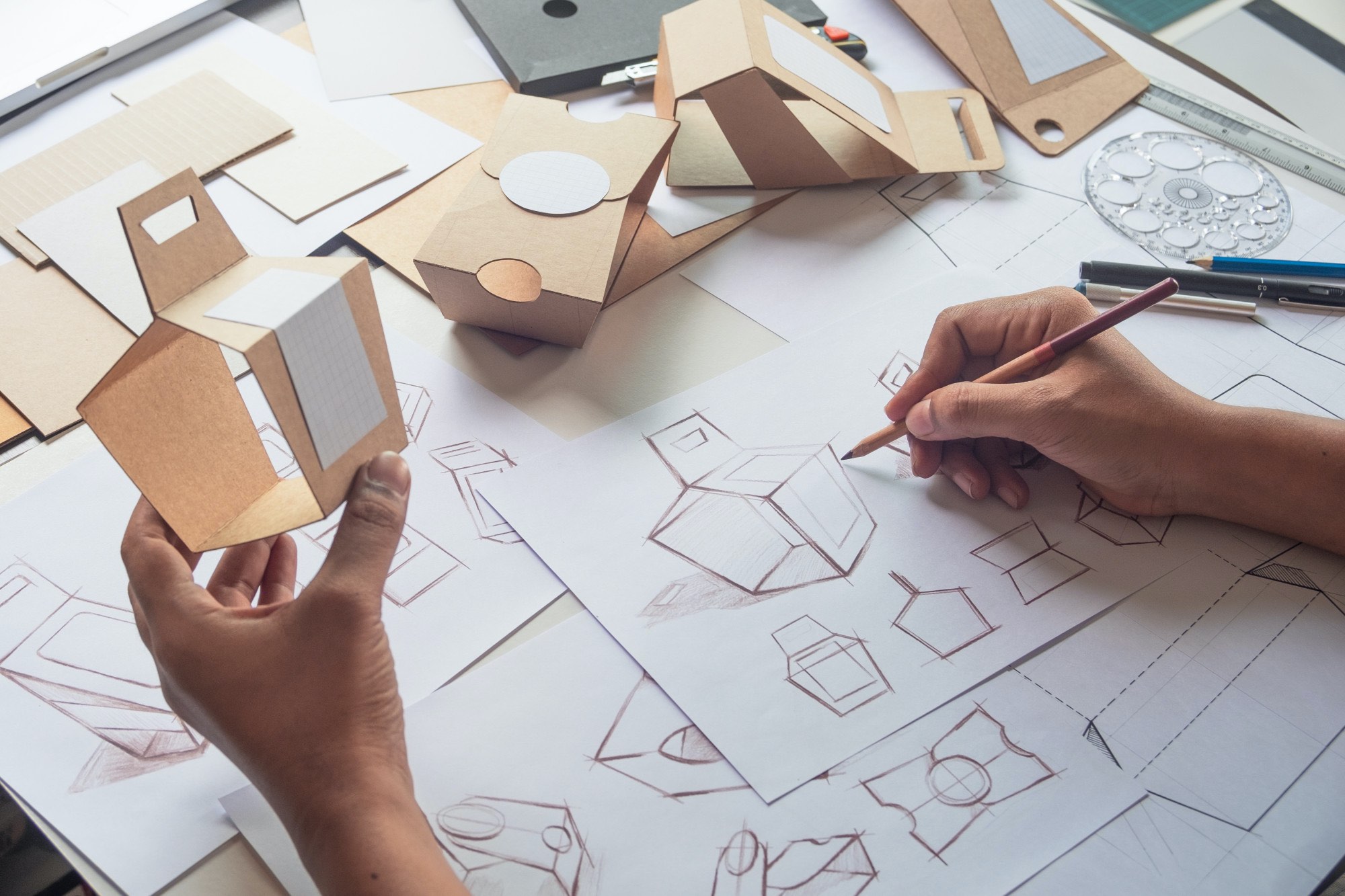 Step Two: Understanding Packaging Machinery Types
Packaging machinery comes in many different types and will require various material options. Understanding these machines can help you prepare for your material purchase and ensure that you get the best possible results. Just a few machines to consider include:
• Shrink Tunnels: These unique machines carefully wrap various products through a tunnel-based system that may require various material types.
• Pallet Wrappers: If you use pallets for your production line, a pallet wrapper can help you cover them up quickly and efficiently.
• Sealers: Seal multiple types of products using these multi-purpose machines, adjusting their use to suit your specific material and product.
• Form, Fill, and Seal Machines: These machines use a unique filling and forming process that helps create a strong and well-supported wrap for your products.
We also suggest researching the number of wraps necessary for your load, the thickness of your wrapping film, and the force used on your film. The length, width, and height of each load will affect these factors. For example, larger loads may require thicker films with stronger wrapping pressure. Balancing these factors is important when buying your packaging material.
Step Three: Budget Out Your Purchases
Before buying any machines or packaging materials, it is important to create a budget that takes into account many different factors. These make up the total cost of ownership, which includes multiple factors that may be unexpected. Understanding each of these factors can ensure that you don't end up buying too much equipment or putting an unnecessary strain on your facility:
• Purchasing Price: Each machine on your line is going to cost several thousands of dollars to purchase. Look into various financing options, including loans, before buying. Pay attention to your interest rates and how much money you'll spend each month on payments for these machines.
• Human Factor: Even though your packaging material will mostly run automatically, there is a human element to consider. For example, you will probably have a team that checks the process, installs new wrapping material, and ensures the machines run properly. This work requires payment.
• Materials: The materials that you purchase for your wrapping process can vary heavily. You might buy high-quality wrap or inexpensive options, depending on your budget. These factors must be seriously considered before you purchase any packaging equipment.
Other things to consider include production downtime and other factors that may affect your production process. The total cost of ownership is not always easy for many facilities to quickly understand. We'll help you understand how much you're spending on each of these processes and will make sure that you get a total cost of ownership estimate that makes sense for you.
Step Four: Taking Other Considerations
Other considerations you need to keep in mind when planning your packaging include:
• The product's type, weight, shape, and dimensions
• Your objectives when labeling your materials
• Printing on the film before or after wrapping
• How the product is packed into the film
• Your overall production process
• Ways the product can be handled
• The environment in which you handle your item
• Special film considerations, such as high-moisture wraps
• Buying from a distributor or directly
• Production line design and changes
• Vendor location and customer service
• Shipping expenses for materials and equipment
• Overall costs for the entire purchase
• Any extra parts you may buy

Final Thoughts
As you can see, this process is complex but manageable if you know what you're doing. At Klippenstein, we can help you through this process by providing a hands-on service that will ensure you get the high-quality materials and equipment that you need. Our experts will sit down with you and create a plan that makes sense for your overall packaging and production needs.