Tube clamps are a common method for providing support for pipes that are hung. In addition to that, you may utilize them to work as clamped pipe shoes. Tube clamps are pipe attachments fastened into a circular or semi-circular shape, clamp around a pipe, and link the pipe to other assembly components to provide the pipe with the necessary support. These clamps transfer the loads placed on the structure by the piping system. A vast selection of different pipe clamps may be used as attachments for supporting pipes.
Types of Tube Clamps
Let's look at a list of tube clamps so that you may select the one that is most appropriate for the job.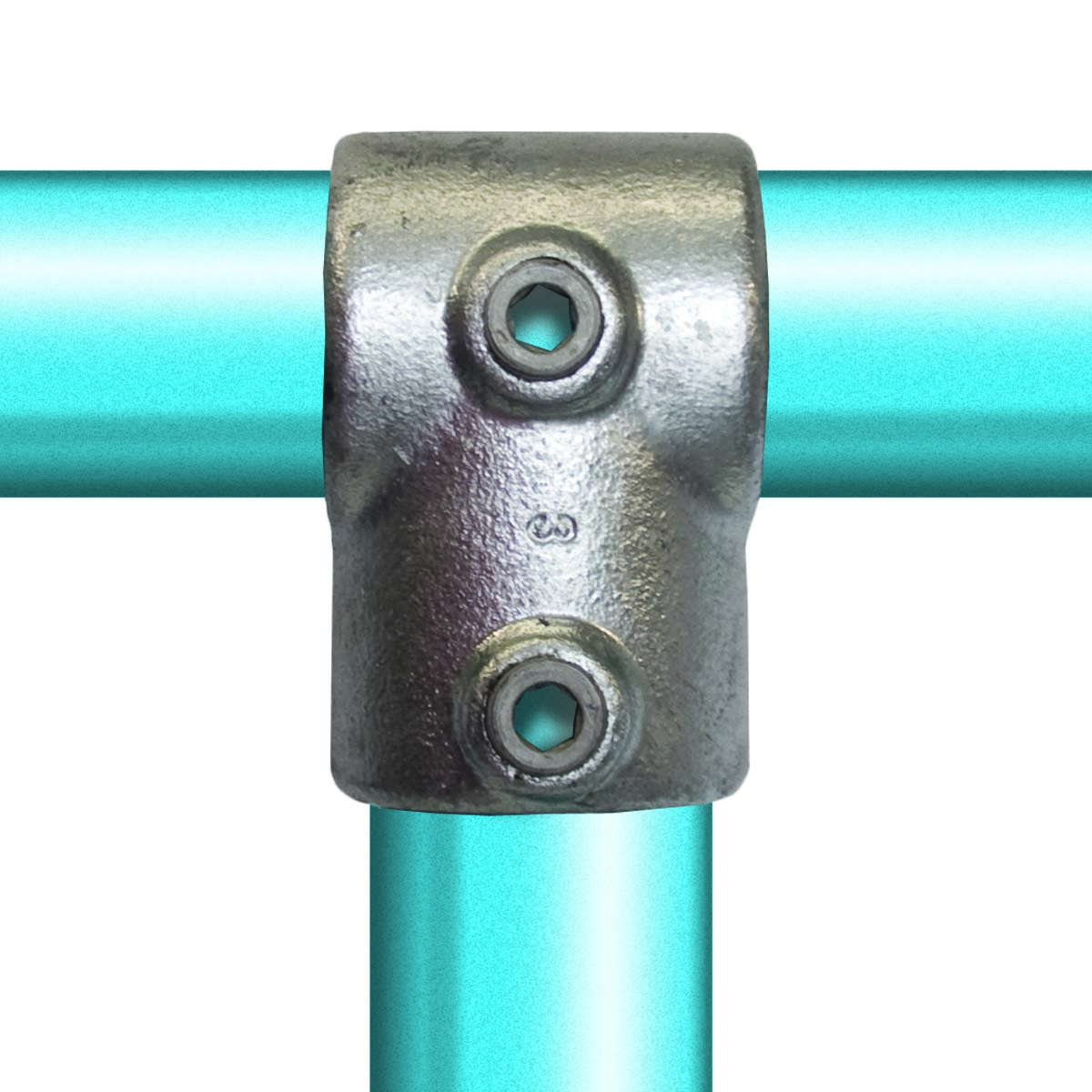 Screw/Band Clamps
To secure hoses to fittings and prevent them from coming loose or falling off, you can use band clamps or screw clamps. When the screw that is attached is turned, it pushes on the band's threads, which causes the band to wind itself more tightly around the hose.
Adjustable Pipe Clamps
These sorts of piping clamps can adjust themselves according to the needed pipe diameter, and they are often fabricated from steel, plastic, or aluminum. They are very easy to tighten or loosen according to the outside diameter of the pipe. The versatility of these pipe clamps allows them to accommodate a wide range of pipe sizes, contributing to their cost-efficiency.
Spring Clamps
The image of a pumped-up clothespin should come to mind when you think about spring clamps, also called pinch clamps. These clamps have two handles and jaws held together by a steel spring, similar to a clothespin. They are really useful since you can use them to do little repairs, and they can function as a third hand for you when you paint or glue a project. This makes them very convenient to have about the house.
U-bolts
The U-bolt variety is the type of tube clamp with the greatest use. U-bolts have a widespread application in the field of small-bore pipes. For pipe systems with a tiny bore, they perform the functions of rest, guide, and hold down, as well as a rest, guide, and hold down, and a line stop.
Three-bolt Pipe Clamp
Insulated lines that carry high-temperature fluids are suspended using three-bolt pipe clamps. These clamps have three bolts. In order to make room for the third bolt that enables the attachment of the pipe clamp outside the insulation, the length of the clamps that are located on top of the pipe has been lengthened.
Ear Clamps
Ear clamps are the standard connection method when attaching a hose to a pipe or fitting. The clamp's name comes from the fact that they have a metal band that sticks out like an ear. A firm grip is applied to both sides of the ear to tighten the ring wrapped around the hose and secure it.
Multiple Tube Clamps
Two or more clamps can be linked together or produced to utilize them as multiple tube clamps to support more than one pipe in specific specialized applications. Multiple tube clamps, each individually constructed to meet the site's needs, are joined together.
The Bottom Line
An attachment known as a tube clamp may be fastened onto a hose fitting known as a nipple or barb. These devices are designed to assist in sealing and stabilizing any hose arrangement that may be in use. Simply put, these bands are extremely adaptable, and many people use them in place of duct tape since they offer a more lasting solution.