Customer acquisition is one of the most vital aspects of any company's marketing efforts. Through this exercise, entities attract clients, which is critical for their growth. To achieve this perfection, the company must have a customer acquisition plan to map the way forward regarding its next move.
But, it's mandatory for the marketing to use innovative approaches to ascertain that they stand out from the crowd and achieve excellent success rates. So, what are these innovative customer acquisition strategies companies should consider? We find out below!
Referral Programs
Bringing a friend and getting a freebie or a few dollars in your wallet is an undermined strategy. If one person refers at least two people and one of them becomes a client, you'll have doubled your clientele base without even marketing.
Allow your clients to use referral codes to bring in new ones. You only have to work hard to deliver if you want this to be an effective customer acquisition and customer retention tactic.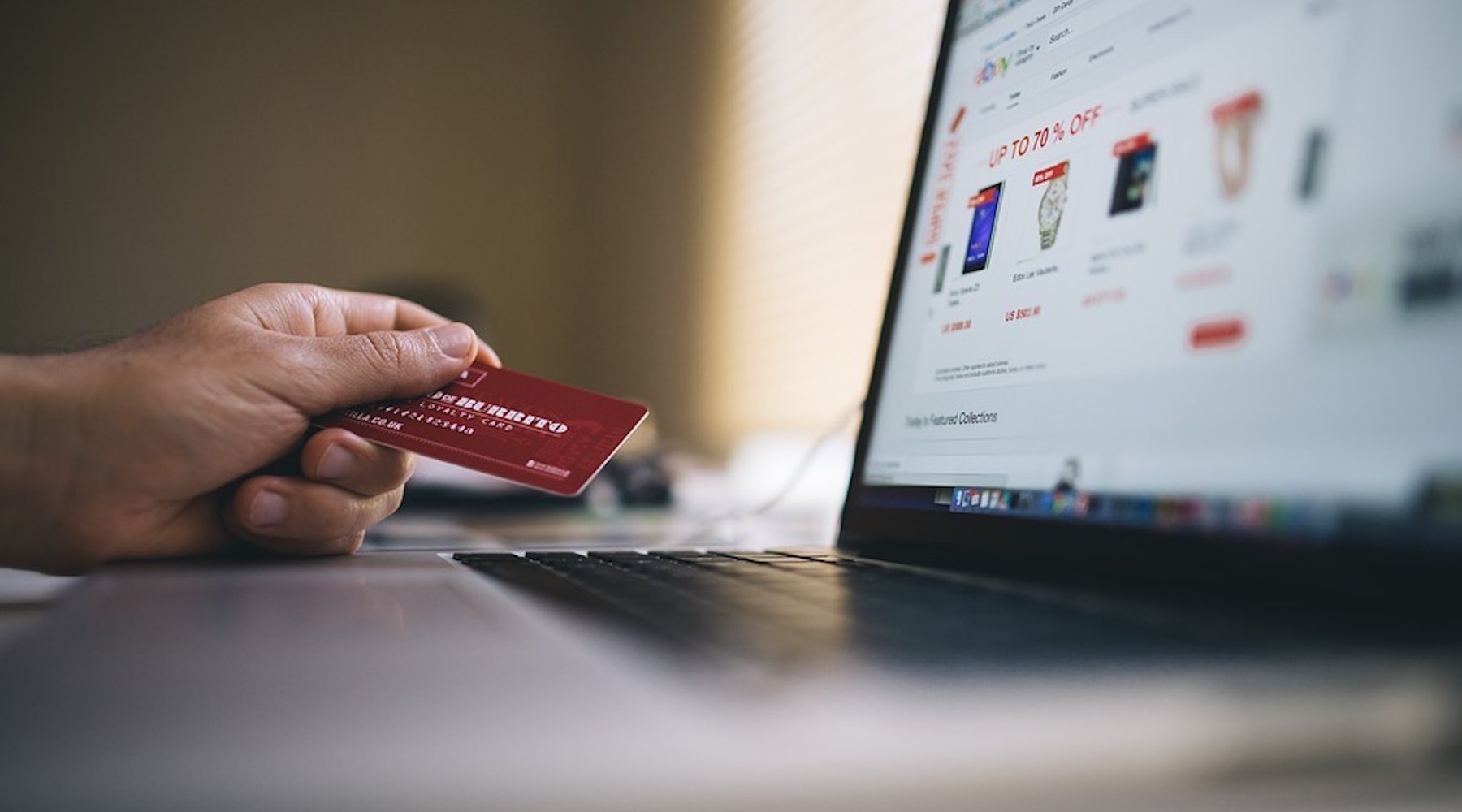 Identity Marketing
The urge to create blanket content to leverage all demographics can be alluring, especially if you have a limited budget. Doing this requires little work, and you can effortlessly attract a mixed crowd. However, this strategy gets clients that have the time and patience to watch out for your content or already had an interest but were sourcing a company with the solution.
On the other hand, identity marketing provides a leeway to communicate to particular client demographics. You will create ads tailored to their tastes, making it easy to convert them from visitors to clients.
Email Marketing
It's 2023, and email marketing is still trending as one of the unique ways to get new clients. Once a prospect signs up for your email list, it's undeniable that they have spotted something about your services that's worth checking out.
From this point onwards, getting them to sign up as loyal customers is your job. SaaS content is handy because you don't want to bore your prospects with boring content blocks. Working with proven content writers and creators will have you enjoying crazy success rates if you have genuine services and products.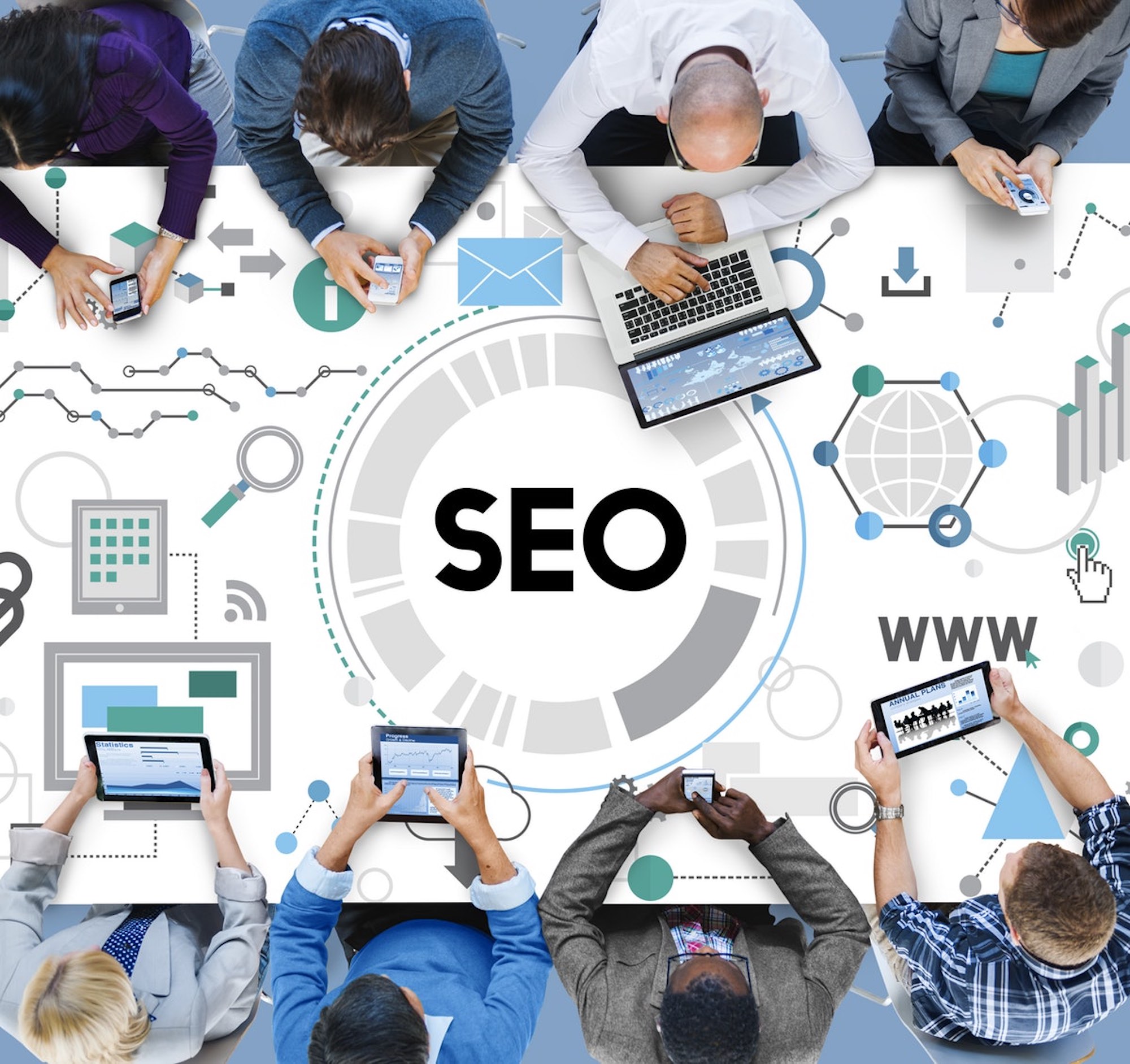 Search Engine Optimization
Organic traffic is considered the most effective customer acquisition marketing strategy that gets you a steady online following. To get ranked at the top of all search engine searches, incorporating SEO tactics isn't something you should ignore.
Aside from giving you leverage over thousands or millions of viewers, you're assured of a constant audience, regardless of the season. Search engine optimization takes more time to materialize because you have to allow the audience to choose you over the other businesses competing for their attention. However, once you garner a following, you won't lose it quickly.
Republishing Old Content
Old is gold, they say, and this applies to anything used previously to accomplish wonders, including web content. Remember that post that went viral and got you viewership from thousands of internet users?
Rather than throw it into the archives, you can republish it and use its power to get more clients. Of course, you can't publish the same thing word for word. You can twist it, add something valuable that your readers will find insightful, throw in a few tips and images, and then republish it.
Ensure you add new keywords to give you leverage over competitors that may have copied your content to try and get the same kind of attention.
Content Marketing
The internet has become the hub of marketing, more so social sites. With the availability of mobile devices and strong internet connection almost everywhere, it makes sense for a customer acquisition team to utilize these platforms for content marketing to garner the most from internet users. For instance, videos and reels are becoming more popular online.
Companies realize their effectiveness in providing a platform for clients and prospects to interact with the marketing team effortlessly. Rather than stick to the old photo and hundreds of words on one post, use a video to get the most attention and assured visibility.

Influencer Programs
Influencer programs on and off the internet are the new in-thing that's taking customer acquisition strategies to the next level. Influencers have a way with the audience, considering that they are fans. You can get a significant following to view your services and hop onto your bandwagon with the help of these people.
They're great at creating viral content and know how to interact with their audience. So, you only need to pay them a fee, acquaint them with your objectives and leave the rest to them.
To Wrap Up
Creativity is essential when trying to acquire new customers. You can use one or more of these approaches to achieve success. These, however, are dependent on your budget and resources. Start with the readily available options and build up to what you can afford once you are steady.