Struggling with paying your bills while dealing with a severe illness or injury can be very stressful. Fortunately, you could qualify to get monthly assistance from the Social Security Administration (SSA). To increase your chances for qualifying, you need an experienced Social Security Disability attorney and thorough preparation.
Discussing the following with your Social Security Disability attorney will help to prepare you for your social security disability trial thoroughly.
How to answer questions
Going to trial is not easy, and therefore, most people often feel very nervous. Your Social Security Disability attorney should prepare you with the best answers to give during the trial. Brief and on-topic answers are the best. Explaining too much may lead to providing unnecessary information, which may give rise to more questions.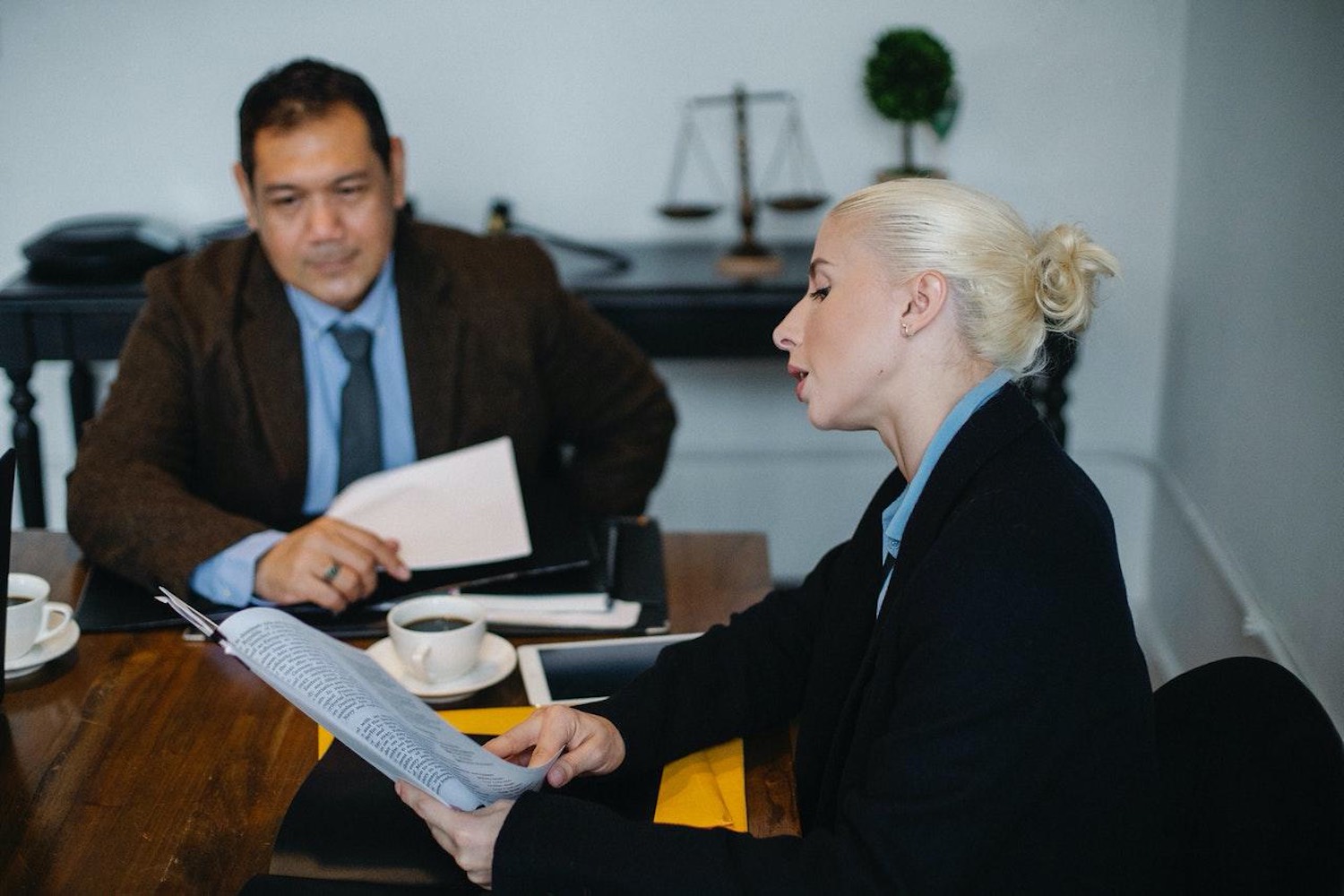 Medical evidence
A notice of the trial date is given in advance to provide you with sufficient time to prepare for the trial. A discussion with a Social Security Disability attorney from Betz and Baril will help identify the medical documents you have and whether any further documents will be required.
These documents are often reviewed by the Administrative Law Judge (ALJ) before the actual date of the trial. This gives the ALJ a chance to thoroughly look at the documents and come up with questions they would like answered on the date of the trial.
Looking over the documents with your attorney will help prepare you for any questions that may arise in the trial from the medical evidence you have provided.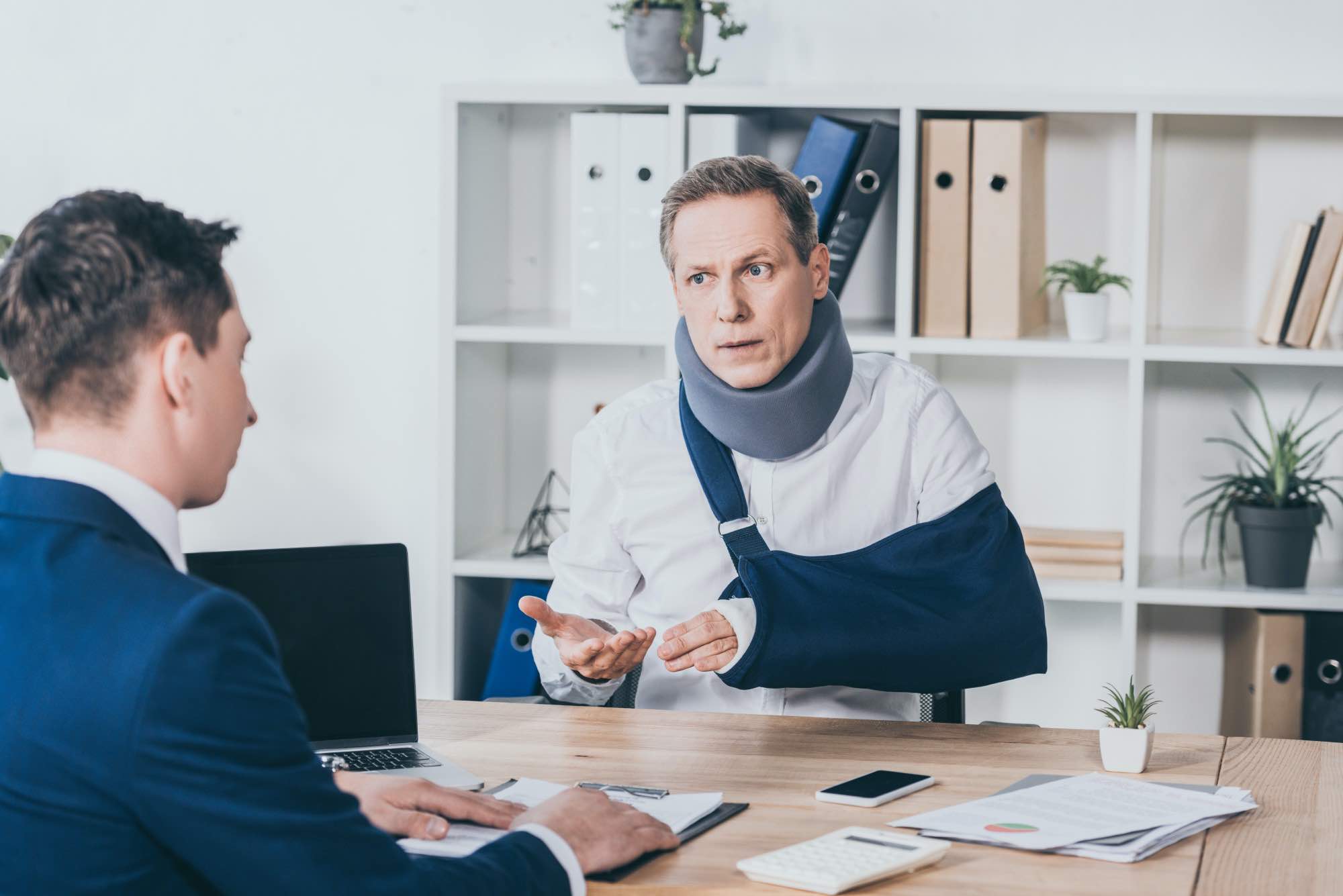 Case information
Reviewing the case information with your Social Security Disability attorney will also help you give the ALJ sure answers in the trial. This helps to identify any weaknesses in the case that may hinder your qualification.
The Social Security Disability attorney should prepare you with questions about the case information to ensure that you give answers that show how much the severe illness or injury affects your ability to perform employment duties.
Witnesses
To strengthen your case, you need witnesses that can attest to your current physical condition. A discussion with your Social Security Disability attorney will help you identify the best witnesses that you can call.
The witnesses you choose should be in a position to testify about all the daily struggles you are facing either at home or at work. A discussion with your lawyer on the relationship you have with the witnesses you choose will help to identify whether they are in a position to give compelling information that will aid in a better demonstration of how limited you are.
What to expect
A meeting with your Social Security Disability attorney before your first day of trial helps you know more about what to expect from the beginning to the end. You will be able to discuss with the attorney all the possible outcomes and how to make your case strong so that it can appeal to the ALJ to rule in your favor.
Discussed above is important information that you need to help you go to trial confidently and win your case. Contact your Social Security Disability attorney as soon as possible if you have an impending trial.