Have you recently been injured in an accident? Whether it was a slip-and-fall, a car crash, the result of a medical error, or any other type of accident, you deserve to be compensated, and a
personal injury lawyer in Racine
can make sure that happens.
There are tens of thousands of personal injury lawyers working in the United States today, but they're not all created equal. Listed below are five tips that will help you choose a top personal injury lawyer to help with your case.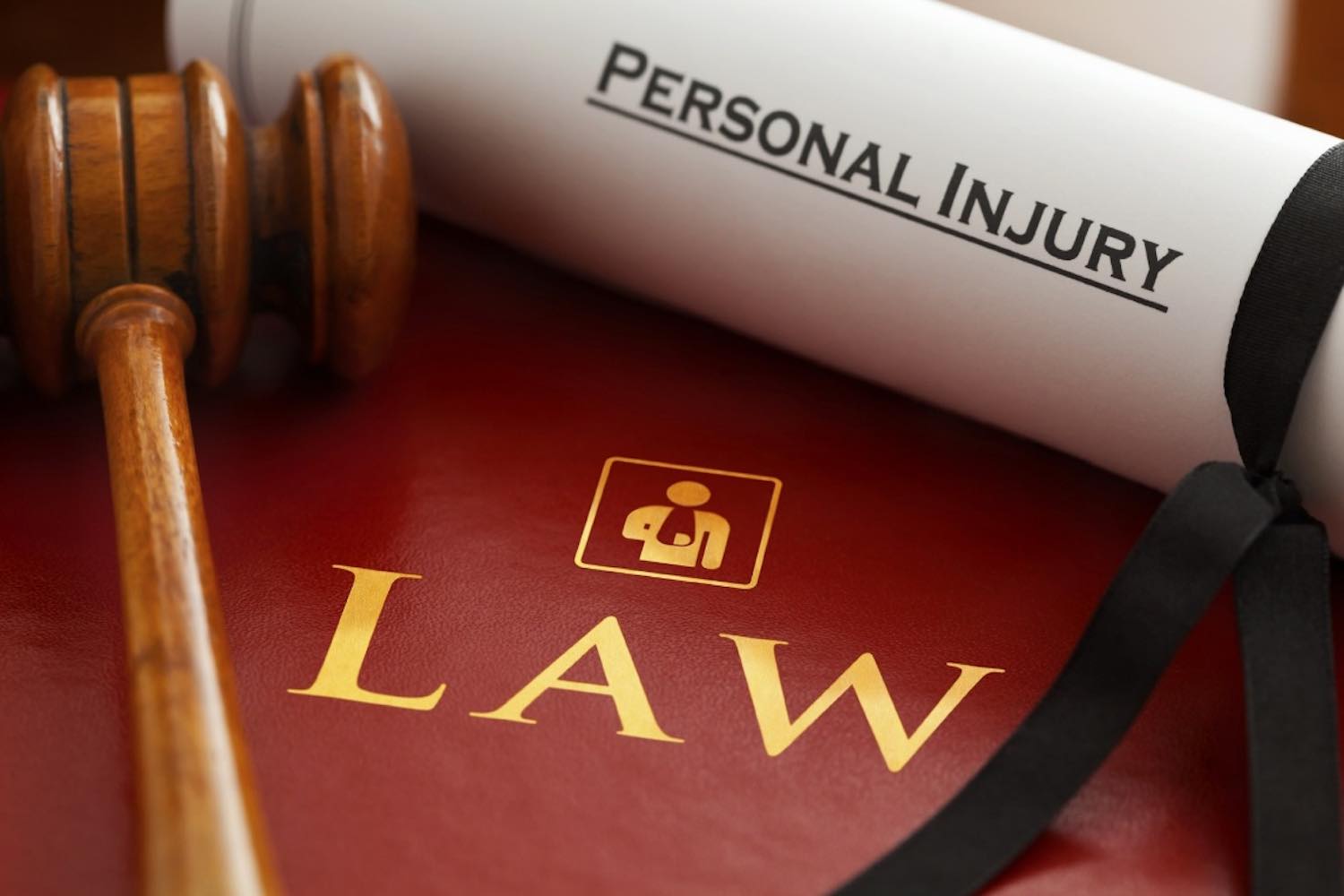 Ask for Referrals
Because there are so many personal injury lawyers out there, it helps to narrow down your options by first asking for referrals. Reach out to friends or family members who have been in accidents like yours and ask who helped with their case (and ask if they would recommend that person to you). Get a list together so you know which lawyers you want to contact at meet with first.
Seek Out Specialists
If possible, try to find a lawyer who specializes in handling cases like yours. If a dog bit you, for example, a personal injury lawyer who specializes in dog bite cases will most likely be more helpful than one who usually handles car accident cases.
Schedule a Consultation
Most personal injury lawyers (and most lawyers, in general) offer free consultations so you can get to know them and see if they're a good fit for your case. Reach out to the lawyers on your list and find out if they'll sit down with you for 15 minutes or so (or talk to you on the phone or via video chat) so you can ask them some questions and get a sense of how you get along.
Ask About Fee Structures
During your consultation, be sure to ask about their fees and how they require those fees to be paid. For example, do they work on a contingency basis (meaning you don't pay anything unless you win your case)? Can they set up a payment plan? Do they require a certain amount of money upfront?
Find Out Who Will Handle Your Case
Finally, make sure you meet everyone who will be handling your case. It's not uncommon for a personal injury lawyer to have several people at their firm who might assist them when their caseload gets heavy.
Meet everyone who might help with your case and ensure you like and communicate well with them, too. After all, it's important that you know and trust all of the people on your team if you're going to be working closely with them to get your case resolved.
Hire a Top Personal Injury Lawyer Today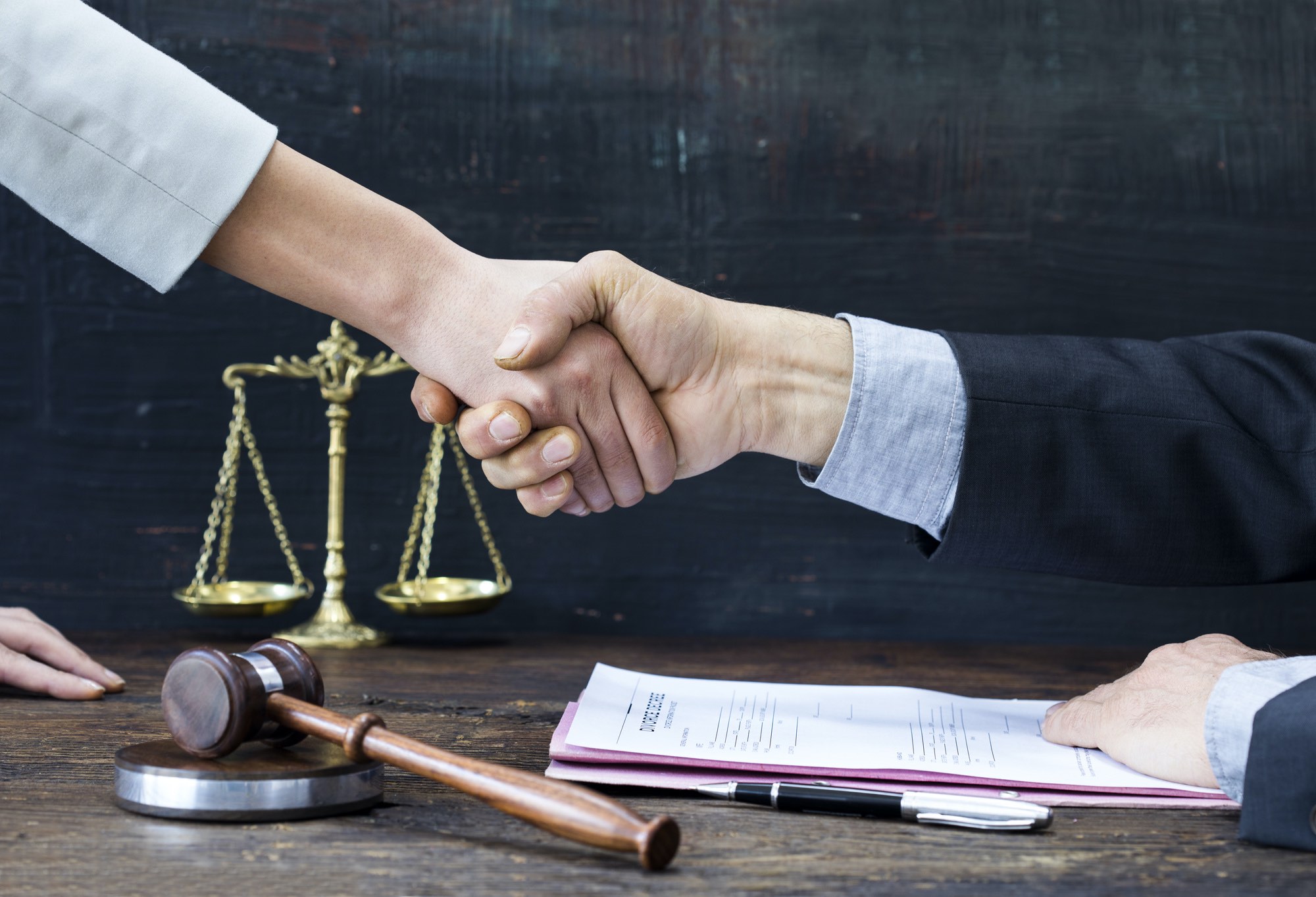 If you've been injured in an accident, you deserve compensation so you can focus on recovery without stressing over bills. A top personal injury lawyer will help you make sure you get the money you need as quickly as possible.
Keep these tips listed above in mind and you'll have no trouble finding a great lawyer to handle your case. Feel free to check out some of the other legal articles on our site today, too, for more information and important insights.