Finding a reliable and trustworthy car accident lawyer to collaborate with is a critical aspect in filing charges. Suppose you have recently figured in an accident involving a vehicle. In that case, you will need a car accident lawyer who can be your representative and look after your best interest so you can focus solely on recovery. An excellent accident lawyer will handle all the paperwork and provide you legal advice. They will also help you determine an accurate settlement and collect evidence to make sure that your personal injury case is strong. They will also negotiate with insurance companies and represent you in court if required.
Clarity of communication
An excellent lawyer will make it effortless for you to understand what they will do as part of their job to help with your case. They will give you transparent and streamlined information about the process, values, and many others. If you have any doubts or questions, they must be direct and provide clear pointers. It would help if you did not leave their office brewing with more questions than answers. If they cannot offer explicit knowledge about their practice during your first conversation, there is a good chance that you will have communication problems in the long run if you hire them.
Engaging conversation
A car accident lawyer must show undisputed interest in your case.Someone who is not communicative will only put in minimum effort. You might end up getting an insufficient settlement than you could have gotten if you had only hired a better lawyer. How can you judge if your lawyer is committed? Well, one simple way to find out is to observe if they ask many details about your case and what your legal aims are.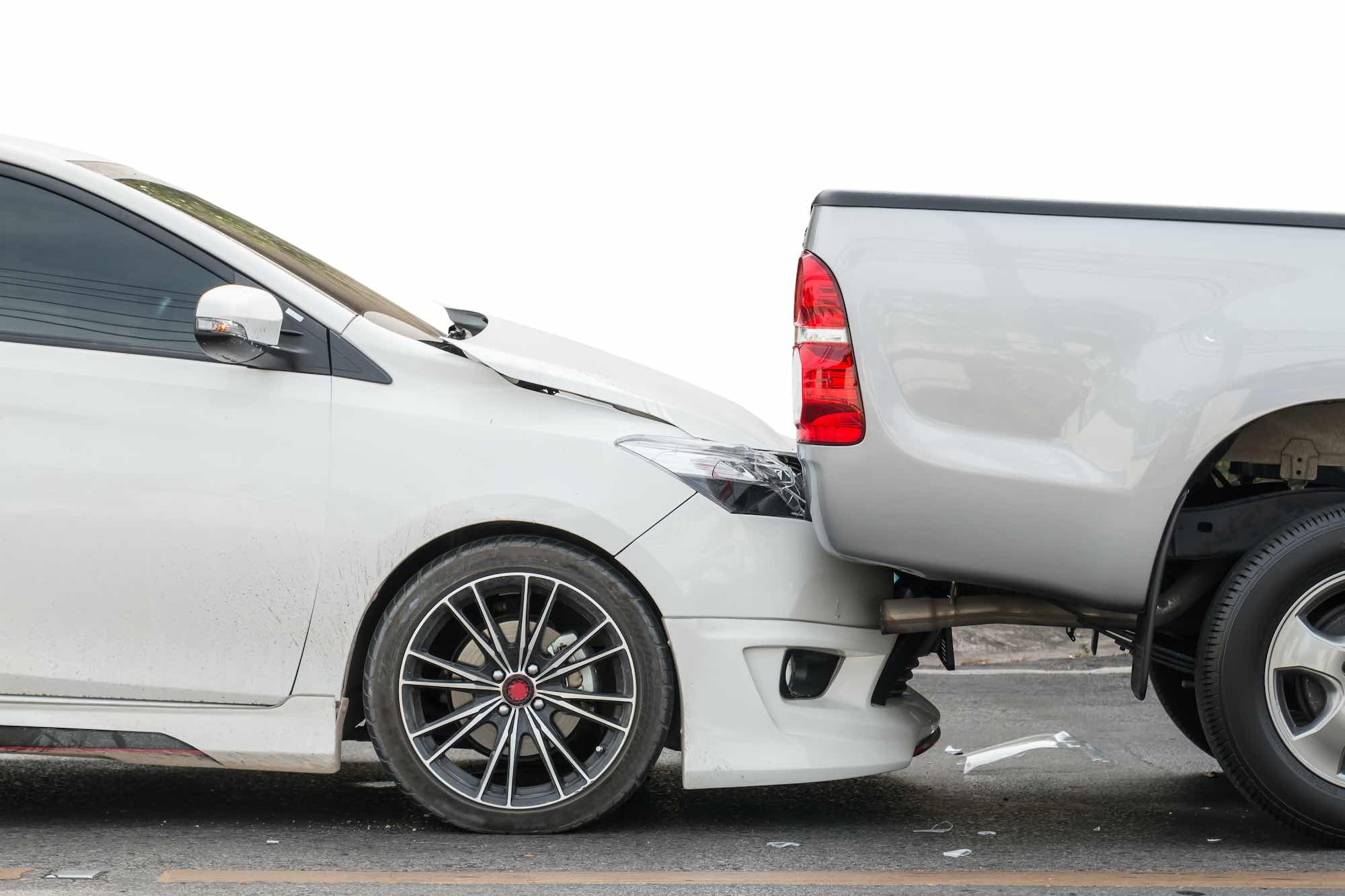 A good lawyer will provide references
Always ask your lawyer for a list of references you can contact and ask for reviews from. These references should talk about the reputation of the lawyer. Even if you do not contact the references, you will have confidence that your lawyer was willing to provide the contacts for you. A lawyer that doesn't have enough references or won't provide you with one must be avoided.
They have an organized working space
Check if their office looks organized. If it looks streamlined and put together, it carries over to how they handle their profession. Observe how their employees do their job and how tidy the desk of the lawyer is. If your lawyer has to go through piles of documents to find what they are searching for, or if their employees struggle with incoming phone calls, they are likely not organized. This may be a dead giveaway that they won't be able to handle your case optimally.
Extensive experience
It would help if you also asked the lawyer about their experience in handling car accident cases. Ensure they have the necessary expertise required for such cases and experience in trial and arguing cases in courts. You must also go through their track record of wins and losses.
Convenient location
If your case is a serious car crash, it can be a chore to go from point A to point B. It is especially true on challenging days when you need to recover. A majority of victims can barely get out of bed in many instances. An attorney located in the other part of town may score high in terms of reliability and experience, but if the long drive is costing you your health, it can be a hassle fast.
Because of this, the lawyer you hire must be in close proximity to your home or job. Alternatively, your lawyer must be amenable to meeting you outside of their office. Although such meetings are not equivalent to the in-office visits, they are almost as good and reassuring.
You must hire a good car accident lawyer to get a just and fair settlement. As an injured party, you do not want added hassle from a lawyer that may be incompetent. You must hire a good lawyer who will make the process of collecting settlements easier after your injury.