In the United States, there are about 93,000 personal injury lawyers waiting to take on your case.
If you have been wronged and want some justice, you may find yourself in the middle of a personal injury case.
Are you trying to learn about the different types of personal injury cases? If yes, you should check out our detailed guide here.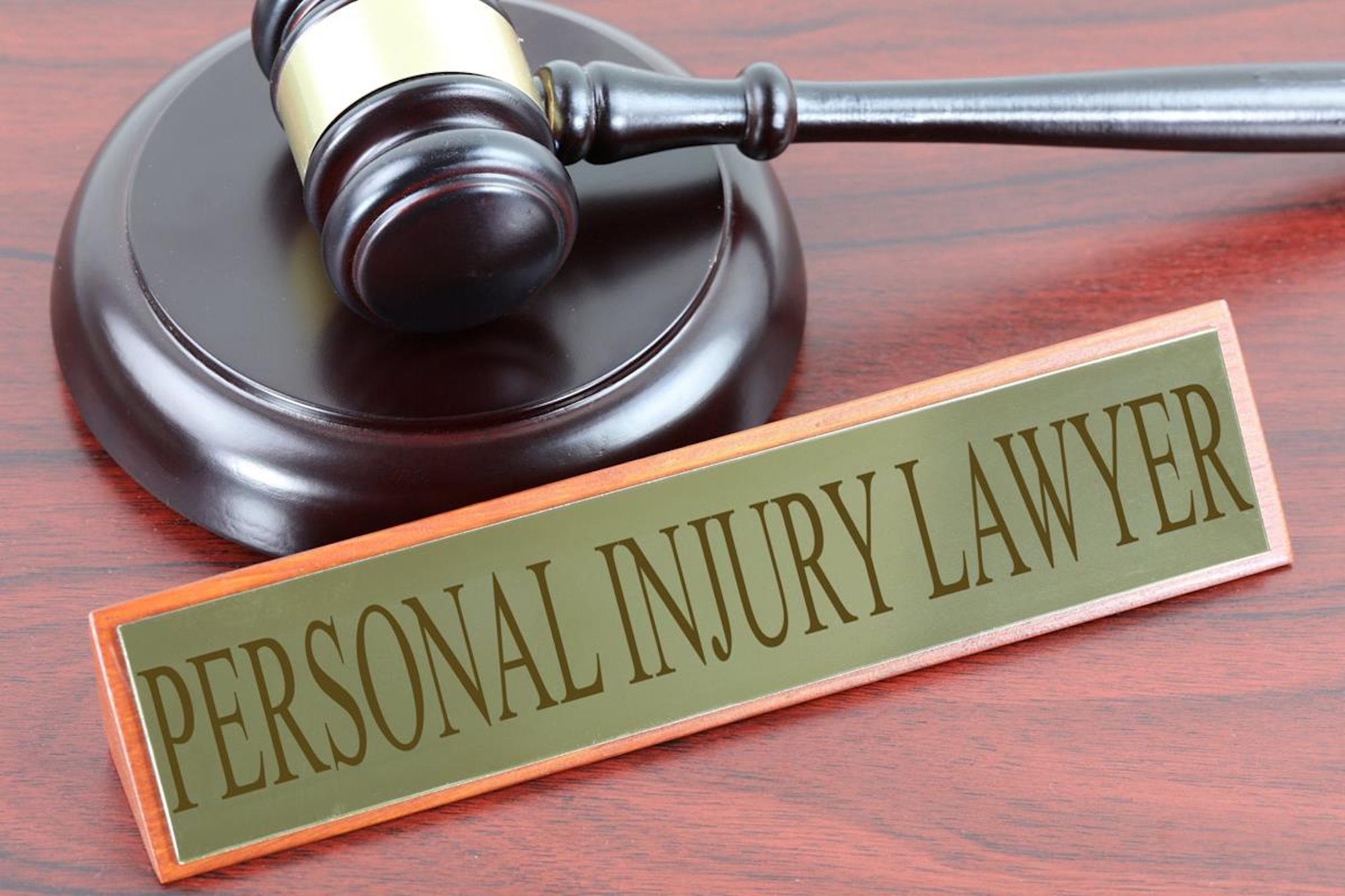 1. Medical Malpractice
Medical malpractice is an extremely common type of personal injury case. This happens when doctors, nurses, medical professionals, or hospitals neglect the care of their patients, causing a serious injury or accident.
These types of things can include improper treatment, surgical errors, prescribing medications, birth injuries, failing to diagnose cancer or other serious conditions.
These cases can be complex and difficult, and you'll need to make sure that you have some good personal injury lawyers on your team to make sure that you get the most out of your case.
If you've lost a loved one or been injured yourself due to medical malpractice, you should find a lawyer as quickly as possible to get back some payment for your loss.
2. Slip and Fall Cases
Slip and fall cases are also extremely common. They can occur across many different industries, including education, government, manufacturing, warehousing, and construction. You may even experience a slip and fall in a store, hospital, arena, sporting event, etc.
People who are victims of slip and fall cases normally have injuries to their back, arms, neck, and shoulder.  Sometimes they even have injuries to their head. When you've had an injury like this, you may not be able to work for some time, maybe even forever.
You'll also likely have hospital bills to cover.
If you slipped and fell due to someone else's negligence, you should find a lawyer and talk to them about it.
You may be entitled to compensation because property owners have a legal duty to keep their space safe and free of hazards for people on the property.
However, sometimes they are negligent and don't have the proper signage or warnings posted. That holds them liable, and they may end up paying for your hospital bills and time out of work.
3. Car Accident Claims
Car accidents are also frequently common and can cause injuries to you and your passengers, as well as damage to your vehicle.
For most claims for car accidents, both parties involved normally try and point the finger at the other person. It can also get messy with car insurance companies involved as well.
However, sometimes the fault for a car accident can be pretty clear, as in a rear-end accident.
With car accident claims, normally there are claims for personal injury damage, car accident injuries, and vehicle damage. Personal injury damage may consist of things like loss of income and pain and suffering.
However, you live in a no-fault car insurance state, your options might be limited. Each state is different so make sure you check with your state first.
4. Libel and Slander
The defamation of someone's name is a form of libel and slander.
Why you aren't physically hurting them, you can damage someone's reputation by spreading untrue statements.
This may be a difficult case, but it will also depend on what forum was used to slander, someone.
Most people who start these cases will just have to prove that the person said the untrue statements and that you lost money or income-based on their accusations.
However, if you're a celebrity or public figure, you'll need to prove that the person spread rumors or spoke poorly of you with intentional malice.
5. Dog Bites
Dog bites are also common personal injury suits that people file.
In most of these cases, the owner of the dog will be financially responsible for whoever the dog bites.
They may be responsible for the bite itself and then any injuries that came from the bite.
The laws around dog bites and owner's responsibility will vary from site to site, and sometimes there can be strict liability rules. Even if the dog has never shown violence in the past, a dog owner may still be held liable.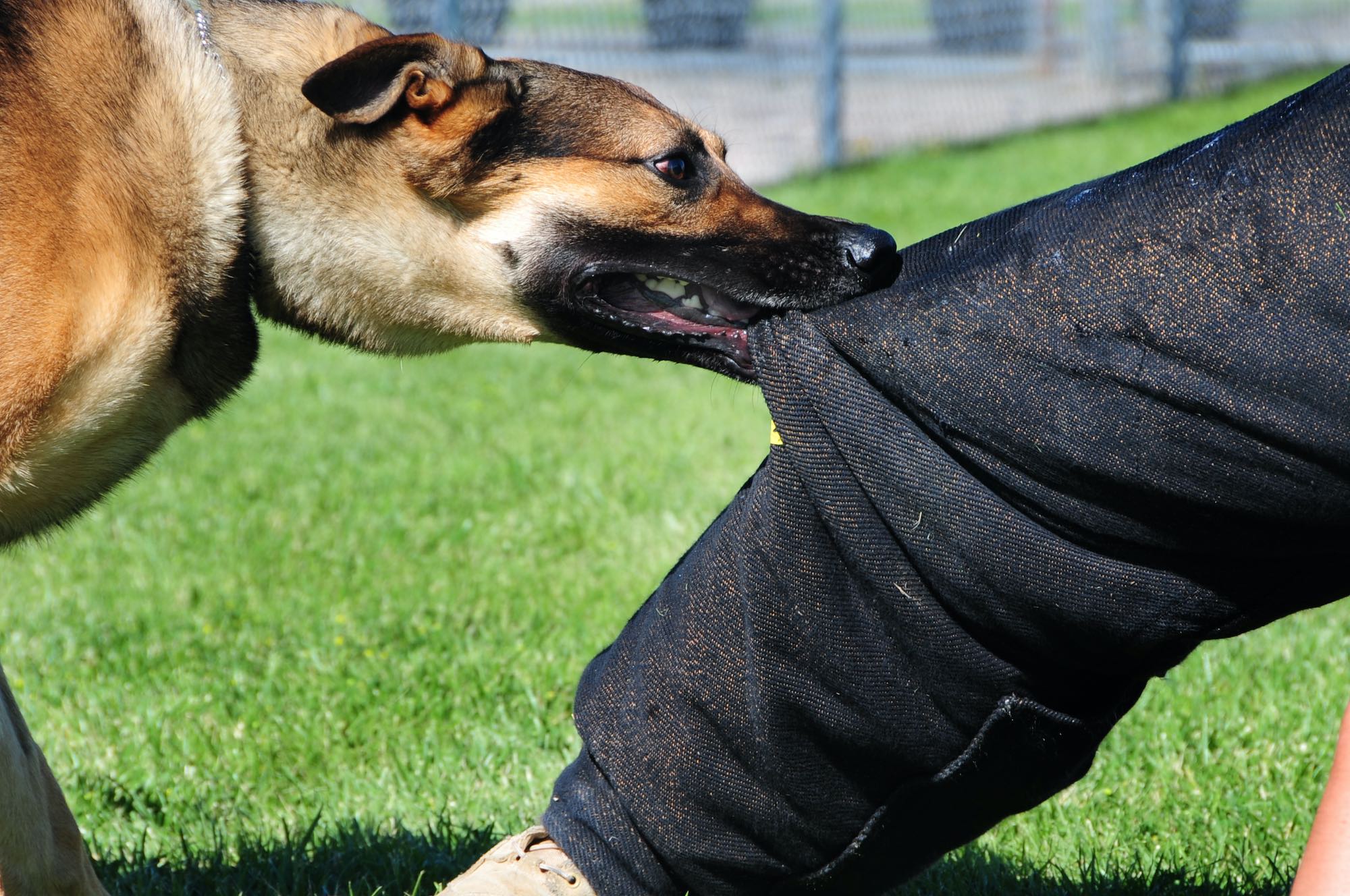 However, in other states, there are some rules that dictate that they are only liable if their dog is prone to aggressive behavior.
Whether or not you can win that case depends largely on what state you're in, so make sure you do your research.
6. Wrongful Death
Wrongful death is a lawsuit that was filed on behalf of someone who was wrongly killed due to someone else being careless.
These can be from car accidents, medical malpractices, airplane accidents, trucking crashes, or just someone's obvious neglect and lack of care.
A wrongful death suit will allow some compensation for damages and the loss of life to that person's loved ones, although it can never truly pay for their life.
7. Defective Products
Lastly, defective and dangerous products can also be a very common personal injury case.
If these defective products cause injury to you in your home, you may have a case on your hands.
Some examples of this may be vehicle parts that were defective and never recalled. It could be medical devices, toxic chemicals or materials in your products.
The responsible party could be the business or government program that sold, manufactured or designed the product. Your lawyer should know the answer to that question.
Learn More About the Types of Personal Injury Cases
These are only a few of the types of personal injury cases; there are many more out there.
If you think you have a personal injury case, make sure you do your research so that you can find the best lawyer to meet your needs.
If you enjoyed this article, make sure you check out our website to find more just like it!