Creating a valid and comprehensive will is one of the most important things we can do for our families and loved ones. Unfortunately, sometimes writing a will is not enough to prevent issues and disputes from arising, and putting incredible strain on once-healthy relationships.
There exist a number of conditions for writing a legally valid will, and it is all too common for these to go unmet, and for significant disputes to arise after a loved one's death. If you find yourself in the position of needing to contest a will, read more about what you should and shouldn't do, below.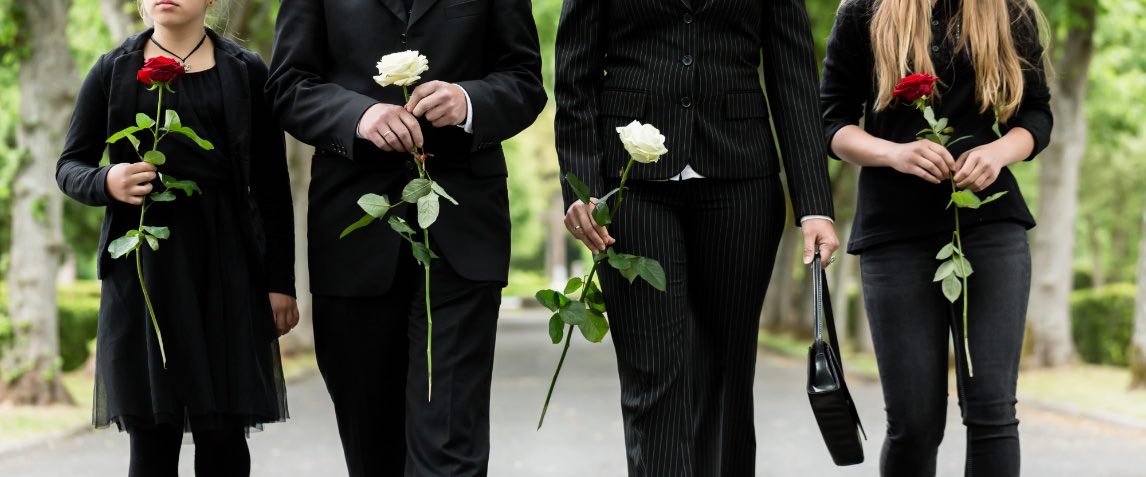 Do: Act Quickly
How much time you have at your disposal depends entirely on the grounds you are using to challenge the existing will. For instance, those seeking 'reasonable financial provision' are typically limited to six months from the date of the Grant of Probate (albeit you may be able to apply to the court to bring a claim out of time),  while the timeframe is a little more adaptable if you are challenging the validity of the will itself.
Whatever your justification for contesting or raising a claim, the sooner you are able to act and get a qualified solicitor on your case, the better your chances of a satisfactory outcome.
Don't: Rush in Without Considering Things Like Funding
While time is of the essence, you should not enter into the process without first considering the financial toll it may take. Claims can represent a long and demanding process, which may well entail a long term financial commitment in order to see it through – one that takes a significant emotional toll, too, particularly in the wake of a loved one's passing.
One way of mitigating the potential financial impact of contesting a will is to look into the options for funding available to you.
Do: Seek the Help of an Experienced Solicitor Who Knows the Law in this Area Inside Out
There exists a long list of fields of law, all of which represent a potential speciality – and one which will remain largely unfamiliar to solicitors who have not dedicated a large part of their professional career to it.
As with any speciality, then, it is prudent to work with solicitors who hold considerable experience in that particular area. Working with a solicitor who is part of the Association of Contentious Trusts and Probate Specialists (ACTAPS), for instance, will make challenging a will a much smoother and more manageable process for you.
Don't: Let Emotion Get the Better of You
It can be incredibly painful to feel as though you were overlooked, forgotten, ignored or minimised in a loved one's will, and their inability to explain themselves can make your grief all the more taxing as you struggle to reconcile yourself with their final wishes.
Whether you feel as though the faults in a will are due to the coercive behaviour of a family member, or as though someone else is due to inherit something you believe to be rightfully yours, you must always speak with a legal professional, rather than trying to tackle the situation yourself.
Doing so could risk opening up irreparable rifts within the family, as you both react according to the grief and frustration of the situation. Legal help is there for a reason – to ensure that you tackle the situation from a cool, objective, and rational perspective.