Christmas is a stressful time for most people, and there's no desire to add to a hectic schedule by buying a house. However, this does mean that once the new year begins, the housing market will ramp back up again. Below, we explore conveyancing during the Christmas period.
The new year
Anyone who's been meaning to buy a house over winter should feel ready by the new year. This makes January a particularly promising month to try and sell your house. With the stresses of Christmas out the way and many people hoping for a fresh start in the new year, there's huge appetite for a fresh start and a fresh home.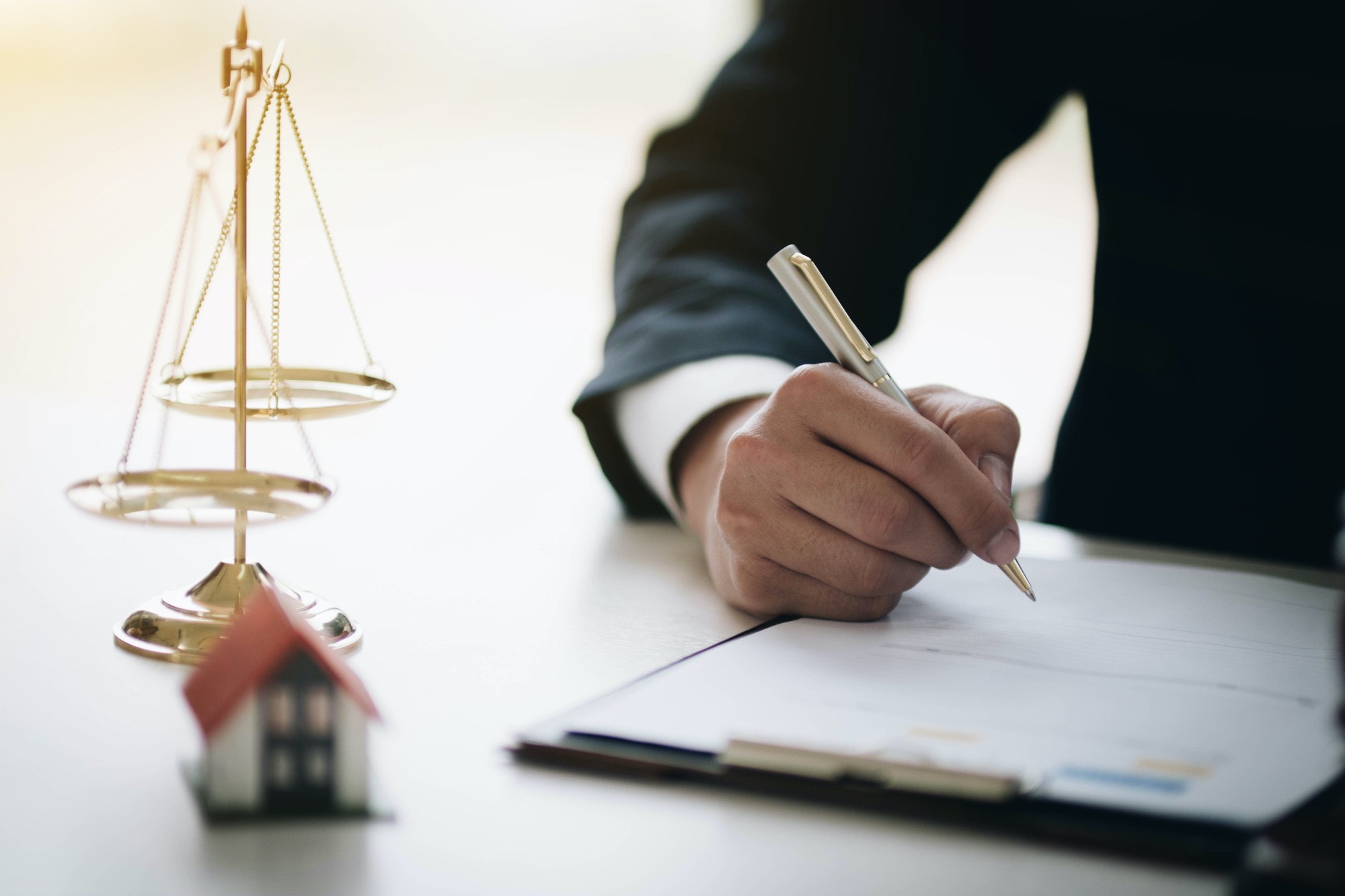 Conveyancers
Entry Conveyancing Sydney suggests that if you're going to be ready to buy or sell a house it's worth getting in touch with a conveyancer prior to the January rush. Usually conveyancers will have spent December tying up loose ends, dealing with admin and enjoying a holiday. By January though, there should be plenty of conveyancers with free diaries, keen to find work and help you. You can reduce any stress involved with this process by contacting conveyancers in advance in December to sort any preliminary paperwork and to know that you can count on them when it comes to selling your house. Ideally, by getting in touch with conveyancers early, you should be able to beat the January rush.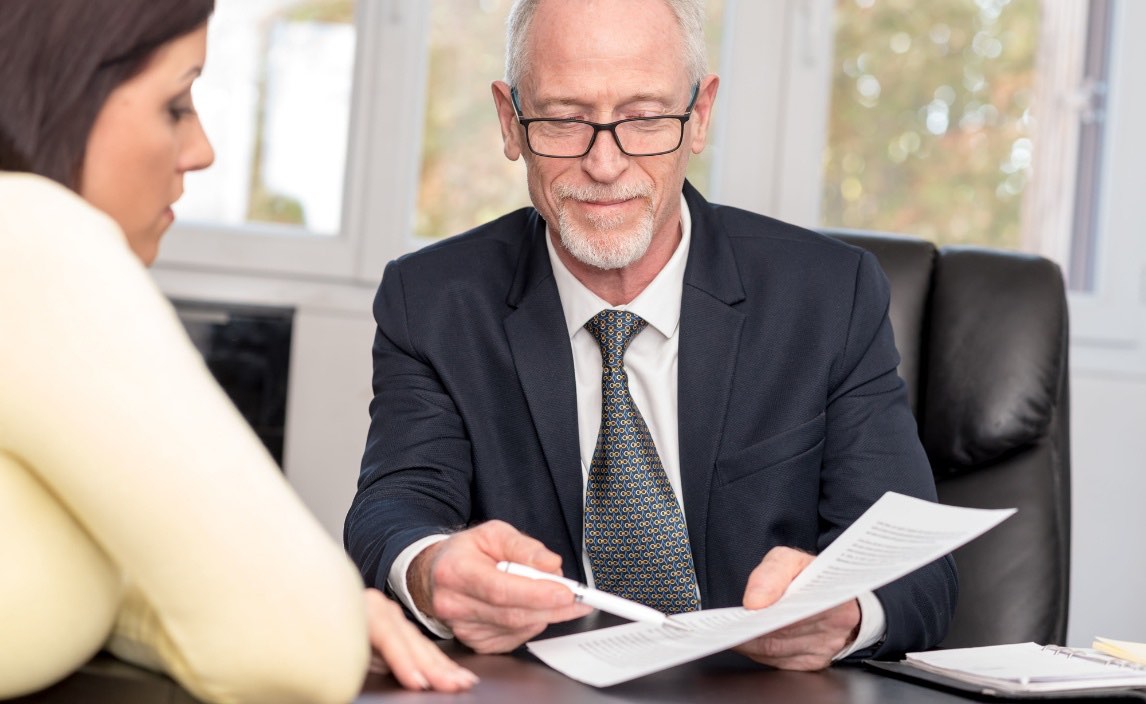 Buyers
If you're a buyer, January could be an excellent time to search for a house too. There should be plenty of properties on the market and following the Christmas period you should have the time and energy to get through the hassle of purchasing a new house.
The only issue is that there are plenty of other buyers on the market with similar ideas. You should aim to stand out during viewings and mark yourself down as a serious buyer. One way to do this is to have a conveyancer ready to work with an estate agent as soon as you want to go ahead with a deal. By being punctual and available, you'll appear a stress-free option for the sellers.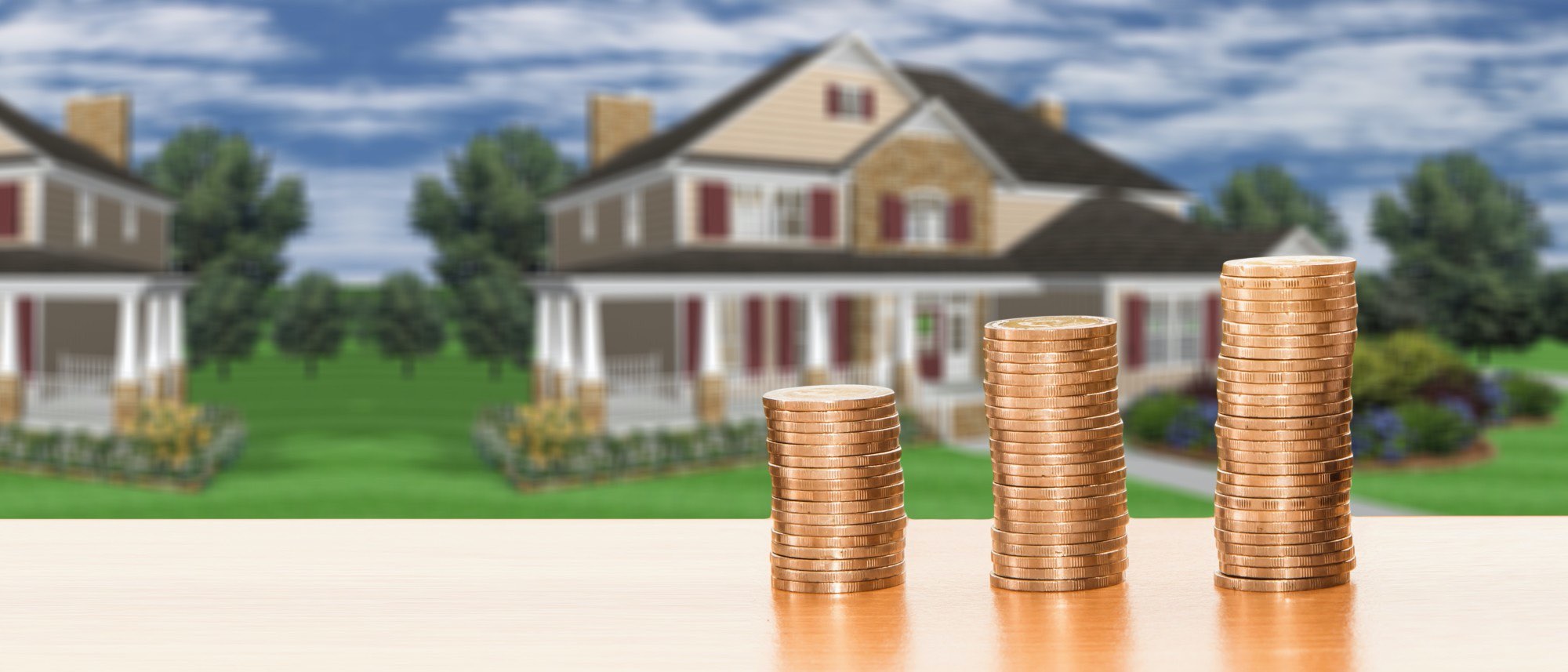 Christmas is a good moment to get in touch with conveyancers ahead of the January housing rush. By getting all set with an experienced, trustworthy conveyancer, you can ensure that you're ready to quickly act if you find the house of your dreams in the new year.