Nobody wants to think about being involved in a truck accident. With so many crashes in the US each year, it's always good to be prepared.
What should you do if it happens to you? How should you react to have the best outcome in a bad situation?
We've outlined the steps that you should take after a truck crash below so that you have a better idea of what you need to do. Keep reading to find out more.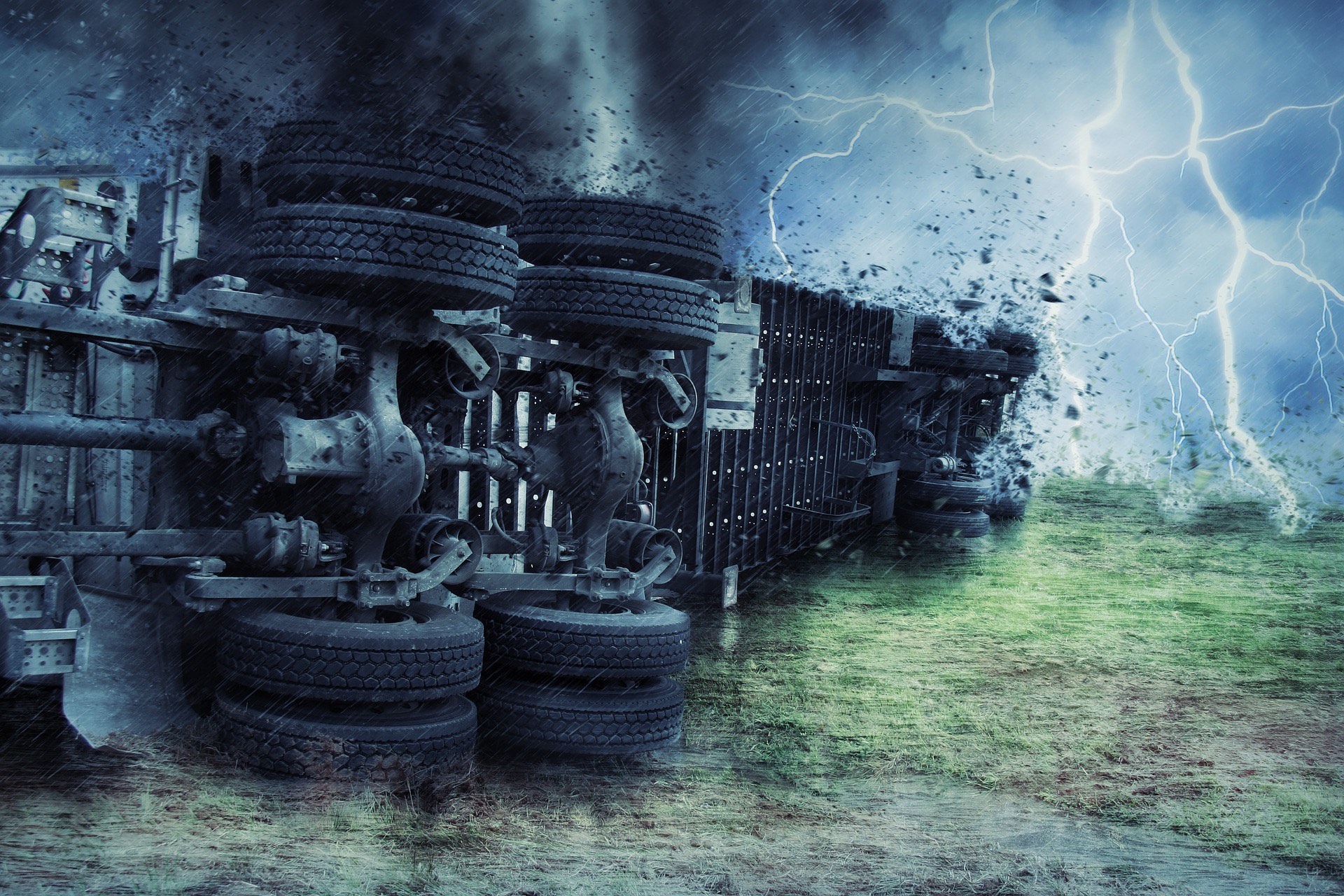 Stop at the Scene and Contact Police
Immediately after the semi-truck accident, you should stay at the scene as this is the safest option legally speaking. If you're able to leave the vehicle where it was when it crashed, do so.
You should then contact law enforcement – and if urgent medical treatment is needed, arrange this now too.
You'll need a police report so accurate records are kept, and in the meantime you should turn on your vehicle's hazard lights and make the crash clearly visible to other drivers, to prevent further accidents.
Obtain Medical Attention
Providing there were no serious injuries or fatalities in the truck crash, you should now turn your focus to getting medical attention. Even if you or another individual involved don't think you're seriously hurt, it's much better to be safe than sorry.
Should you need medical attention later, it can be difficult to prove that it was caused by the semi-truck accident, and this could affect claims for compensation. Get a comprehensive medical evaluation at a hospital, if possible.
Document and Record
For your own peace of mind, you should do your best to document everything that happened. As well as the police report, photographs, medical records, and other evidence will come in useful.
Videos are a great option, while if it's dark or otherwise difficult to capture footage, audio recordings are a decent back-up. If someone else is at fault, you'll want as much evidence as you can get in case you do decide to sue.
Exchange Information and Identify Witnesses
There's some key information to exchange with other drivers involved. Most importantly, you should get their name, phone number, license number, license plate, insurance policy number and the name of their carrier.
It's worth checking for witnesses too. You can ask for a witness statement from them, or get their contact details to get in touch at a later date.
You should also remember that when speaking to other drivers, witnesses or the insurance adjustment, be mindful of the things you say. Don't make any statements on the spur of the moment.
Contact an Attorney
You may be entitled to compensation if you're harmed by a semi-truck accident today.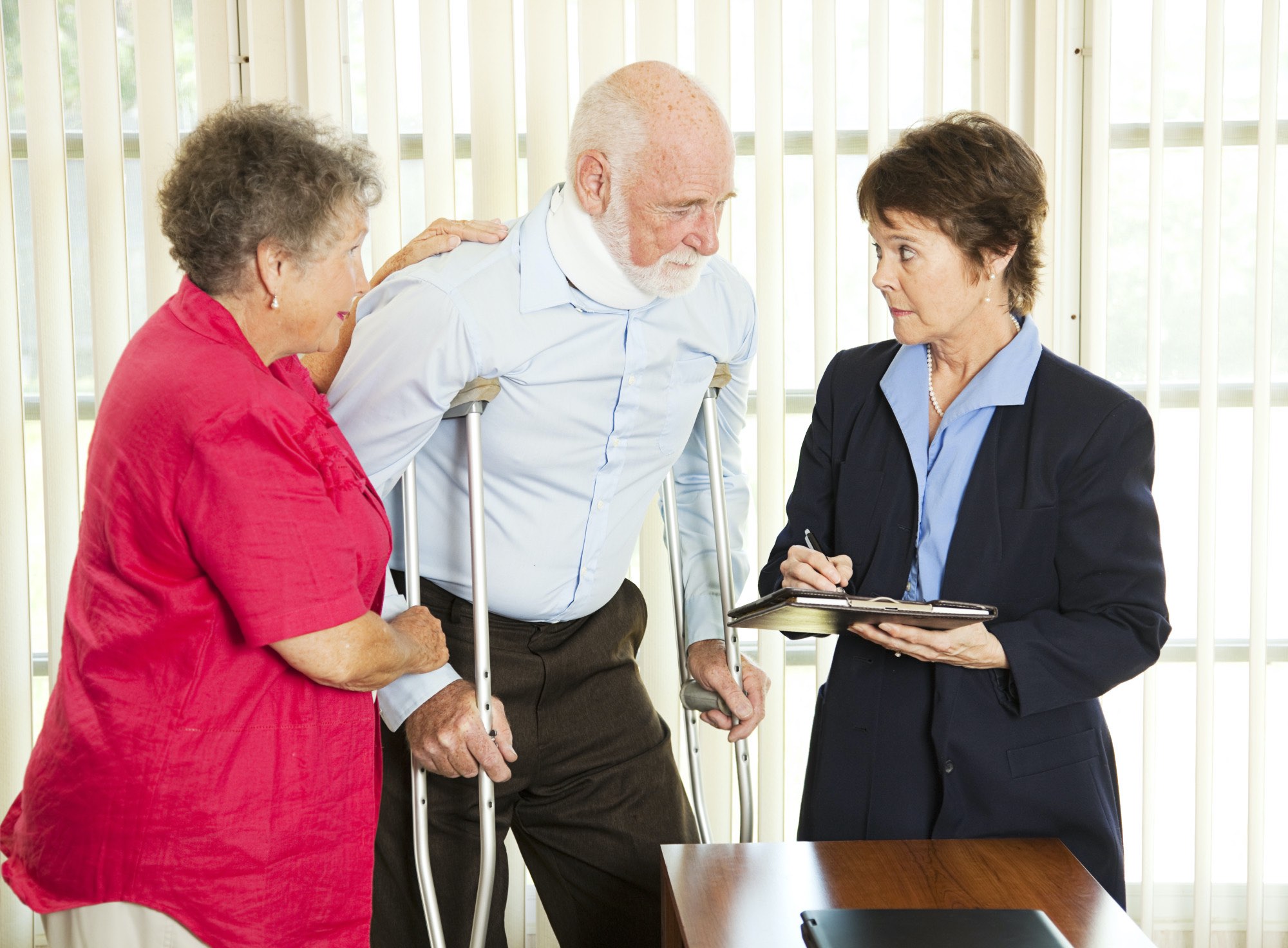 Get in touch with The AM Law Group as they can help you get the compensation you deserve. If you are going to make a claim, don't do it alone.
After the Truck Accident
The aftermath of a truck accident can feel overwhelming and be difficult to manage, but these are the most important things to do for your safety and security.
For more useful guides on handling difficult situations, check out some of our other posts.