The total number of lawyers, according to the American Bar Association, is 1,328,692. If you're looking for a good attorney, chances are that you'll be spoilt for options. Yet, you can't afford to choose a random criminal defense lawyer as the right one can make all the difference in your case.
Hiring the ideal criminal defense lawyers may take time and it's daunting. It's crucial to understand how to hire the right criminal lawyer to increase your chances of winning a case.
Here is a guide to help you find the ideal criminal defense attorney for your needs.
1. Experience
You need an experienced lawyer for your pending criminal case. While a beginner might have impressive knowledge on criminal matters, an experienced attorney has practical skills based on years of experience. The latter has most likely dealt with enough people, meaning that you'll be hiring someone who knows the best action to take based on the situation.
It would help to check a criminal lawyer's portfolio to know their area of expertise and the years of experience. Confirm that the lawyer has practical experience on the issue you're facing, such as drunk driving.
You might also need to choose a person who has adequate experience in local courts. Attorneys who have been going to court for years know its ins and outs. Consequently, it will be easier for such a lawyer to create a winning strategy as they'll know the right approach to take.
According to legal experts at the Benjamin Law Firm LLC, experience results in lawyers becoming far more networked in legal systems. This means that they know judges, the public defendants, have experience on their strategies and prior records. In other words, experience matters a lot when it comes to finding the best criminal lawyers in the industry.
2. Interview Identified Criminal Defense Lawyers
Hiring an attorney is like employing a worker. You need to interview criminal attorneys if you want to get the best. It will save you significant frustrations later on when your case is halfway or in a critical stage.
It would be best to ask questions that allow you to know more about their years of practice, a track record of winning cases, and the structuring of fees. Some of the questions that you'll be asking your identified criminal attorney might appear intrusive. However, you'll need to be clear on the queries as they will guide on selecting the ideal lawyer.
If you're looking for a criminal defense lawyer in Los Angeles, taking the right steps before hiring will give you peace of mind. You'll rest easy knowing that you have the best defense for the criminal charges against you.
3. Execute a Thorough Background Check
Lawyers, just like any other professional, might have an unappealing history. If they have a history of delinquency, they are not the right fit for you. Unfortunately, lawyers wouldn't tell you about such cases as they risk losing clients.
Attorneys with past cases of misconduct have most likely been reported to the relevant dispensary agency. You'll need to be aggressive in your background check to know more about each lawyer. The American Bar Association's Directory of Disciplinary Agencies has the history of any disciplinary cases against attorneys, which you can access by visiting the site.
You can also consult other lawyers to know more about the reputation of your identified lawyer. Other attorneys will give you adequate information about the competence and reputation of other attorneys within your locality. If you get a negative report about a lawyer, consider looking for an alternative criminal attorney to increase your chances of winning a case.
4. Consider the Attorney's Fees
Crime defense lawyers will mention different quotes depending on their years of experience and your case's complexity. You need to know your attorney charges and any hidden costs. It would also help inquire about payment structure as some attorneys require upfront fees while others charges are on a contingency basis.
If you're not keen, you might end up with several hidden charges that can prove frustrating in the long-term. Request your defense attorney to explain every aspect of the bill as it might all seem complicated if you don't have legal knowledge.
While the cost is a top factor to consider, the fee shouldn't be your sole determinant when looking for a criminal attorney. A high price doesn't prove that the lawyer is the best, while a low cost isn't a sign of poor legal services.
5. Utilize Social Media
With about 3.5 billion people online, using social media to get the ideal criminal lawyer is a great idea. Attorneys often have each other as friends. It will be easier to find the right attorney by reviewing a friend list of one of the identified professional.
You could also want to check social media to know if your identified criminal defense lawyers are friends with the prosecutors. The last thing you'd wish to have is a defense lawyer that agrees more with the prosecutor than you. You'd better look for an alternative as such a lawyer is likely to have conflicting interests.
Reviewing your identified lawyer's social media profiles will give you significant insights into the person that you're about to deal with. Check what people are saying before agreeing to partner.
6. Use Referrals
Your close networks can provide significant insights when you're looking for a criminal defense lawyer. Friends and family provide knowledge on how attorneys operate and how they're most likely to help depending on your case. The good thing about getting reviews from close persons is that you'll hardly get biased information as they don't stand to gain anything.
Online reviews are also ideal when looking for a criminal lawyer. Get to know what other people say about the attorney to see if they will be the right fit for you. Low ratings and reviews are red flags that you shouldn't ignore in your pursuit of a professional lawyer.
Getting the Right Criminal Defense Lawyers Can Be Overwhelming
If you want to get the best criminal defense lawyers, take time to research. You'll get a list of reliable attorneys that you can vet to identify one that seems to fit your case needs and that will let you see how plea bargains work. It would help to know some basic things like their skills, experience, and cost from your identified lawyers.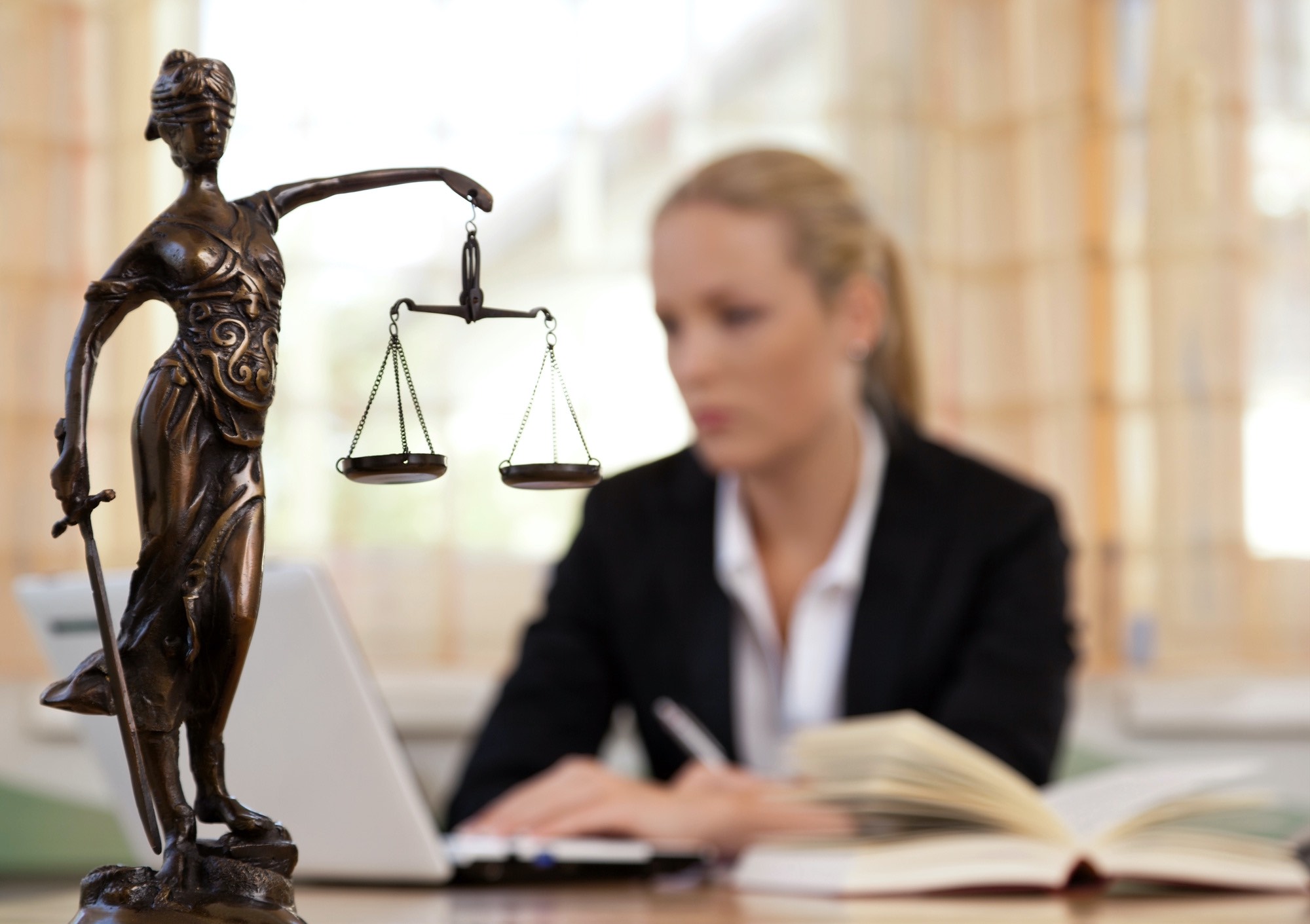 With the high number of criminal lawyers available, don't settle for someone if your gut feeling doesn't agree. Move to the next candidate and vet them thoroughly.
Our blog isn't all about legal content. Keep exploring for more topics on travel, technology, lifestyle, health, and business.