Did you know that over 450 Americans have been killed in dog attacks in the last 15 years? Some breeds of dogs such as Pitbulls have a fearsome reputation for attacking even defenseless children.
If you are at risk of or have become a victim of a dog bite, what can you do? What can you do to benefit from dog bite compensation?
Why not take a minute to read our in-depth article that will teach you how to protect yourself and your loved ones in the aftermath of a dog bite.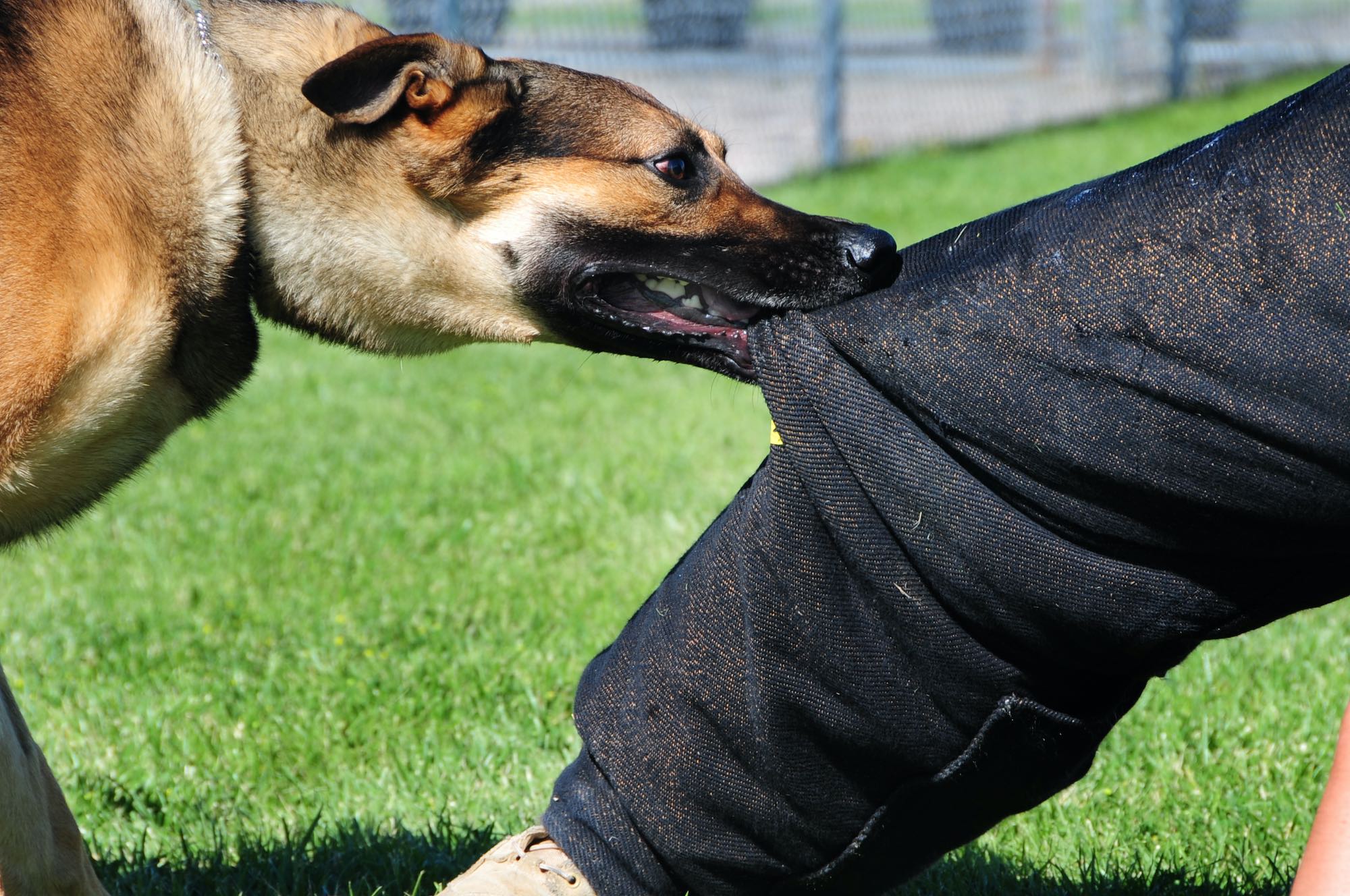 Immediate Actions
The answer to the question 'I have been bit by someones dog now what do I do?" is easy.
You should immediately seek medical attention. The hours after the bite will be crucial in limiting the damage caused by the bite. It is also important to administer medicines that can stem the spread of infection.
Scarring
The next medical step is to manage or limit the scarring that will result from the attack. This will almost always involve a plastic surgeon.
The plastic surgeon will be experienced and will be able to explain what is realistically possible in each case. Their opinions will be crucial in determining how much the attack will affect a person's quality of life and appearance in the future. This will impact the amount of compensation is awarded.
They will also be able to provide guidance regarding further operations in the future to further diminish the scarring.
Will the Victim Need Multiple Surgeries?
If an attack has been particularly damaging, a person may need to return for multiple surgeries in the future.
This will severely increase the amount of compensation awarded. The amount will need to cover the procedures for years to come.
If the Victim is a Child
If the victim of the bite is a child,  it will have lasting consequences.
That child will go to highschool with scarring. Graduate with scarring. Get married, have children. The results of the attack may be evident in photographs for the rest of their life. This all needs to be taken into account when calculating compensation.
For a correct amount of compensation to be granted there needs to be evidence to show the extent of the attack. This can initially be done with photographs. however, this likely will not carry the needed emotional impact.
It can often be beneficial for the defense attorney and their associates to meet with the child and their family to see first-hand the results of the dog attack.
Dog Bite Compensation Cases and Much More
If you or someone that you love has been attacked by an aggressive dog, then you have a responsibility to act.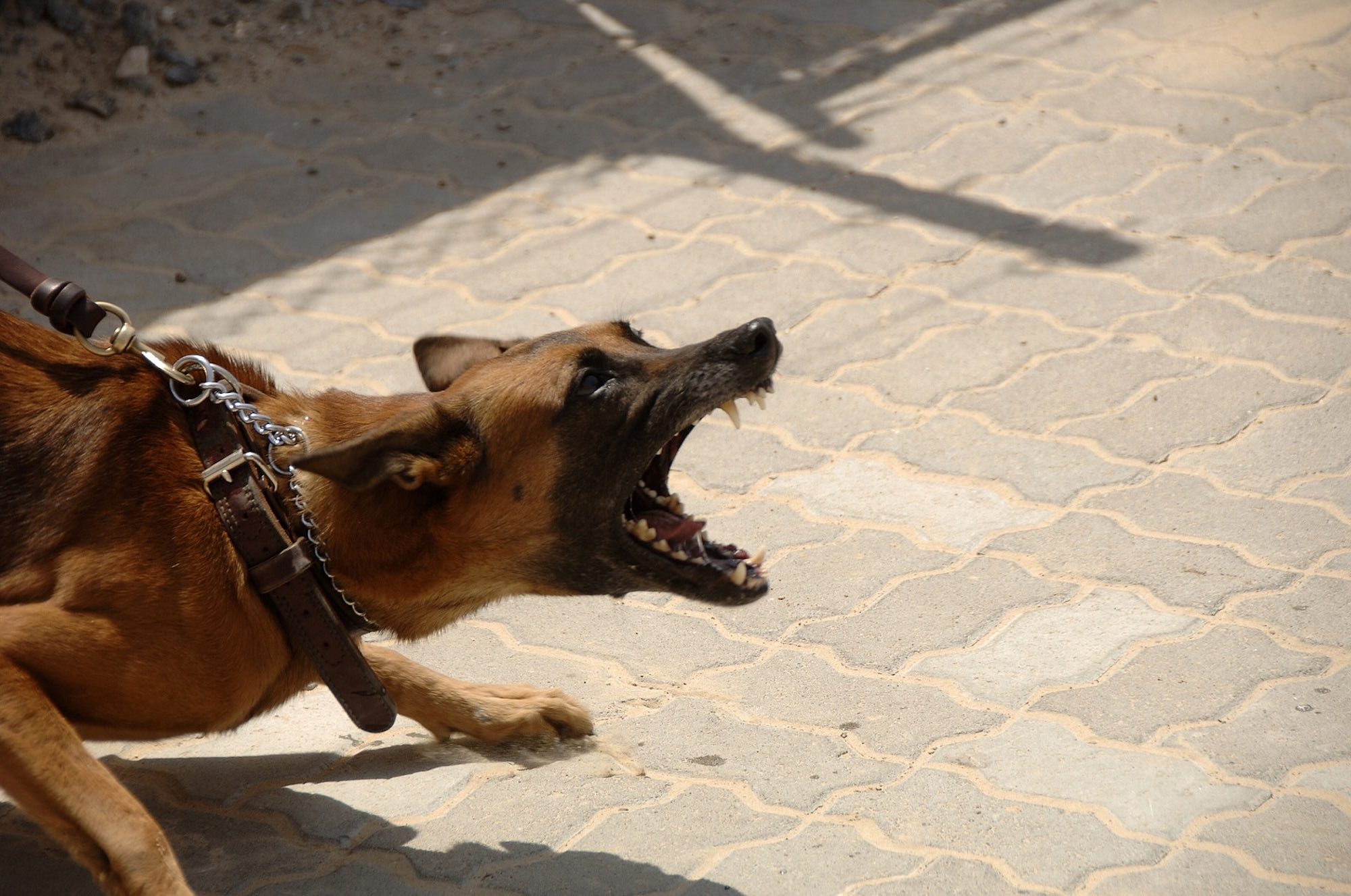 You first need to get financial help to cover your medical expenses. However, you also need to ensure that other people are not injured by the same dangerous animal. Claiming dog bite compensation can help you do this.
If you are interested in learning more about how legal help can assist you, then we are here to help. We gather the latest information regarding legal rights and bring them to you via our feed. Why not take a look and see how we can help you today!