Legal matters can be stressful whether dealing with a criminal matter, civil suit, divorce, or a child custody battle. Everyone does their best to secure good counsel, but what happens when it seems like your attorney is not doing his job, or is not doing it well? It may be time to get a new attorney. Read on to understand why someone might want to get a new attorney and how the process works.
Communication is Crucial
The first important thing to do when someone thinks that they may have a bad lawyer is to communicate. Talk to the hired lawyer and express your concerns, maybe even let them know you are looking for an attorney.
Collect Information
Once the decision is made to hire a new attorney, get copies of your entire file. This includes all correspondence and anything that has been filed with the court. This can be done by asking the previous attorney to send you copies of everything or pick it up in their office. Or, if an attorney is unresponsive to requests, the new lawyer may need to go to the courthouse and look at the case file, which will show all of the documents that have already been filed. Sometimes, it may be necessary to take the lawyer to small claims court to ask for compensation for the time spent redoing the file or trying to find the information that is in the file.
Second Opinions Often Help
If unsure about your attorney's approach and strategy, get a second opinion. A second opinion is easy to get and is relatively inexpensive. It usually takes an attorney one to two hours to review a file. They are usually very helpful in listening to the case facts and helping decide to keep the lawyer or hire a new one. The more you can tell the second lawyer, the more insightful they can be about their opinion of the way the case is being handled. Keep in mind, though, that attorneys often have different strategies, and a second review is usually much briefer than the initial, comprehensive review of the case.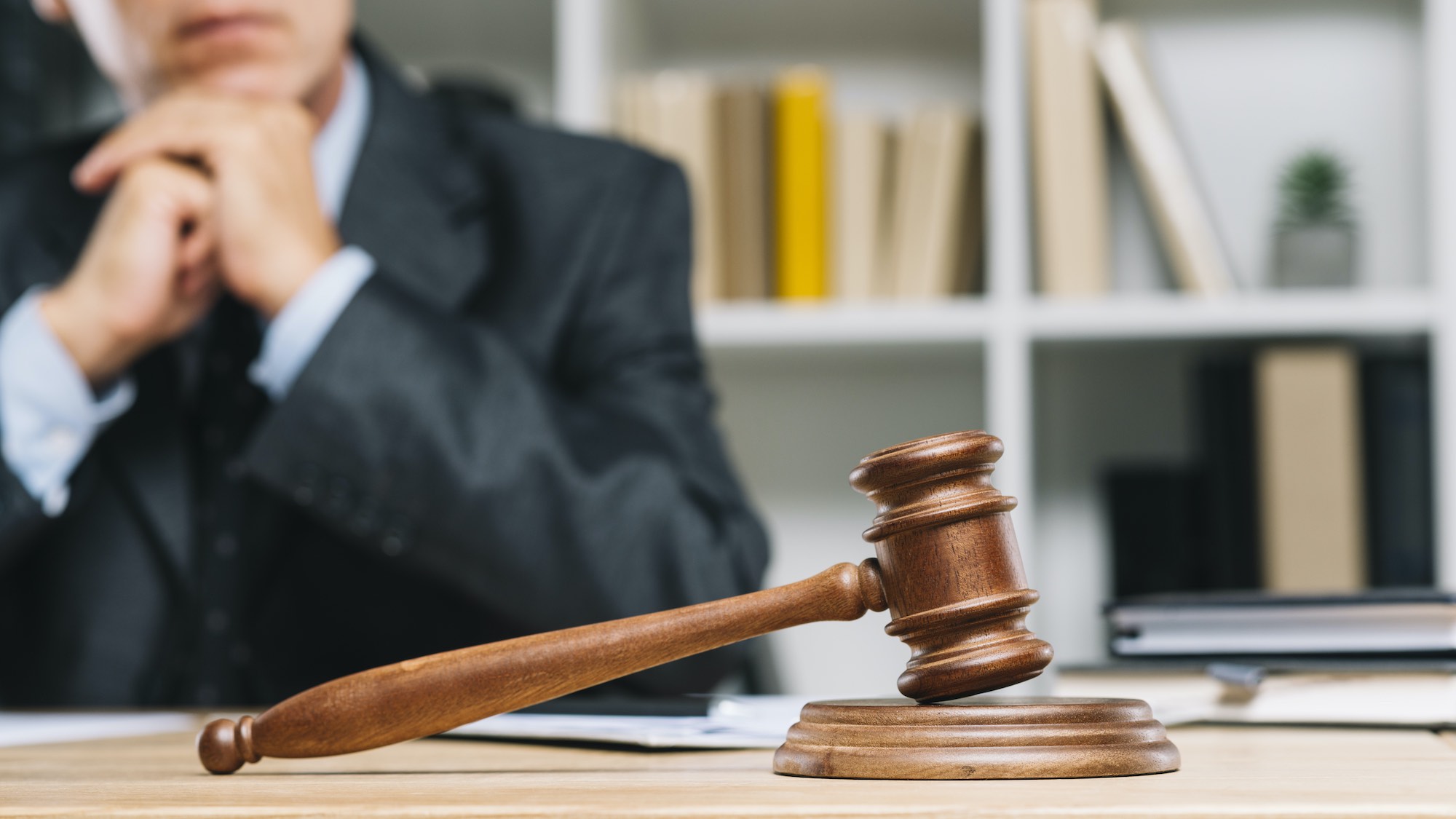 Fire the Old Attorney
It is always a client's right to have representation in legal matters, and it is also the client's right to choose the lawyer. You should be able to trust an attorney and feel they are working for your best interests. If an attorney is not meeting expectations, not returning phone calls, and not listening to your concerns, it may be time to let them go. Send a written notice of termination. Realize that this can be expensive. A new attorney will need to be paid to get up to speed on the case, and if any deadlines happen to be near, it can cost even more to get the paperwork submitted by those deadlines.
Hire the New Attorney
It is best to make sure that a new attorney is hired before the old one is fired. The new lawyer will file a motion with the court to substitute counsel, and they will need to provide evidence to the court that the old attorney has been properly notified of their termination.
It is very common to change attorneys during a case. Sometimes, it is because an attorney has not done their job well, but other times it can be because a case needs a specialization that a different attorney can provide. Don't be afraid to find the right lawyer for the case.