An unfortunate reality of driving on Connecticut's highways, rural roads, and city streets is the chance of becoming a traffic accident statistic. Despite newer vehicles being equipped with collision warning technology, accidents still occur. From minor fender benders to serious crashes, car accidents happen every day. That's why, as a Connecticut driver, you should contact car accident attorneys in New Haven before the insurance company gets around to you. Never attempt to receive compensation without having a team of car accident legal professionals on your side. While you're on the mend, they'll be busy fighting for your rights.
Connecticut Traffic Accident Statistics.
2022 saw a major uptick in traffic fatalities compared to prior years. Sadly, Connecticut fatalities rose 29% since the previous year. There were 357 traffic-related deaths in the state in 2022, a number that's far too high and is the highest in three decades. Studies suggest that the main culprits are distracted driving and driver impairment. Unfortunately, culprits such as these are completely avoidable. More needs to be done to ensure everyone's safety on the road.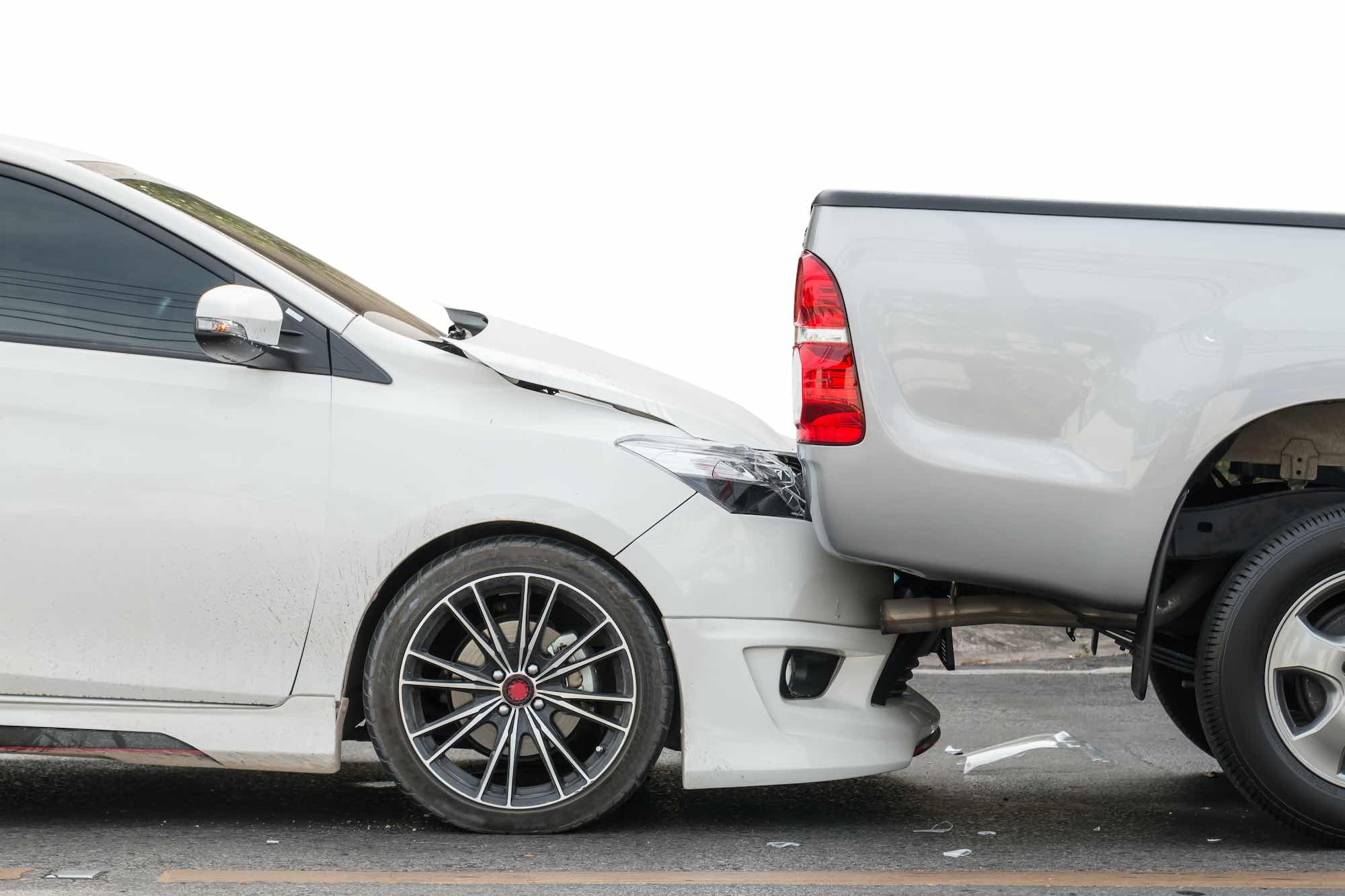 The main reasons for car accidents in Connecticut are as follows:
● Tailgating
● Speeding
● Failure to yield
● Drunk driving
● Distracted driving
The Connecticut Healthcare System and Traffic Accident Victims
Off to the rescue of car accident victims comes the Connecticut healthcare system. From emergency rooms to trauma centers, thousands of car accident victims have been healed, saved, and everything in between. And it's not only hospitals that have helped these victims move past their tragic events. Thanks also go to physical and occupational therapy facilities, rehab centers, and the chiropractic care industry.
Many Connecticut healthcare facilities will allow car accident victims to continue to receive medical care without payment. Accident victims having difficulties paying their medical deductibles can negotiate medical or hospital liens with their healthcare providers while awaiting personal injury settlements. This presents one less worry to a traffic accident victim who is unable to work while receiving medical treatment.
The Connecticut Legal System and Traffic Accident Victims
On the other end of the spectrum but equally as important is Connecticut's legal system. The laws, the courts, and the lawyers play an important role for the victims of traffic accidents. The legal system helps right all wrongs. Not only does it provide justice and accountability, it helps the victims of car accidents recover the many types of damages that come with car accident injuries.
The legal system of Connecticut allows those who've been harmed by careless drivers a way to seek compensation for their injury-rated expenses. Its personal injury laws give victims the right to seek both economic and non-economic damages. However, victims will first need to prove that the other driver was negligent, that the accident caused injuries, and the injuries caused the victim's hardships.
Economic Damages
Economic damages are those that are easily calculated. Examples of economic damages in a Connecticut traffic accident typically include:
● Past, present, and future medical bills
● Ambulance services
● Prescription drug costs
● Travel expenses to and from medical appointments
● Over-the-counter medications and necessary medical devices
● The costs of house cleaning and landscaping services if the victim can no longer perform these tasks
● The costs of installing any mobility aids if the victim has issues moving around
● Past, current, and expected future loss of wages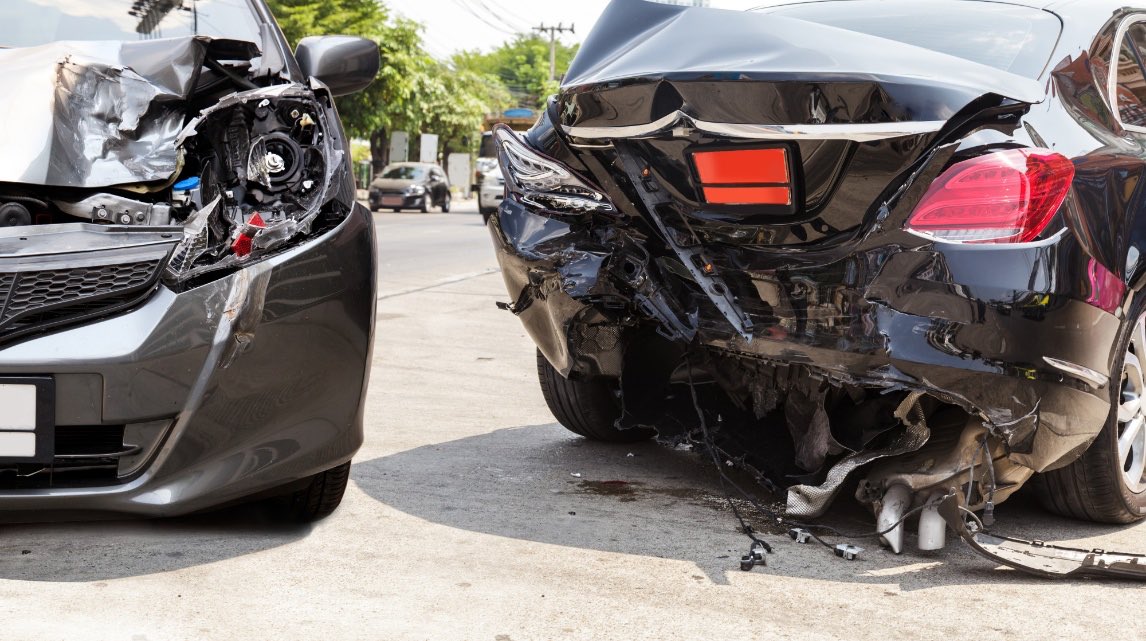 Non-Economic Damages
Connecticut's legal system also allows car accident victims to seek non-economic damages. These are more difficult to put a dollar amount on, but an experienced personal injury attorney can negotiate the best terms. Examples of non-economic damages after a car crash can include:
● Physical pain and suffering
● Loss of enjoyment of life
● Loss of consortium
● Mental trauma
● Scarring and disfigurement
The Legal and Healthcare Systems Role in Helping Connecticut Traffic Accident Victims: Final Words
Although on different ends of the helping spectrum, Connecticut's legal and healthcare systems do a lot of good for the victims of vehicular collisions. Healthcare's role is to patch up the victims, while legal's job is to ensure that careless drivers are held accountable and that their victims are compensated for all of their damages. Although not quite hand-in-hand, both systems are a part of ensuring accident victims are taken care of, both short and long term.
Traffic accident victims who are receiving help from Connecticut's healthcare system but not yet from its legal system should reach out to an experienced personal injury attorney. While they're getting fixed up, a legal team will be working to ensure that they're also taken care of.