No one goes to work in the morning expecting to injure themselves, but it happens far more often than we like to believe. Workplace injuries are common and the damage they can do to a person's life can be quite serious.
Worker's compensation programs are in place to ensure those who are injured on the job are taken care of as they work through their recovery. However, sometimes claims through these programs don't proceed in the manner they should.
That's where a workers' compensation lawyer comes in. If you're experiencing issues getting the compensation you deserve following a work accident, you might need an attorney. How do you find one who can provide quality service? Read on and we'll walk you through everything that you should know.
Experience Is Key
Untangling the mess of a workers' compensation dispute is no simple business. If you've never been in this kind of situation before, it can be quite alien. Understanding even the basics of your case might be difficult, much less how to map out a path to get to the resolution that you desire.
This is where the background of a strong workers' compensation attorney comes in. The right attorney for your case will have handled hundreds of cases just like yours in the past. That means they will be uniquely qualified to dig through the paperwork, deadlines, and confusing language associated with your case.
In fact, they likely will have seen cases just like yours many in the past and will know exactly what steps need to be taken and when.
The more experience an attorney has, the more they'll be able to bring a lived-in experience to your case. While a fresh-faced attorney might offer a better rate, there's nothing like the power and knowledge years of experience can bring.
When looking to hire an attorney to help your claim through, looking into their work history and how long they've been practicing can be key. Don't be afraid to broach the topic. Many law firms, such as Fusco, Brandenstein, & Rada, will be happy to talk at length about their experience if asked.
Positivity and Communication
Your attorney is going to be the person you look to for everything in regards to your case. It's a person you're going to end up having to be very close with over the next few weeks, months or even years of your life.
As such, you're going to want to ensure you hire someone who's going to provide a positive experience for you. That means someone who is positive, pro-active, and communicative.
The last thing you want is someone who seems reluctant to work hard for you, who has a pessimistic outlook, or who requires your constant calls to keep you in the loop with your case. If you get a sense that any of these things might be true when you first sit down with an attorney, you should seriously reconsider hiring them for your case.
Trust that gut feeling when you sit down with someone. Do they seem to have a personality compatible with yours? Do they show what appears to be a genuine interest in your case? These are the elements and traits you want to find in a quality attorney.
Free Consultations
If an attorney offers free consultations to potential clients, that is a good sign that they are willing to listen and engage in a way that would benefit your case. You can and should use this opportunity to sit down with them as something of a job interview.
During this sit-down, the attorney in question will most likely ask you a number of questions about your case. This is great.
However, you should be asking just as many questions back their way as well. Ask about their background, their opinions on certain elements of your case, their pay structure, and how easily it will be or not to reach them during work hours.
Get a full image of what working with this person might be like and trust your gut from there.
Word-of-Mouth Reviews
One of the best ways to find a quality attorney is by asking around through your own personal network. If you're like many Americans, you likely trust the word of friends and family above all else.
If there is someone close to you that has been in a similar workers' compensation situation, it's well worth asking them what attorney they worked with to help resolve their case. If they had a great experience working with an attorney, there's a good chance that you will have a great experience as well.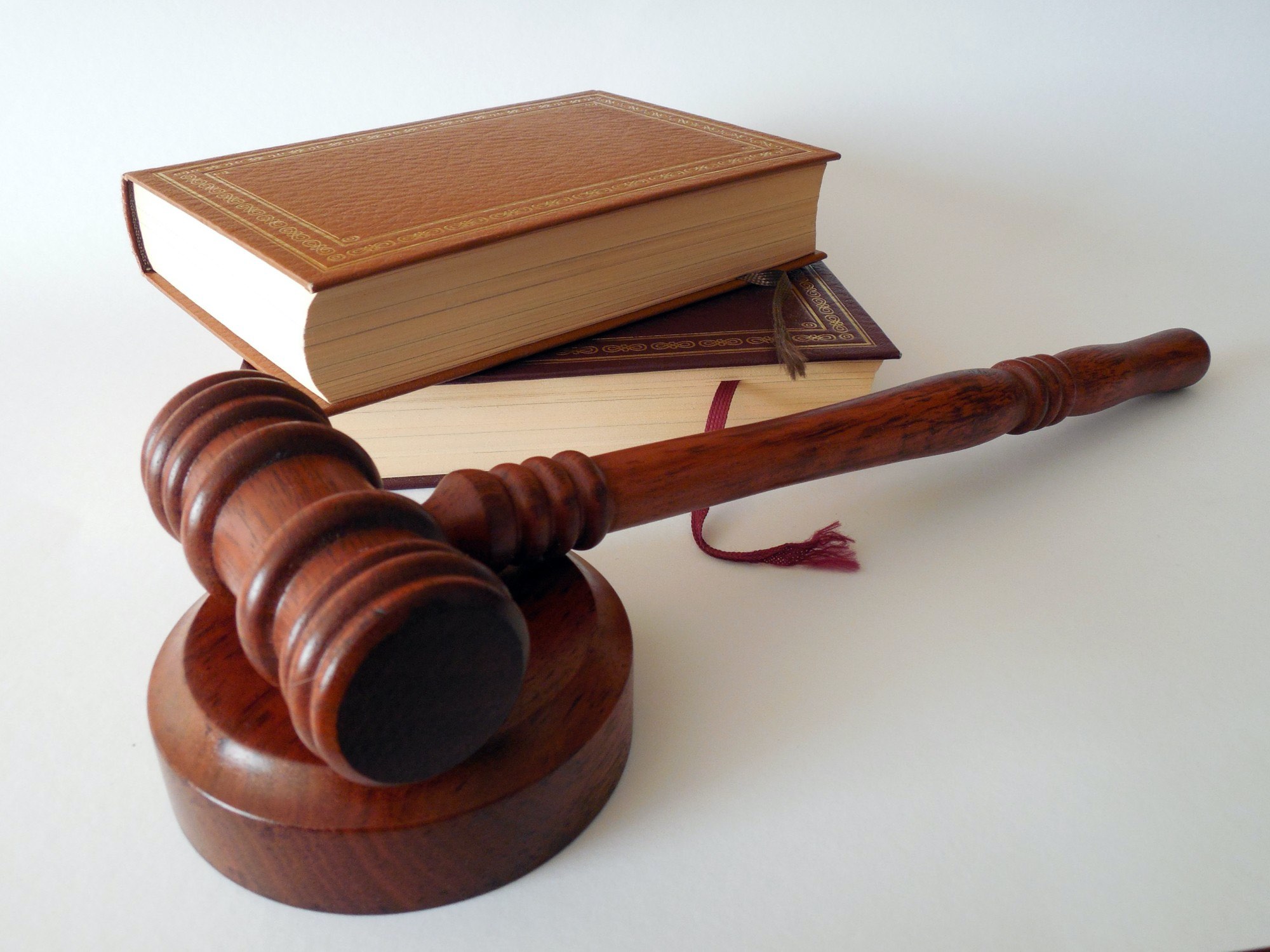 If you're not sure if those in your circle have worked with an attorney in a similar capacity, you can make posts on social media to help get the question out to a wide range of people.
Similarly, it can be worth looking around online to see the reviews for various workers' compensation attorneys in your area. If you find an attorney or firm that seems to have glowing reviews from everyone they've served in the past, it's a good indication that you're going to get quality service from working with them.
Hiring a Workers' Compensation Lawyer
If you're having trouble with a claim after an injury at work, it's likely a good idea that you look into hiring a workers' compensation lawyer. The above information can help you determine how to find the best man or woman for your case.
Need more legal advice, tips, or information? Keep scrolling our blog for more.