Introduction
If you are looking to resolve legal issues, you need to work with an expert. Issues like drawing up a will, or claiming compensation for accidents are not easy. It requires specialists to file cases, collect pieces of evidence, negotiate and bargain with competing parties and present the facts in front of a judge.
All these processes are not only difficult but can be very expensive as well. Legal fees deter many people from getting justice and securing their rights. However, that should not be the case. Everyone should be entitled to get their legal issues resolved.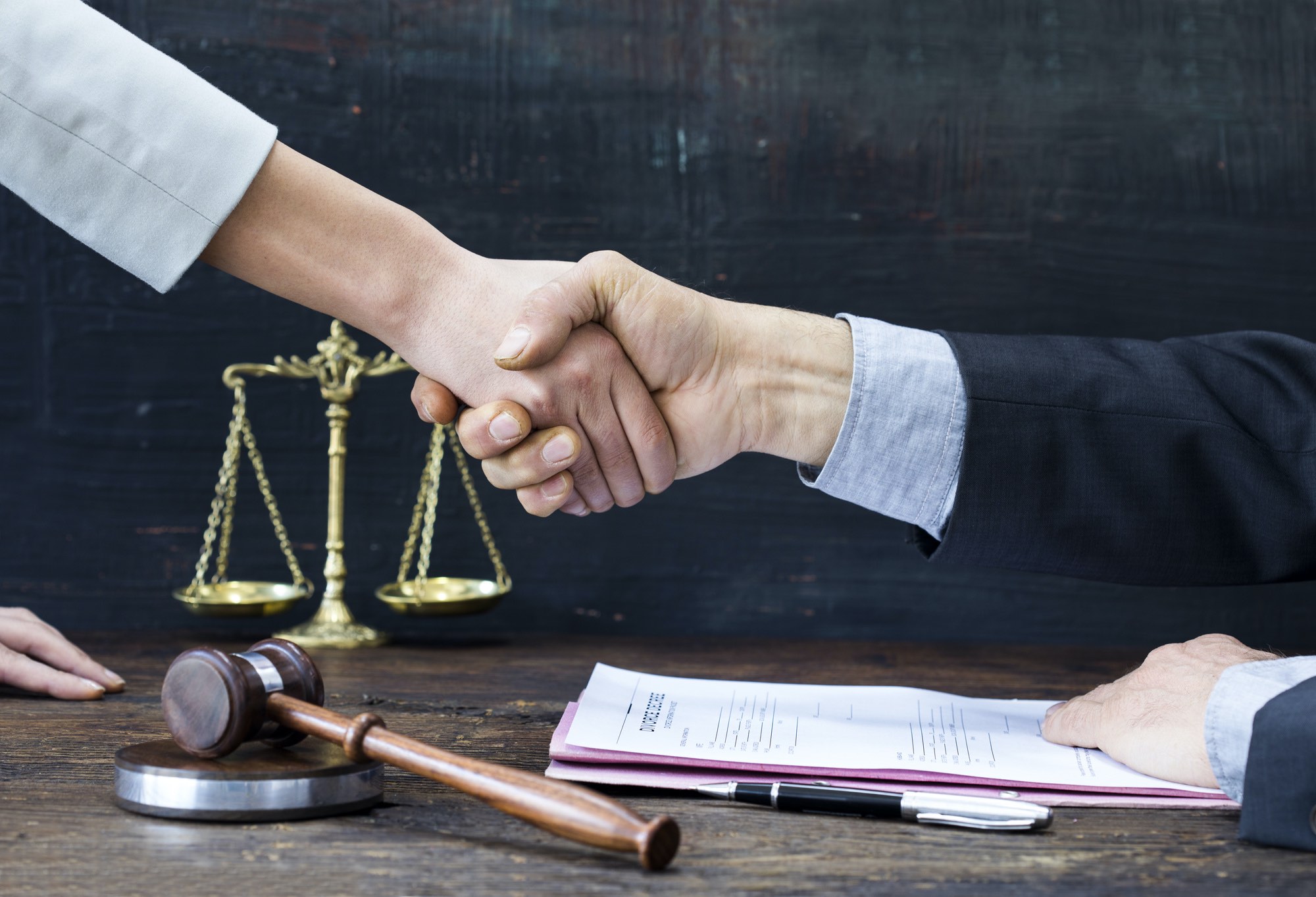 In this article, we help those who cannot afford to pay exorbitant legal fees, by pointing out easy ways to hire a personal attorney.
Look up Government Sponsored Legal Aid Programs
Many people are completely unaware of the fact that the government funds several legal aid societies. The government pays for the legal fees, the lawyers, other resources, which are required to fight a case and so on.
This is different from community legal aid societies, which are privately funded and run. The government legal aid clinics have many great and established lawyers as well as a team of paralegals, which can help people, address a range of legal issues like-
● Divorce and Marriage
● Tenancy Laws
● Accident Compensation
● Employment Welfare
● Denial of Fundamental Rights

However, this legal aid is available to people based on certain conditions. For starters, you will have to give an authentic proof of your income. Many states allow people to prove their poverty so that they can avail of these legal benefits.
Work out a Payment Arrangement with a Legal Firm
What happens if the state you want to take legal aid in does not have a free clinic like the one mentioned above? It is simple; you get in touch with a law firm and convey your problem to them. In most cases, the best Attorneys in Port Charlotte FL are willing to offer their clients flexible payment options.
For example, if you have a legit case for compensation for an accident because of employer negligence, law firms will be open to help you provided you set up a percentage of how much they will get once you win the case.
This will allow you to file a case of compensation and not prevent you until you have arranged the legal fee. However, you need to present all the facts and establish a solid channel of trust with the legal experts who are representing you in the case.
Find a Lawyer willing to take your case on a Pro Bono basis
In most American cities, the local legal association offers lawyers to take up cases on a pro bono basis. In simple terms, this means that lawyers are able to take up cases free, based on certain stipulations.
Some states have even mandated this and made it criteria for renewing the legal licenses for lawyers and legal firms. Many of the best private law firms have a separate pro bono department, which can help you fight your legal case.
However, you need to bear in mind that most pro bono cases, which are handled, are of specific nature like civil rights, tenancy, or legal cases against the government. Bear in mind you might that you might have to prove your income status or poverty levels before a lawyer gets ready to take your pro bono case.
The Final Word
If you do not find legal help even after pursuing the above three options, you can always approach the local courthouse and ask you to be represented by a court-appointed lawyer. However, experts feel that it is always best to work out a payment plan if you have financial issues. Taking up free cases might lead you to work with inexperienced lawyers, which might ruin your chances of getting justice.