If you are new to the world of negotiating settlements in accident injury claims, then mastering the art is not going to happen overnight. In order to gain an in-depth understanding of settlement negotiations, you need to perform them over and over again, day after day.
The years of experience it takes to be able to successfully navigate the world of personal injury claims can only be hard earned. Lawyers study for years to be able to handle an accident injury claim successfully. Listed below, are some of the reasons why it takes so long to learn how to effectively close a settlement that pleases the client.
We can't teach you how in one article – but we can give you the brief version.
The key elements involved in mastering settlement negotiations
When you make a personal injury claim, these are the key considerations you should think through before you proceed.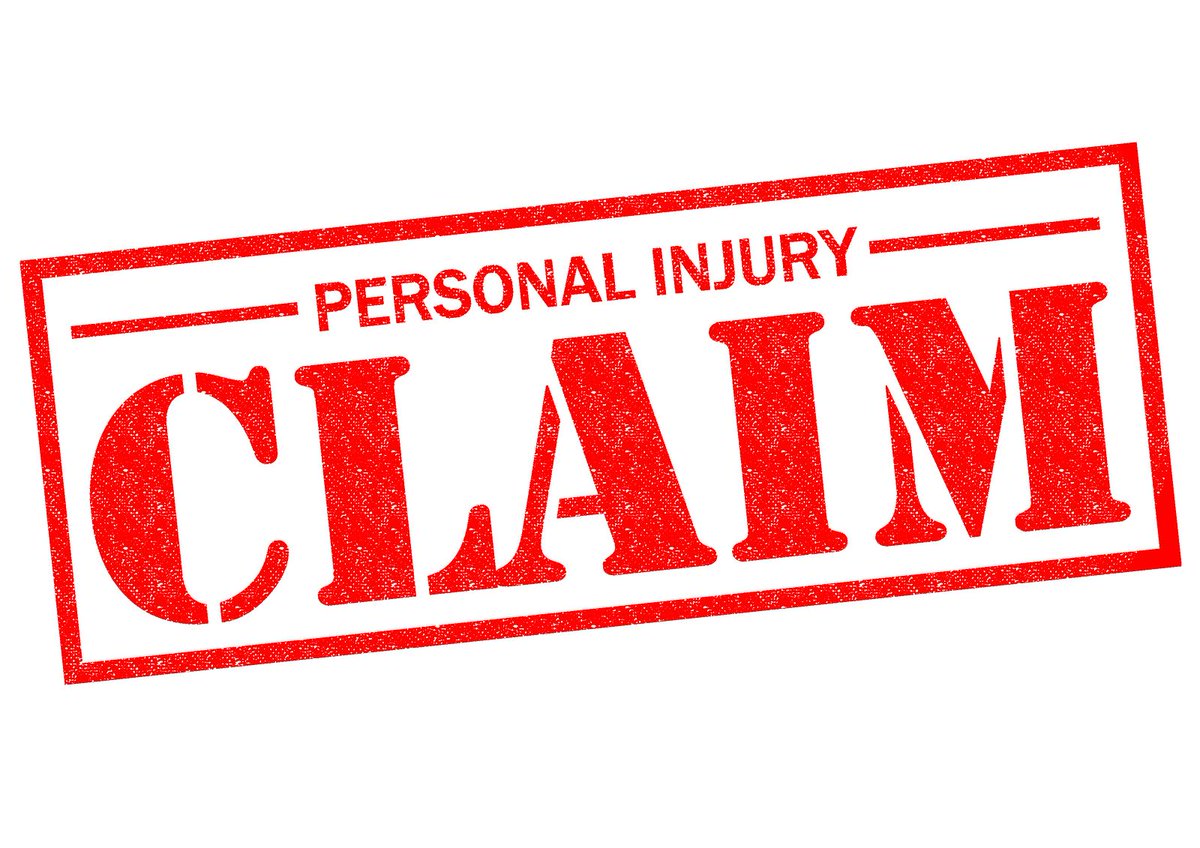 1- You have to know when to settle.
Time and time again we talk to clients who consider settling before the true impact of the injury is felt. Don't settle before attending surgeries, making a recovery, or at least getting into a stable condition.
2 – You have to negotiate payments.
You can usually choose between receiving one large payment, and having payments staggered over time. If you opt for a routine payment yearly, or monthly, make sure that you have all the details written down. Lessons over time have taught us that you should always add in a clause that includes a lump sum payment should the debtor die.
3 – You have to manage disputes.
Sometimes treatment costs can run into thousands and both parties start to question what treatment is necessary – and what treatment is considered optional. Questions arise over payments regarding the costs of the treatment. You really need a lawyer at this point because a judge may be needed to decide.
4 – Considering the future.
Those who have learned how to master personal injury claims, know the future has an impact on the case. Can your client still work? Well they are permanently disabled or disadvantaged? Are they likely to need ongoing medical treatment? If so, you have to put a price on that so that your client doesn't get less than what is owed.
5 – Workers Compensation benefits…
If you want to master settlement negotiations, you're going to need to start studying up on workers' compensation. This is ultimately a type of insurance that the state should pay out in the event of you becoming injured during the course of work. The best negotiators are fully aware of the law, and what will achieve the best results for their client.
6 – Additional knowledge and skills.
As a master negotiator, you will be expected to know when to introduce other measures. Is your client, for example, applicable for the Affordable Care Act? Do they receive Medicare or Medicaid? You will need to know if they are eligible for Social Security disability or if there are any other savings they can make or benefits they can get. You should be able to factor in liens and be able to work with the Department of welfare to get the best deals for your client.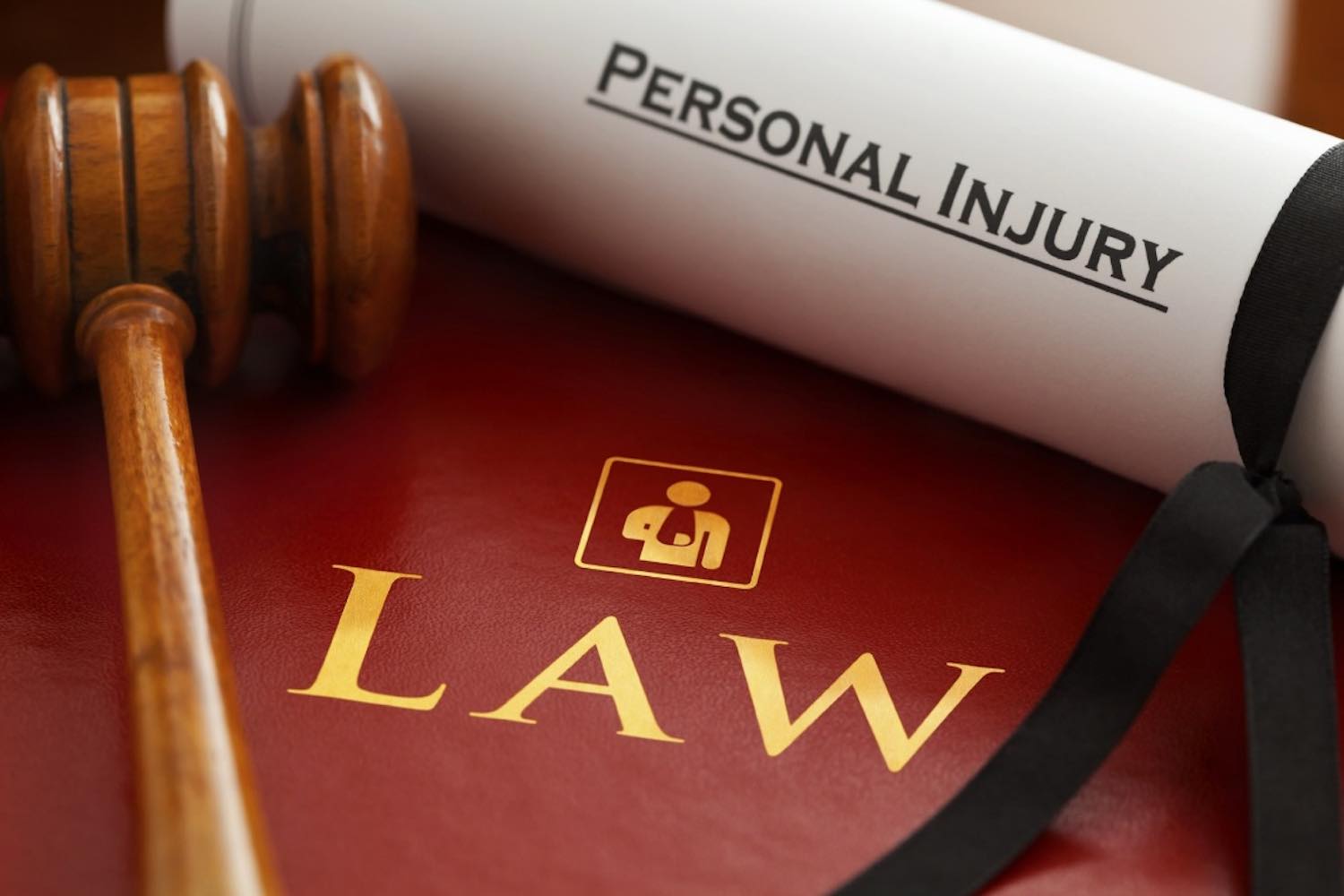 So if you're considering representing yourself in a personal injury claim, we would strongly advise that you seek professional representation. Unless you are trained to do these things, you will end up losing out. Don't let yourself lose potential thousands for the sake of your pride.