Do you feel as though your law firm is currently at a stand-still? Or perhaps you are struggling to find new clients, during these difficult times, despite your expertise.
One of the best investments you can make in your business is to hire a law firm business consultant from Legal Back Office (LBO).  LBO is a company that specializes in helping law firms run their business, freeing up time for you to focus on practicing law, building your client base, and serving your clients.
Bringing fresh insight and perspective to how your business is being run, Legal Back Office's consulting services for lawyers will help make your business more efficient, effective, and successful.
Finding The Best Way To Move Forward
Even though you may have years of experience in the legal industry, there will come a time when your business is not executing the way you want it to.  Finding a consulting service dedicated to helping law firms can be one of the best investments you will ever make in your business.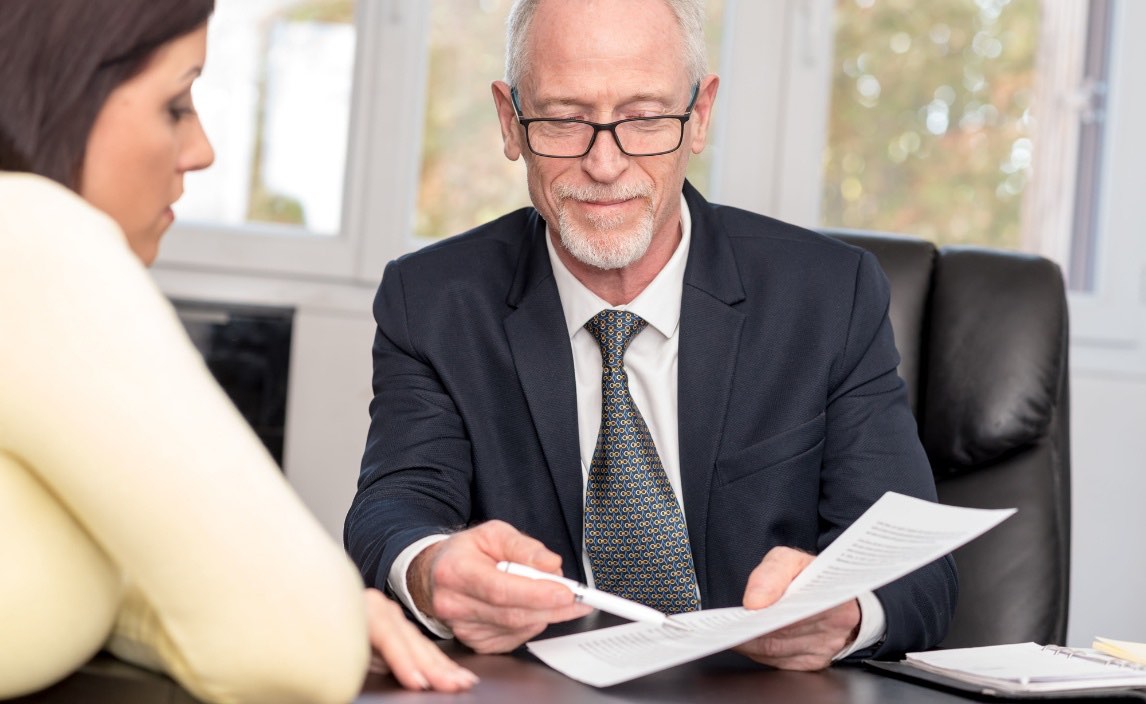 Law firm consulting services help bring a fresh perspective to your business on workflows, business performance, accounting processes, and marketing.  They will help identify areas that need improvement along with solutions and also provide ideas for optimizing growth opportunities. A good consultant will not only bring fresh perspective and years of experience they will provide you a detailed strategy, and an implementation plan that will ensure your firm's success.
Your consultant can offer strategic planning and a a process analysis to determine where time is being wasted and how it can be put to better use. As a lawyer, you will understand that in most cases, there aren't enough hours in the day to get everything done.  However, with their expertise in law firm consulting services, they are  able to take the time to analyze your business for you, give you ideas and implement those ideas so you can keep practicing laws.
What Types of Legal Consulting Services Are Available?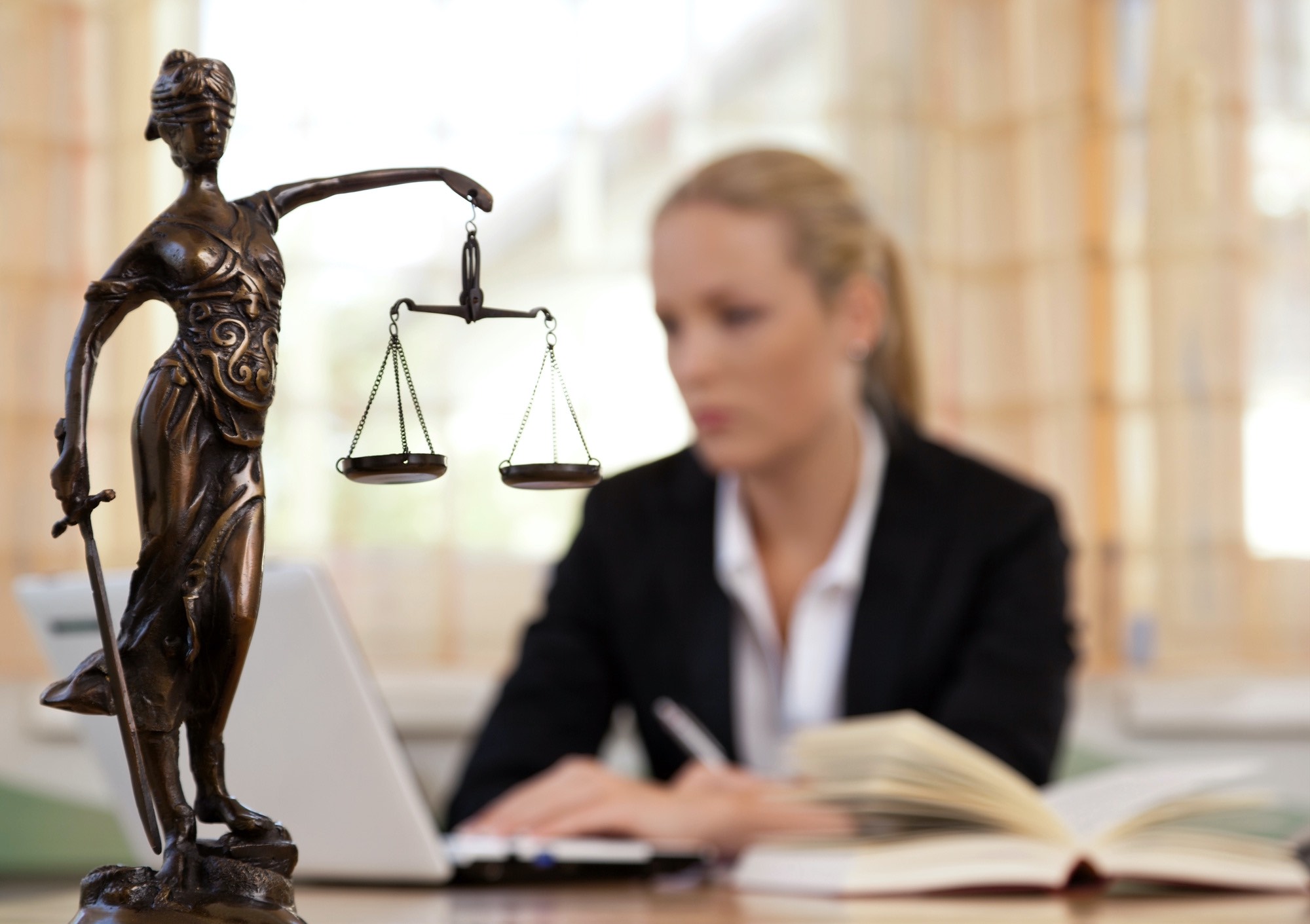 Law firm consultants offer a variety of services;
Strategic Planning: To ensure your business has a solid long and short-term plan to helping you achieve your goals.
Process Improvement: To ensure your key business processes are getting you the best results in intake, billing, case management, accounting and marketing.
On-Going Business Consulting: To ensure someone is looking at your business critically on a regular basis and keeping it on track for achieving your goals financially, culturally and in community impact.
Legal Back Office provides all of these services and more.
What Would You Do With Better Business Results?
Time is the most valuable resource you have.  We are all too familiar with the feeling of rushing towards tight deadlines and never seeming to have enough time in the day to get everything done.  Frenzied schedules lead to poor business performance.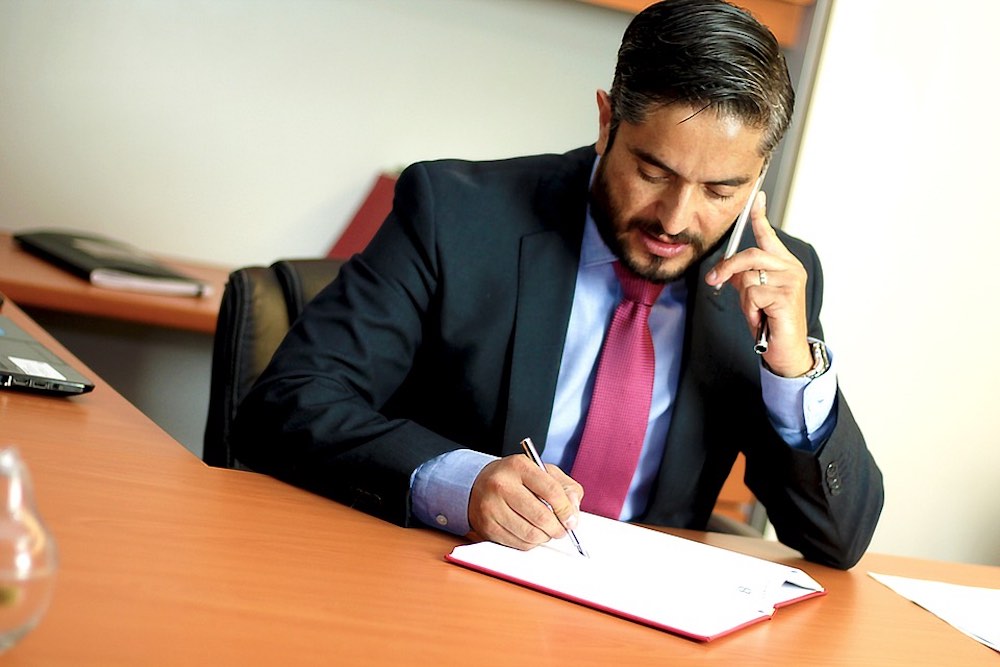 A consulting service for law firms can help you by focusing on your business with you so you can keep your momentum on your case work, but ensure your business does not flounder.
Whether you want more time to reach out to clients, study new areas of the law, or simply have more time for hobbies outside of work, it can all be possible when you hire the right consultant to partner with you in helping your firm to reach its goals.