Sydney is arguably one of the very best places in all of Australia to buy quality high-end jewellery. There are jewellery stores just about everywhere, featuring jewellery collections from the world's best designers. One such collection is called the "Hearts On Fire" collection. You may have heard of it.
In this article, we'll be taking a closer look at this exquisite collection, along with some tips on where you can find Hearts On Fire in the Sydney area. Hearts On Fire diamonds and jewellery is one of the most revered jewellery collections in the world.
When it comes to Hearts On Fire, Australia is also going crazy about this jewellery collection.
What Is the "Hearts On Fire" Jewellery Collection?
The Hearts On Fire jewellery collection sounds pretty awesome, but what is it exactly and why is it so sought after by seekers of fine jewellery?
Diamonds are the focus of the Hearts On Fire creation. Founded in 1996, the team only chooses the most flawless diamonds, a practice that is so selective, that only about 0.1% of the world's rough diamonds actually make the grade. These diamonds are also guaranteed not to be stones sourced from conflict zones, such as in certain areas of Africa. Another thing that makes the Hearts On Fire diamonds extra special is the cut. Using a unique combination of both science and art, the artisans devised a cut that allows the most light possible to pass through the stone. The angles are precise, highlighting these magnificent gems. This results in an amazing sparkle, even in low light conditions. A Hearts On Fire diamond will never lose its lustre.
Along with sourcing the very best diamonds and precision cutting of the stones, Hearts On Fire uses only the very best precious metals to create their jewellery collection. It's one of the most respected and desired jewellery collections in Australia and around the world.
The collection includes engagement rings, dress rings, bangles, bracelets, earrings, necklaces and pendants. There is something for everyone.
Discover Where To Buy Hearts On Fire In Sydney
If you want to purchase something from the Hearts On Fire exquisite jewellery collection, then Sydney is certainly one of the prime locations to discover jewellers who stock and sell this collection. It's not a collection you'll find in every standard jewellery store, so you're going to want to target jewellers who are renowned for selling top-end jewellery of the finest quality.
You won't generally find pieces from this collection at the chain store jewellers, nor will you find it in places like markets and other shopping districts where people go in search of a bargain.
Hearts On Fire is a high-end collection, therefore, you need to focus only on jewellers who sell high-end jewellery.
You could start off by asking people you know, or even posting on social media that you're interested in this collection and see if anyone knows where you can buy it in the Sydney area.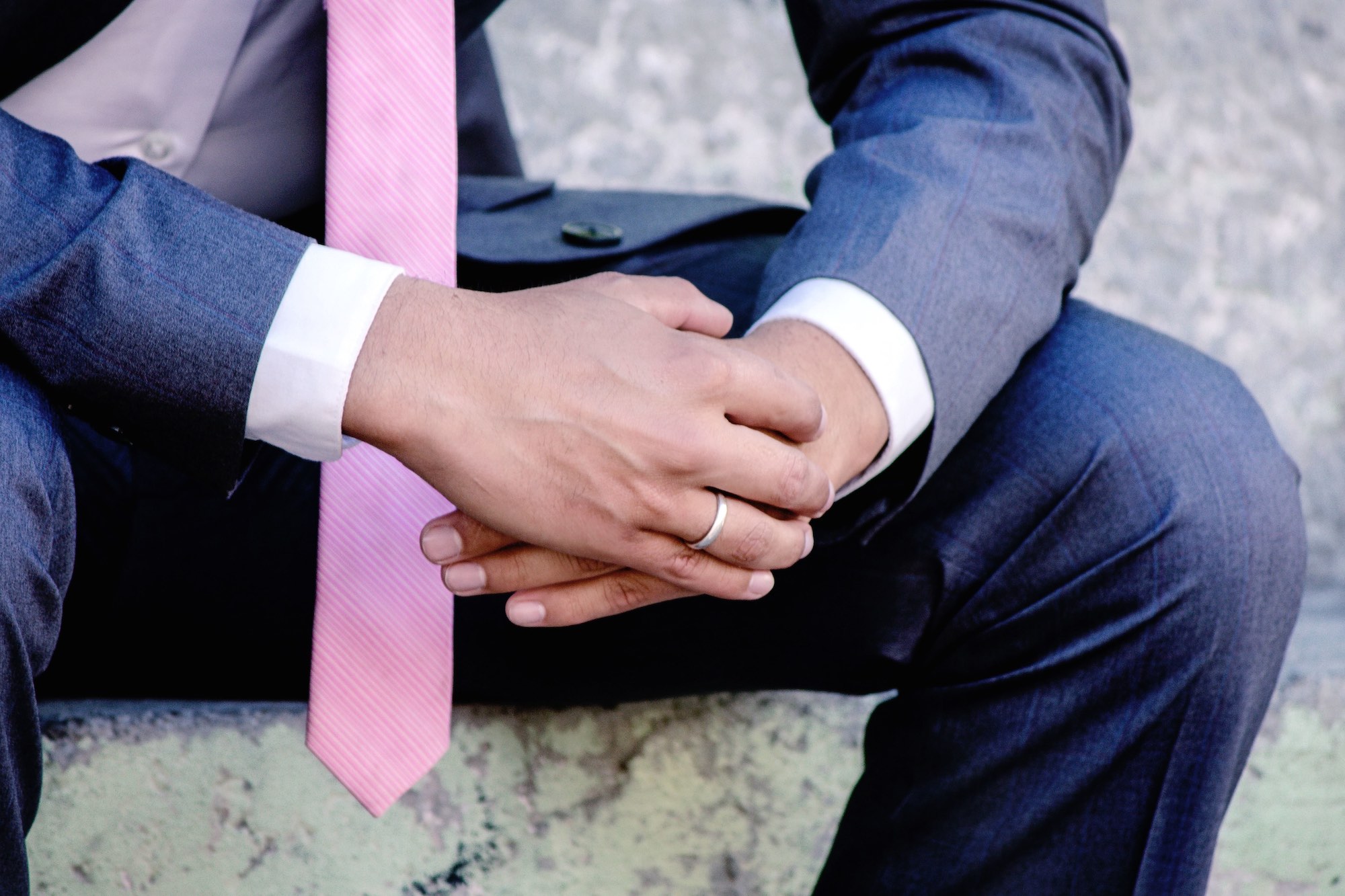 Failing that, the best way to discover which jewellers stock Hearts On Fire is to go online and do a search. Just type in terms like:
Hearts On Fire Sydney
Jewellers who sell Hearts On Fire in Sydney
Where to buy Hearts On Fire Sydney
And so on…
You're bound to come up with some options to browse this magnificent collection in the Sydney area. The city is home to some of the country's finest jewellery stores and even if they don't have a particular piece from the collection that you're desiring to buy, they can surely order it in for you.
When you've compiled a list of jewellers in Sydney who do stock and sell the Hearts On Fire collection, peruse their website catalogues and compare prices, as not all jewellers will sell the same item for the exact same price. Different jewellers will also likely sell different pieces from the collection, so if you're chasing a certain item, if one jeweller doesn't have it, another might.
The Wrap
If you love fine jewellery of the highest quality on every level, then having one or more items from the Hearts On Fire collection in your jewellery box is bound to give you the ultimate satisfaction.