Victims of car accidents can face overwhelming costs due after the ordeal. Suppose you are not entirely to blame for the accident. In that case, you may be eligible for reimbursement for your injuries, medical expenses, lost earnings, property destruction, and more by filing a lawsuit with the aid of a skilled car accident attorney.
Victims of car accidents can file a lawsuit against the at-fault driver to get compensation for their injuries and other costs. The attorneys will guide you through the car accident claim settlement process and ensure you get the settlement you deserve. Below are the types of compensation that may be sought after a car crash.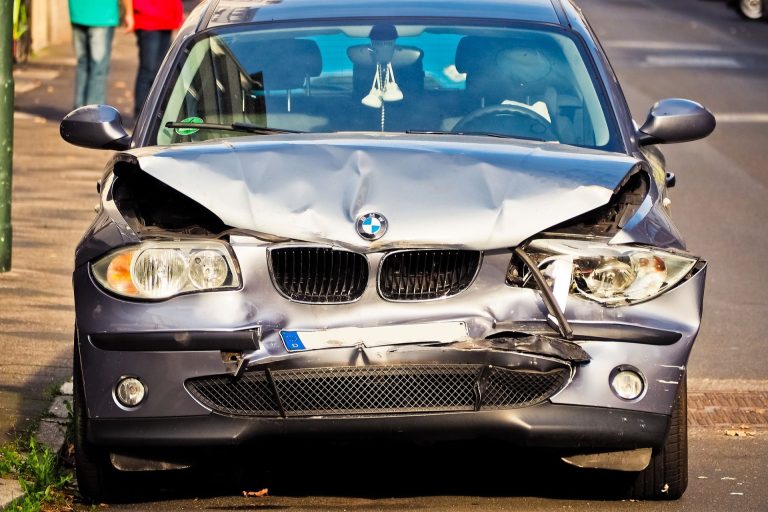 Identifying Various Kinds of Damages
Although monetary compensation cannot undo the harm done, it can help with the financial burden of dealing with the aftermath of a personal injury. The term "actual damages" refers to the monetary compensation received for actual losses sustained due to an accident, such as property repair or replacement costs, medical expenses, and missed income. Injuries like physical pain and mental anguish are included in general damages.
Medical Expenses
Most people's first thought after a car accident is how they will pay for their medical care. Accident victims are entitled to seek compensation for all medical bills incurred due to injuries sustained in an accident. It could incorporate the following:
● Costs associated with seeking medical care, including consultations, procedures, diagnostics, and inpatient stays
● Prescribed pharmaceuticals
● Ambulance charges
● Rehabilitative or physical therapies
● Permanent disability
● Home-based services
Getting medical attention following a car crash is essential. The more you delay, the more it will look like your injuries weren't that severe enough to warrant medical attention. As a result, the insurance provider can decide not to pay up on the claim. You should include any additional costs if your doctor recommends treatment after the date you submit your initial claim.
Property Damage
Your car likely sustained some form of damage in the collision as well. You can seek compensation for damages equal to repairs or vehicle replacement costs. You could file a claim with the insurance provider of the person who caused the accident, even if no one were hurt. You may be entitled to compensation for repairs, the cost of replacing your vehicle if it's beyond salvaging, or the lost value of your restored car.
Other forms of property damage are also included here. Any property you own that was destroyed in the mishap may be eligible for compensation.
Lost Wages
Compensation for lost wages is another critical issue in personal injury claims. If a reckless driver caused your injuries, you shouldn't be forced to utilize your sick or vacation days to get by financially.
All time away from work, including time spent getting to and from doctor's appointments, should be factored into your total lost-wage calculation. The percentage of your compensation allotted to lost wages is likely larger if your injuries prevent you from returning to your previous job or work at all.
Physical Pain and Mental Anguish
Damages for emotional pain and misery go beyond physical pain and might be awarded regardless of the extent of the accident's physical effects on the victim. Damages for loss of consortium include emotional distress caused by diminished social interactions with loved ones and loss of opportunity that go further than lost pay to account for the victim's incapacity to grow professionally or pursue personal interests.
Conclusion
Since many individuals are unaware of their entitlements as accident victims, they frequently accept out-of-court settlements which do not serve their best interests. It is strongly recommended that you talk with a vehicle accident lawyer before deciding whether or not to file a claim for your accident.