It is always great to have professional legal advice at hand when it comes to legal family matters. In this article, we will discuss why you need a family lawyer and how these proceedings usually take place.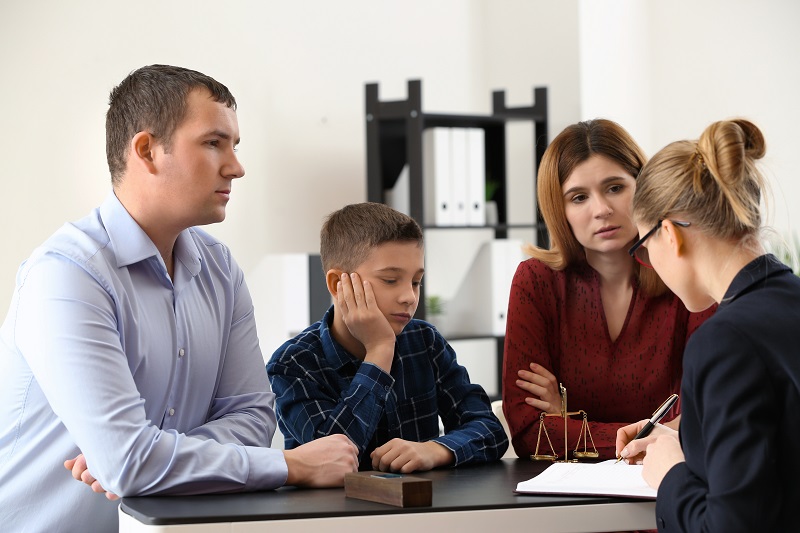 When Do You Require The Help Of Family Law Solicitors?
The most common thing that comes to mind when they think about a family lawyer is a divorce. While that is correct, but divorce proceedings are not the only legal services that family law firms offer. Here's a list of some other areas where the expertise of family lawyers is required:
Domestic disputes, including but not limited to domestic violence.
Cases of abduction
Adoption
Pre- nuptial arrangements
Financial settlements/ claims
Childcare
Child custody
Shared custody
Cohabitation
Execution and designing of wills
Distribution of family properties
Taking stock of the family business
Estate disputes
Paternity disputes
Separation
Alimony
Why Should You Opt For Legal Advice?
It is not possible for a common man to be aware of laws related to family matters and other legal jargon. A family lawyer will explain the legal implications of the situation with you and acquaint you with all the possible available options.
A proficient family lawyer will ensure that their client gets the best possible outcome out of a given situation and ensures that the proceeds happen quickly and cleanly without going to court. These out-of-court options involve settlements, negotiations, and conflict resolution strategies that require special arbitration, assertion, and communication skills. It is smart to get legal advice so that your adversary does not have you backed into a tight legal or a financial corner.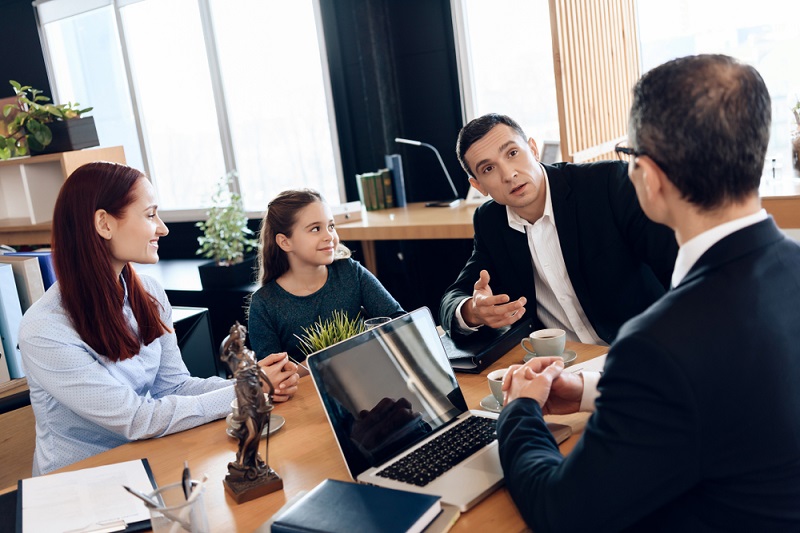 The family lawyer would guide you through all the developments and nitty-gritty of your case and make sure to take the course of action that is best for their client.
Ethical Law Practices
Family law is a sensitive domain that requires immense skills and tact on the part of the legal expert. An ethical family lawyer is honest and knows about all the legal proceedings pertaining to family law. They make the legal aspects of your proceedings easier for you. They explain all the proceedings in a manner that makes sense to a layperson.
All you need to do is to hire the best family lawyer, and they will ensure that your work gets done, even the complex paperwork, with some cooperation and transparency on your part. A good law practice is entirely confidential. It creates trust within the client so that they can divulge confidential information without any worries.
An ethical law practice is also the one that tries to keep most cases out of court and does not needlessly charge the client. They ensure that the client's legal costs are saved whenever possible. With a correct balance of tactics, they ensure that their client gets the desired results while maintaining the ethical boundary.
Innovative Tactics and Strategies
Human relationships and partnerships are often complex and involve a wide range of issues. A good family lawyer proposes innovative, sensitive, and tactful conflict resolution methods, negotiation, or arbitration, ensuring the best possible outcome.
It is this client-centered approach that usually works. There is no one size fits all trick when it comes to family laws. The unique details and circumstances involved in each case necessitate creative and dynamic approaches, and expert lawyers specialize in exactly this kind of approach.
Conclusion
You can schedule telephonic appointments, appointments on video calls, advice through emails or texts. It is always better to have legal advice at hand, ensure that you are on the correct side of the law, and better fortify your claims and your positions when it comes to complicated legal matters.