Even if most of us try to live as risk-free a life as we can, it is impossible to avoid the possibility of suffering an accident in this world. Accidents frequently occur, regardless of whether they occur on the roads or in our homes. Accidents like these frequently result in injuries. If your injury was caused by the carelessness or fault of another party, you could file a claim for personal injury and seek compensation for your losses. A personal injury attorney can help you in this regard. But what exactly does "personal injury" mean? And how do you determine whether or not your injury qualifies you for compensation?
What Qualifies as a Personal Injury?
A "personal injury" occurs when someone sustains physical harm as a direct result of negligence by another party. It is likely to support a claim for compensation from an insurance company or a lawsuit for personal harm. Personal injury attorneys will typically file claims for their clients and may attempt to negotiate out-of-court settlements wherever possible. There are situations when a trial in civil court is required.
A different person, company, corporation, or even government may be the irresponsible party in these situations. You have a better chance of being awarded compensation for the harm you've endured if you demonstrate that the other party was at fault in the incident.
Types of Personal Injuries
When we think of personal injury, we think of car accidents and slip-and-fall incidents. This is primarily because these are the most typical forms of personal injury cases that we come across. However, there are a great number of different instances of cases involving personal injuries, some of which you might not anticipate. These other instances include the following: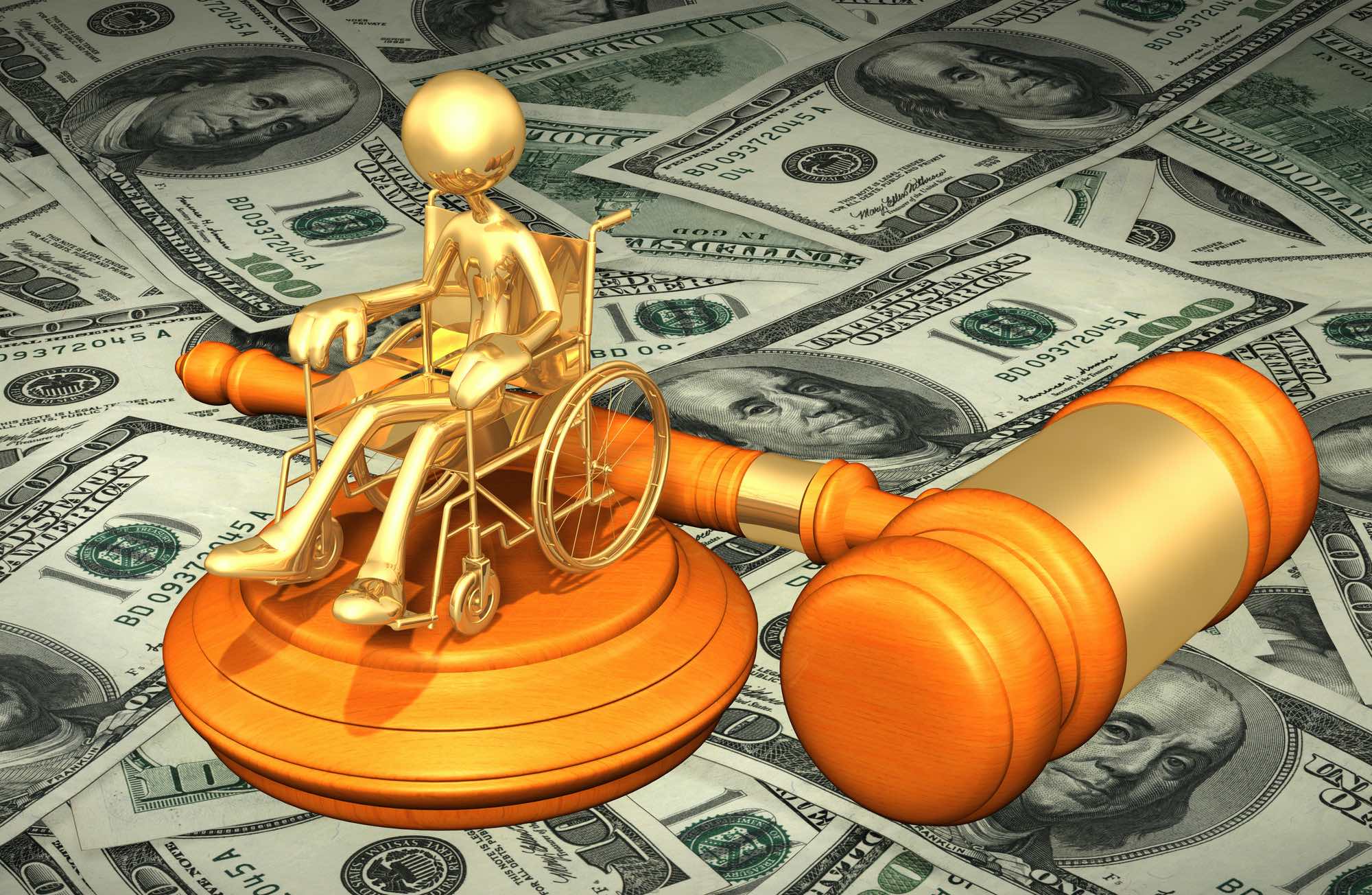 Work-Related Accidents
Every workplace comes with its own set of hazards, the most common of which is the possibility of being exposed to potentially hazardous substances and ongoing stress. Regulations about health and safety are put in place to cut down on dangers of this nature and ensure workers' security.
Nevertheless, there is no way to eradicate these dangers, especially if the employer does not observe or strictly enforce the safety precautions. It does not matter whether the personal injury was brought on by an accident or an occupational hazard; a compensation claim can be made by filing a lawsuit.
Transport
It is also possible to suffer a personal injury when using public transit (such as a bus or rail) or while riding in a cab. This can occur when a train derailment occurs or a cab is engaged in an accident while passengers are inside. It is also possible for the victim to file a claim for financial compensation if professional negligence was a factor, appropriate safety measures were disregarded, or the vehicle did not comply with the relevant regulations.
Medical Negligence
It is more usual than one may imagine for medical professionals to make mistakes, particularly in the performance of surgical procedures. Because they are still human, medical professionals are prone to making errors. Unfortunately, such blunders can result in bodily and emotional harm and, in some instances, lasting impairments and emotional anguish. It is possible to demand monetary restitution, and a case can even be brought before a criminal court in extreme circumstances.
Industrial Illnesses (occupational hazard)
While this may be categorized as an injury sustained on the job, it should still be its entry. Chronic diseases can be brought on by prolonged and consistent exposure to substances that are either dangerous or poisonous.
This exposure can bring about the condition. These conditions are called industrial diseases and can affect a person's quality of life in general (reduced life expectancy and disability). Those harmed due to an organization's failure to offer proper care and protection have the legal right to claim financial compensation for any illnesses that may have been caused. Conditions like asbestosis, industrial deafness, lung cancer, mesothelioma, and dermatitis are frequently cited as the basis for compensation claims.
The Course of Action to Take in Case of Personal Injury
Many different kinds of wrongdoing can bring about personal injury lawsuits. You should consult a lawyer about your case if you need more information on what constitutes a personal injury.
The specifics of how you were hurt affect the kinds of financial compensation you can seek. For instance, if you are pursuing a claim for medical malpractice, the amount of non-economic compensation you can receive is capped at a certain level.
You can also be eligible for financial compensation from an insurance company, depending on the nature and extent of your injuries. Accidents involving cars are among the most common causes of claims for compensation for personal injuries filed with insurance companies. If the value of your injuries exceeds what is covered by insurance, you may be liable for a personal injury claim against the driver at fault and collect additional damages.
Recoverable Expenses in a Personal Injury Claim
You might file a personal injury claim if you or someone you care about was hurt due to the negligence of another. A personal injury attorney can determine the costs associated with the injury for which you may be eligible to receive compensation. That way, you won't have to worry about forgetting to include any costs associated with the accident in your claim.
You can recover the costs of the following by filing a claim with your personal injury insurance or by filing a lawsuit:
Medical expenses.
Lost income.
Compensation for physical and emotional suffering.
Compensation for any disabling injuries.
The Bottom Line
It's strongly recommended that you seek the counsel of personal injury attorneys if you have reasons to believe that you or a family member has been wounded through no fault of their own. You will need to demonstrate that another party was negligent and that this conduct was the direct cause of your injuries. Marion Personal Injury Lawyers can determine whether or not you satisfy this legal requirement. They can pursue a claim on your behalf and fight for the damages you are entitled to.
Most claims for personal injuries must be filed within two years of the incident. Because of these strict time constraints, you must consult with an expert attorney at the earliest.