Fathers may feel hopeless when it comes to custody and think that they don't have the same rights as the mother. Courts often favor the mother, but things have changed. Legally, fathers have as much of a chance of getting full custody as the mother does in a child custody case.
Joint Custody vs. Full Custody
Full custody can also be called sole custody. A father who wants to win full custody should understand the difference between custody agreements. A court will typically want to award parents joint custody of the children. With joint custody, parents share legal and or physical custody. With full or sole custody, one parent has sole responsibility for the child.
The chances of getting custody will depend on you and your unique situation. Many men remove themselves from getting custody before a divorce case reaches the courtroom. Many men just agree to give the mother full custody at a settlement. If you are able to show convincing and clear evidence that having full custody is in the best interest of the child, then the court will consider this.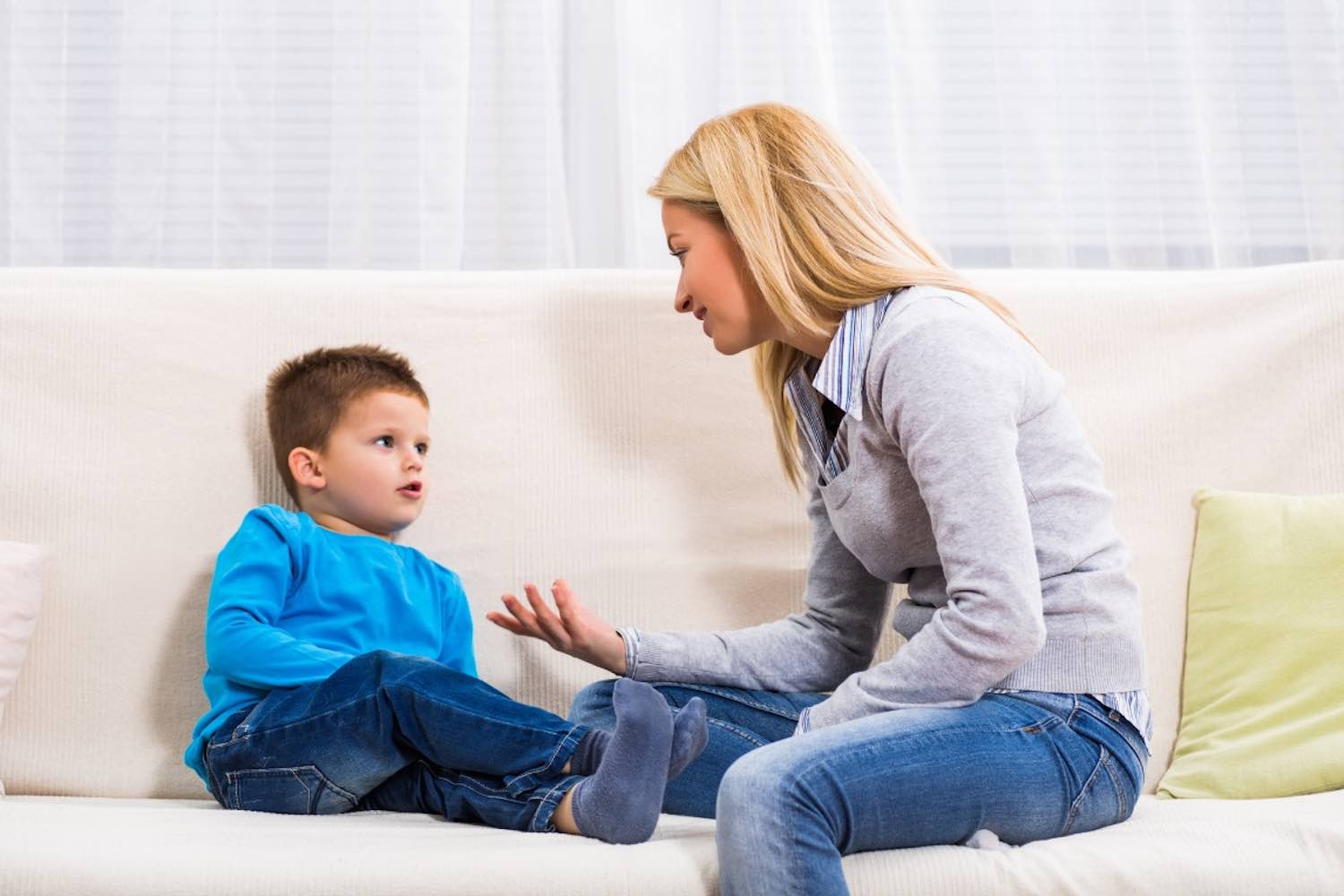 Issues Considered in Child Custody
If a father wants to increase chances of getting custody, there are some things to consider.
The Right Documentation: A father who wants custody of children needs to prepare the right documentation regarding child support payments and visitation before the court hearing.
Courtroom Etiquette: Fathers who want custody of their children should not have any courtroom outbursts or signs of anger. Outbursts can affect the outcome of the child custody case.
Dress: Dress can be taken into consideration and a father who wants to win custody should look professional and wear dress shoes and a suit to court and avoid casual wear.
The Best Interest of the Children: When it comes to awarding custody, the court considers the best interest of the children. A father needs to be prepared to explain in court why him having custody is in the best interest and why the mother doesn't serve the best interest.
Relationships with the Child: A judge will learn more about the parent's relationship with the child before awarding full custody rights. Parents should be prepared and respond to questions about the relationship with the child during the custody proceeding. Judges ask about past regular visitation. Courts may be reluctant to change a custody arrangement that is working, especially if the mother is the primary caretaker. A court may only consider changing this if the child is in danger. For example, if the mother is using drugs or has a mental illness then the custody arrangement will likely not stay the same.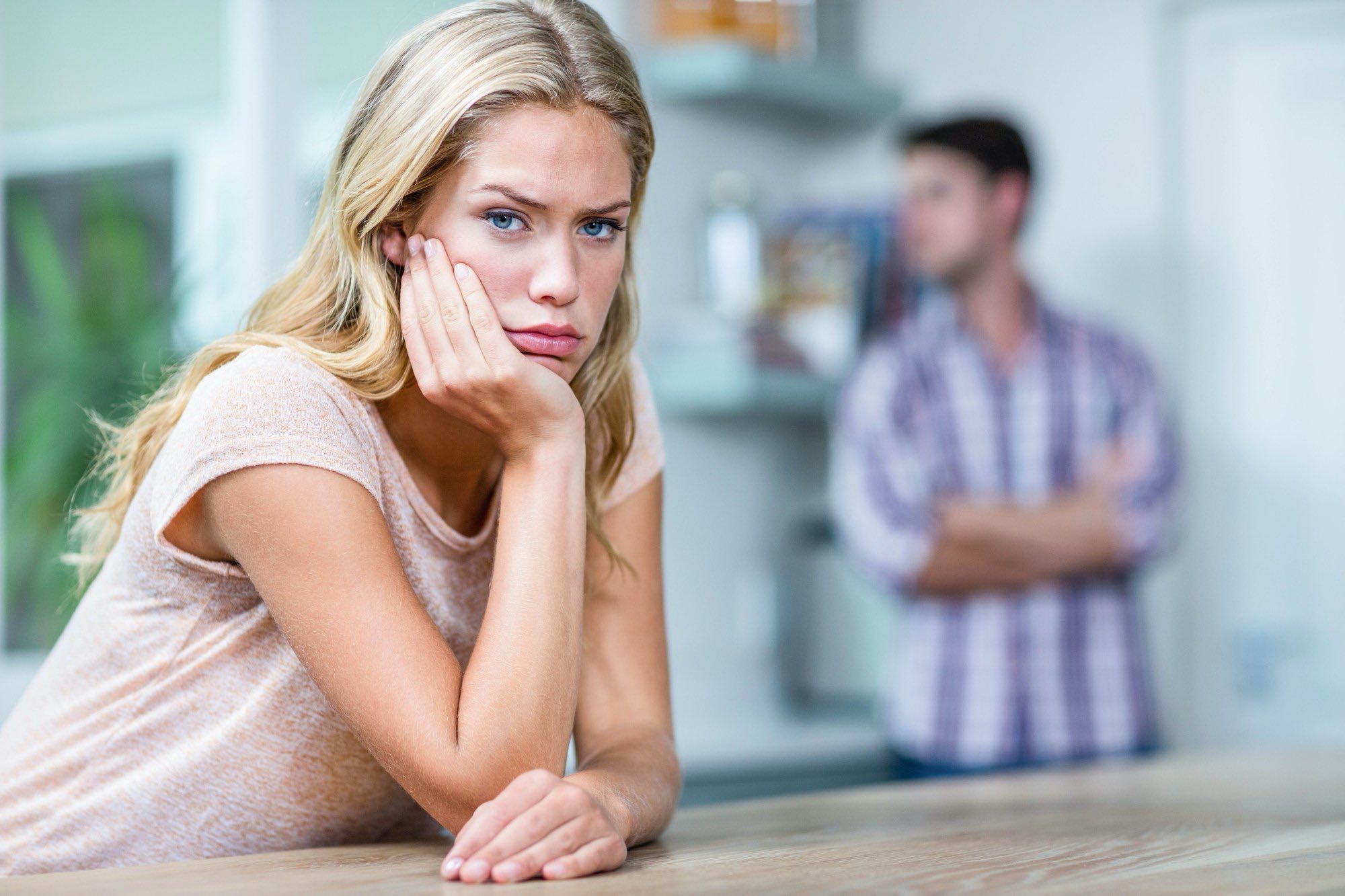 Who the Primary Caretaker Is: The court considers who has been responsible for meeting most of the daily needs. Even if you haven't had a lot of involvement, now is the time to take on these tasks.
Obstacles to a Father Getting Custody
There can be certain obstacles when it comes to a father getting custody.
Paternity: If the parents aren't married then the court may need the father to provide proof of paternity in order to gain custody.
The Other Parent's Wishes: A mother may also ask for custody and the court may want to give joint custody unless there are extenuating circumstances, such as domestic violence.
The Child's Wishes: If the child is old enough, a child's wishes may be taken into consideration.
Tips to Help Get Custody
If you are a father looking to get full custody, there are some things you can do.
Pay Your Child Support: In order to get custody of your child, you should always be making your child support payments on time. If you are having difficulty making the payments then you should request a modification from the court, instead of just not making the payments.
Be Involved: You need to be totally involved in your child's life. You should attend school meetings, extracurricular activities, doctor's appointments, and know who their teachers are. Those around you should know how involved you are and be a valuable witness in court.
Keep Detailed Records: You will need to keep records of your visitations, child support payments, and times that you were denied visitation by the mother. This should include any texts, voicemails, or emails that show you were denied visitation or show the mother in a bad light with the court.
Make Sure There Is a Space Ready for the Child: Your child should have a place in your place of residence. Make the bedroom for the child a priority. The court will want to know if you are ready and have enough room for the child.
Don't Be a Miser: If you do earn more money than your ex, you shouldn't hide this. Having a higher income can put you in a position of power and tell the court you are better able to care for the child.
Have Excellent References: It's best to be able to prove to the court that you are a good parent through the words of others. Having family members or friends testify can increase your chances.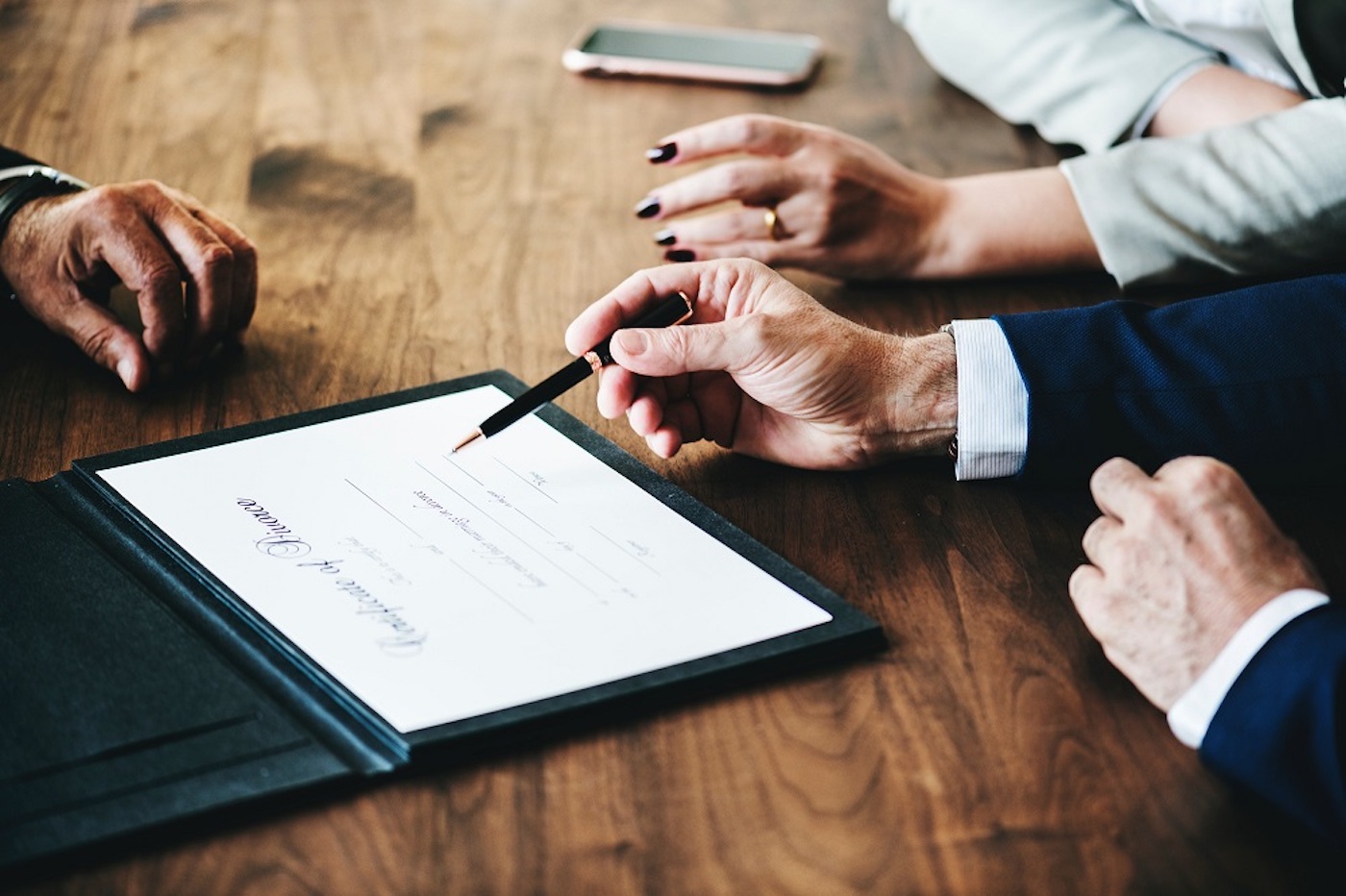 Think about Mediation: Before going to court, you may want to be open to arbitration or mediation. During a mediation, the case will be decided by an unbiased third party.
Get Legal Help: Having sympathetic counsel in a child custody case can better your chances.