Starting a blog is never a bad idea. You have to find your niche, make sure you have enough experience to write for it and create high-quality content. Along with that, work on SEO optimization, both on-site and off-site, to show Google and other search engines that you're worth a high ranking.
How to do it?
We have 5 main things to do to achieve a high SEO quality and a decent ranking.
1. Maintain High Quality of Content, Both Text and Visual
The most crucial factor is, of course, the quality of your blog. So, improve your expertise, ask specialists to cooperate, and bring value to your web source.
Text-wise, here are some tips:
Make it scannable.
Include lists, use subheadings, create formatting templates that will fit the style of your blog.
Always link to credible sources.
If you're providing statistics or facts that need a reference, look for the initial source that had posted them. You may be a professional, but referring to other credible sites is always beneficial.
Create your style.
Think about the way you feel comfortable writing. It may be a joyful style with lots of descriptions or a 'simple and to the point' one. Suit your tune and the type of your blog.
As to the visuals, make sure they are:
High-quality;
Relevant to the topic;
Not only simple pictures but infographics, graphs, etc.
2. Work on Your Backlink Profile
Backlinks help search engines to index your pages faster and assign higher rankings to them, deeming them credible.
A great way to increase blog traffic and get more high-quality backlinks is guest posting. Consider this opportunity as a chance to:
Raise brand awareness;
Improve backlink profile;
Improve ranking;
Get more leads.
Among other ways to get references, there are:
Broken links.
Find links with errors that can be easily substituted with similar working ones from your website. Contact webmasters and offer help. Nobody needs broken links on their website.
Unlinked mentions.
If you see a mention of your brand, name, website, etc., contact the webmaster and ask to be linked. It doesn't take a lot of time and the reference will be much fuller.
TOP lists.
When you see a TOP list with similar websites to yours, ask to be included. This shouldn't be only a query, of course. You have to create a business pitch and persuade the blogger or webmaster that your link is worth it.
Also, you can create high-quality backlinks here; it's always nice to have a backup. Check the condition of your link profile regularly to eliminate poor references that don't bring you any benefit.
3. Analyze Keywords and Use Them Wisely
You can't just use any keywords you think are relevant to the blog. Well, you can, but they won't bring any value. Choose focus keywords wisely, after a thorough analysis, and avoid keyword cannibalization.
This happens when several pages have the same focus KW. Search engines see them, and if you optimize both properly, they will conflict and confuse the system. As a result, none of your pages may get into the first SERP list.
4. Use Digital Tools for Analysis and Recommendations
Follow sources like Ahrefs, SEMrush, Moz, Neil Patel blog, and others to get deeper into SEO and find out recommendations for improvement. All of these websites have digital tools that will help you understand this niche better, analyze your blog, keywords, and more.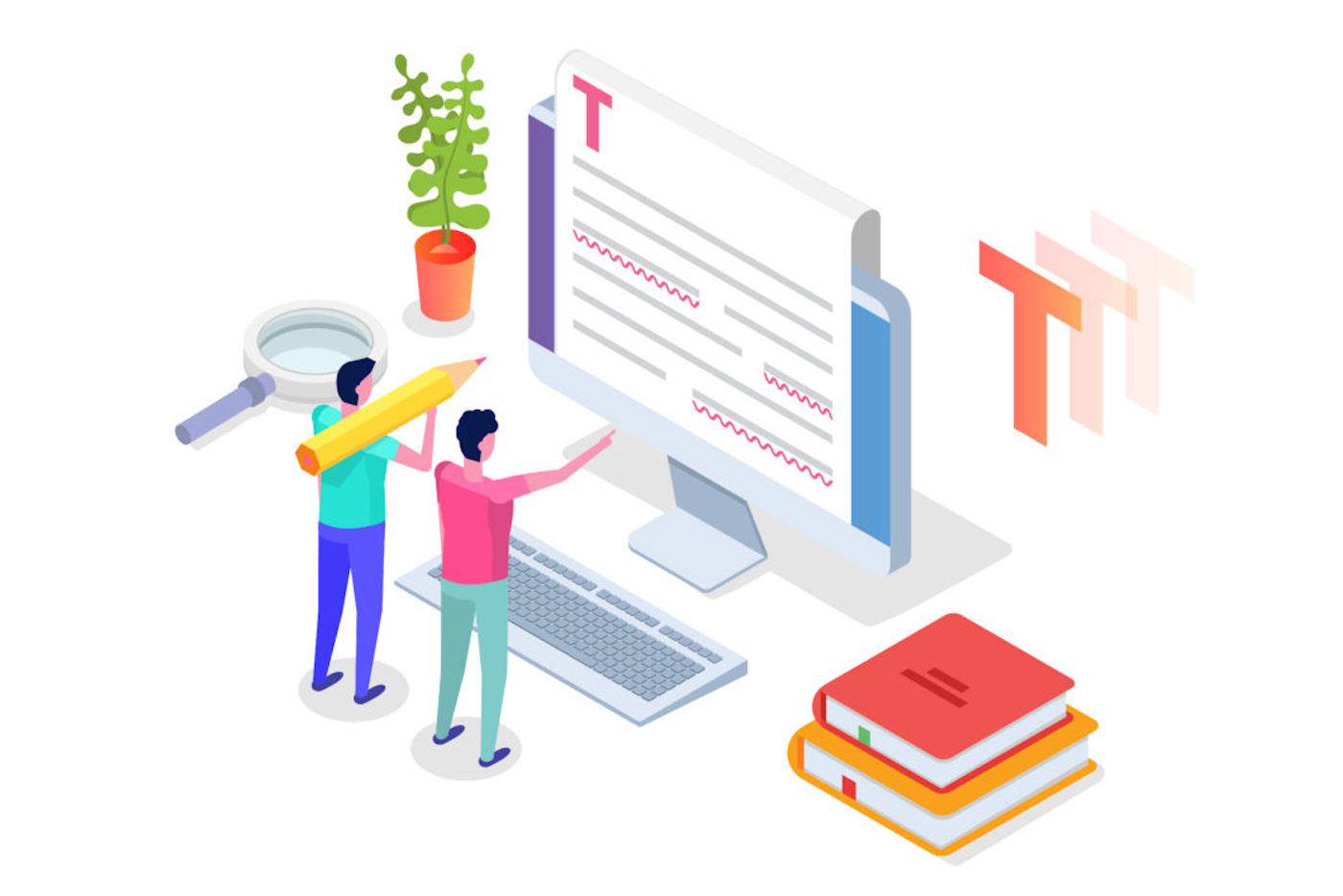 Instruments by Google offer major help in analysis and recommendations as to key phrases, your blog's authority, and more.
Here's a list of tools you will need:
Ahrefs;
Google Search Console;
SEMrush;
Moz Pro;
Ubersuggest.
Just type the name into Google, and you'll find official websites offering these tools. They offer vast possibilities, and after you get used to each one of them, you'll find SEO much easier than at first.
5. Follow Updates of Google Algorithm and SEO Trends
It's not enough to optimize your blog once. SEO is changing every year as Google changes its algorithm. Follow professional blogs about digital marketing and website optimization. This will help you always be in trend, maintaining a high ranking for the key pages of your blog.
For example, there are lots of SEO strategies on agilitycms.com, and chances are that all updates will emerge there as soon as Google implements them. Save similar sources and you'll never find yourself under a rock again.
Dive Deeper into the Topic
These are the most important things to know for beginner bloggers. Keep an eye on the quality of your publications and visual content, incorporate on-page and off-page SEO, promote responsibly, and you'll be on the highest steps of Google SERPs and best free press release sites.
Consider optimizing your pages along with filling them. This will increase your chances for faster indexing and better results!