Construction is a very popular industry to get involved in, and it does have incredible potential. It's something that is always in high demand, and while competitive, it's possible to make a big impact.
However, even with its many benefits, establishing yourself isn't an easy process. There is a lot to figure out in order to be successful.
Below we are going to take a look at five factors to consider before you begin.
Interested in learning more? Then keep on reading.
Niche
In order to stand out from others, it's best to specialize in a specific niche. It makes your brand unique, and you're able to train your employees to be an expert in one area.
For example, you might choose to focus primarily on older homes and restoration. On the other hand, you may prefer working in the industrial sector.
Local Market
If you're not sure what niche to choose, a great tip is to look at your local area and the current market. What type of clients will be contacting you? What other businesses are in the area? Are there any unique aspects that define your town (e.g. heritage buildings)?
By answering the questions above, you can develop a business that will target the right needs. The more work you have, the easier it will be to take off.
Technology, Tools, and Equipment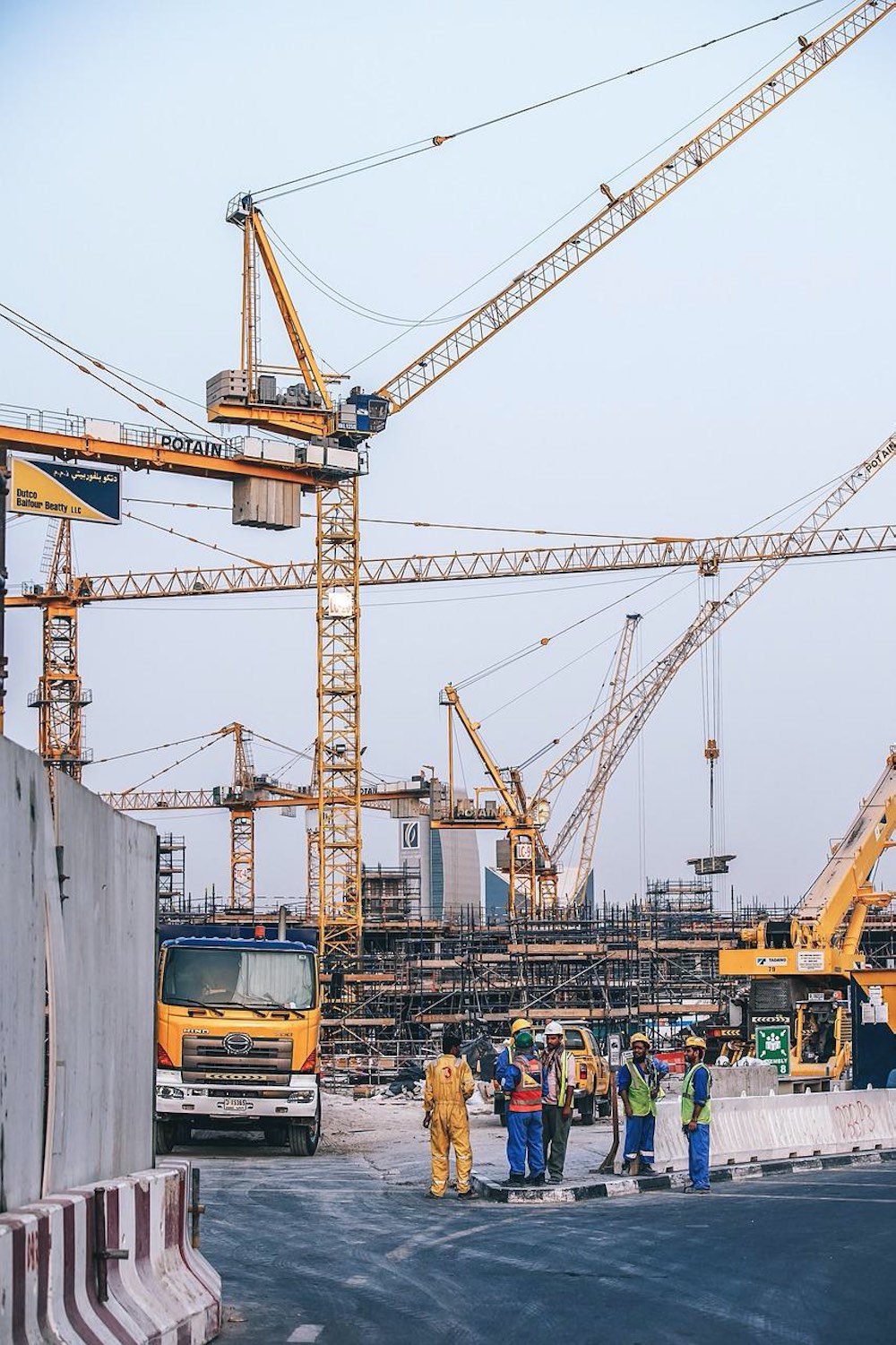 Buying all of your equipment can be extremely costly and it isn't always the best way to begin. Instead, look at hiring certain machinery until you can invest in it yourself.
You also have to factor technology into your budget. The right software is critical in not only improving productivity but also monitoring each element of your business. Also, Investing in cutting-edge equipment such as Concrete Temperature & Maturity Sensors can help your business improve safety, productivity, and collaboration in the construction industry
This construction finance management software is a great place to start. It helps smooth out the payment process and assists with financial changes.
Funding and Insurance
Nor every company owner can use their savings to start up. To get the necessary funding, you'll need to look into a few different methods. Some of which include:
– Government loans
– Bank loans
– Private lenders
– Credit unions
– Government funding programs
During this time, it's also wise to start getting ahead on your insurance. Building can be rather dangerous, and accidents happen. You'll want to make sure you are adequately covered so that your workers are protected.
Licenses and Permits
Before you get close to finalizing everything, one of the most critical steps is to make sure you have the correct licenses and permits. These vary depending on your location, so do your research carefully.
In most cases, GovDocFiling recommends reaching out to a business formation agency to help you with the process. They will be able to tell you exactly what you need to do to avoid any mishaps.
In most cases, reach out to a legal adviser. They will be able to tell you exactly what you need to avoid any mishaps.
Final Words
As you can see from the above, there are a lot of elements that make up the construction industry. However, if you carefully create your business plan and follow the necessary steps, you'll be on your way to achieving your goals.