The RiseUp Summit 2016 continued for its second day, driving conversations around some of the key challenges facing entrepreneurs in the Egypt as well as the Middle East and Africa today.
Day Two of RiseUp Summit Highlights
Yesterday's highlights included a scintillating a key chat that dove deep into essential issues surrounding policy and entrepreneurship. The three expert speakers examined the government's role in supporting and accelerating the growth of entrepreneurial ecosystems, the role that venture capital investors play, as well as the impact of high growth businesses on economical development.
The speakers were  Dr. Mathew Spence – William J. Perry Fellow at Stanford University and a partner at the venture capital firm Andreessen Horowitz, Wael El Fakharany, managing director and senior VP of government relations at Careem and Ahmed El Alfi, chairman at Sawari Ventures, Flat6labs and The GrEEK Campus.
Dr. Ayman Ismail, founder of the AUC Venture Lab and Assistant professor at the AUC School of Business talked about Egypt's economic changes and how they will impact startups. From the fluctuating exchange rates to an increase in taxes, customers and interest rates, Dr Ayman's talk examined how these changes present both challenges and opportunities for entrepreneurs.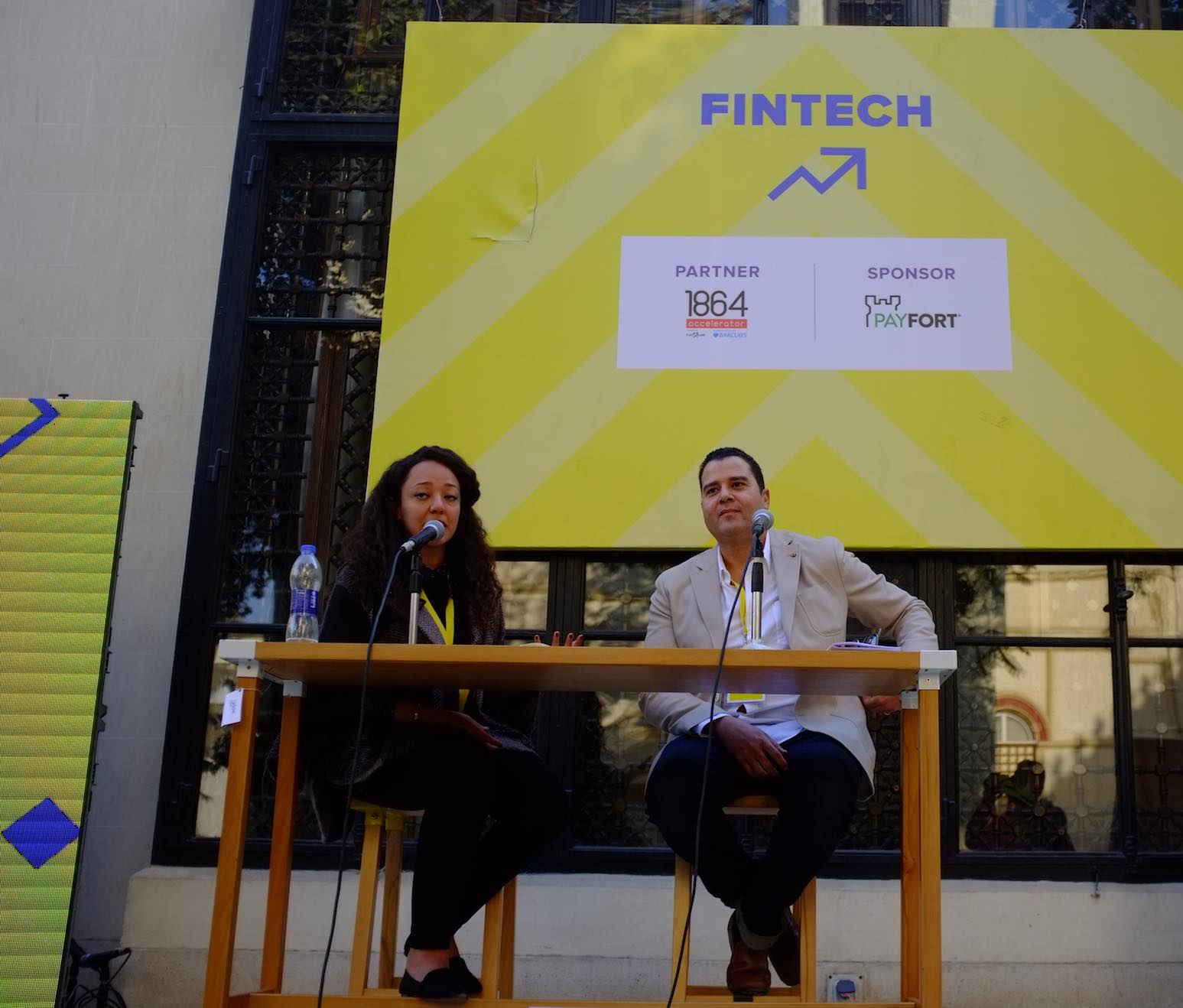 Dr Ayman was also joined by Dr Shehab Marzban , the Deputy Minister at the Ministry of International Cooperation, David Van Djik, director general at the African Business Angel Network  (ABAN), Gautam Hada, Head of Corporate Development at Fourth Partner Energy Private Limited and Fred Walti, resident and CEO of Los Angeles CleanTech Incubator (LACI) in the CleanTech track to talk about securing funding for cleantech start-ups and their customers. The panel discussed the different financing schemes for funding startups, SMEs and their clients.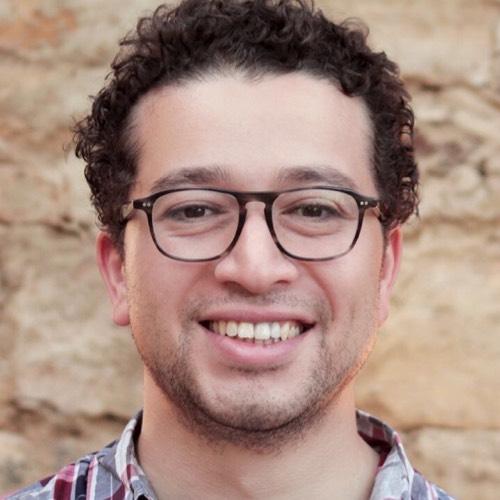 In related news, at the KarmSolar Annual Forum on Thursday,  EFG Hermes Leasing, the leasing arm of leading Middle East and North Africa financial services corporation EFG Hermes, announced a strategic partnership to offer lease finance solutions for solar energy projects in Egypt.
 The collaboration with KarmSolar, Egypt's largest private off-grid solar energy integrator is the first of its kind in the industry. It will provide sustainable solar energy solutions through the structuring of financing plans tailored to Egyptian businesses with demand for renewable energy.
 The agenda is available on  https://riseupsummit.com/agenda/ for more information on the talks, panels and workshops. The RiseUp Summit 2016 content tracks are: CleanTech powered by CleanTech Arabia, Science and Technology powered by MIT Enterprise Forum, the Creative Economy powered by The British Council and FinTech powered by 1864and Flat6Labs. It ends today, Sunday 11 December at 9pm.