Merch is a massive seller with a seemingly endless market of potential buyers. Therefore, many entrepreneurs are getting in on the action and flooding the market with merch. Even so, there is always room for another creative innovator to launch a merch range that will have its product lines flying off the shelves.
If you have seen how much success some merch makers have been having and want to join the fray, here are ten tips you need to follow:
Creating a brand
To become a successful merch maker and seller, you need a successful brand. If you have an existing brand, the road ahead is far easier than if you do not. Your current brand might benefit from some merch. Consider the case of many podcasters who have started selling merch to fans. They use their merch sales to increase the popularity of their podcasts and gain more loyal listeners. If your brand is new, it should be dynamic and fresh to get people's attention.
Know your target market
Determine the demographic your merch is most likely to appeal to, as the products you choose will center around this group. Rushing into the merch business without having done the necessary research is a fool's errand and you could wind up with a load of dead stock you cannot sell.
Copyright issues
Many would-be merch makers have been caught using designs that were not their own without requesting or gaining the appropriate permission from the copyright holder. Doing this can get you into a legal quagmire that you are unlikely to emerge from unscathed.
Your reputation will be in tatters, and a court could order that you pay penalties and the other party's legal fees. This is a debt you will struggle to get out from under. Keep your designs original or obtain a license to use someone else's.

Create mockups
Approach a graphic designer for help refining your vision of what your merch will look like. Plenty of freelancers offer their services and are a few clicks away if you sign up for freelancing platforms.
Once you are satisfied with the design, choose a manufacturer to make a mockup so you can see the finished product. Many printing companies have mockup generators. This is the right time to play around with designs, making some changes if necessary.
Get followers involved
To generate brand engagement, post some pictures of different merch designs and conduct a poll to see which one your followers like. This tactic helps to generate pre-sales excitement and interest. Followers like to feel that their opinions count, and giving this opportunity to express their preference builds onto their existing loyalty.
Making products – print-on-demand
Most merch sellers opt for using a print-on-demand company to produce their merch. You only pay for products when customers buy them. Most print-on-demand services include production, shipping, and fulfillment. It is a low-risk, low-cost option for beginners. However, you can only order staple items as merchandise, such as phone cases, hoodies, and T-shirts.  Merchandising has many benefits such as higher profits, more satisfied shoppers, increased brand recognition etc. For becoming a successful merch maker company you need a great business plan and workers to realize it.
Making the products – manufacturing
Partnering with a manufacturer gives you a lot more creative freedom with choosing your merch. Most manufacturers insist on making a bulk lot, which you pay for and then sell. If you do not want to take care of shipping and fulfillment, hire a third party. Working with a manufacturer requires a capital outlay as you will be buying an inventory of merch.
Quality assurance
Nothing will destroy your brand like poor quality merch that does not live up to customers' expectations. One bad review can set your merch sales back substantially. When choosing how to have your merchandise made, focus on product quality as a priority.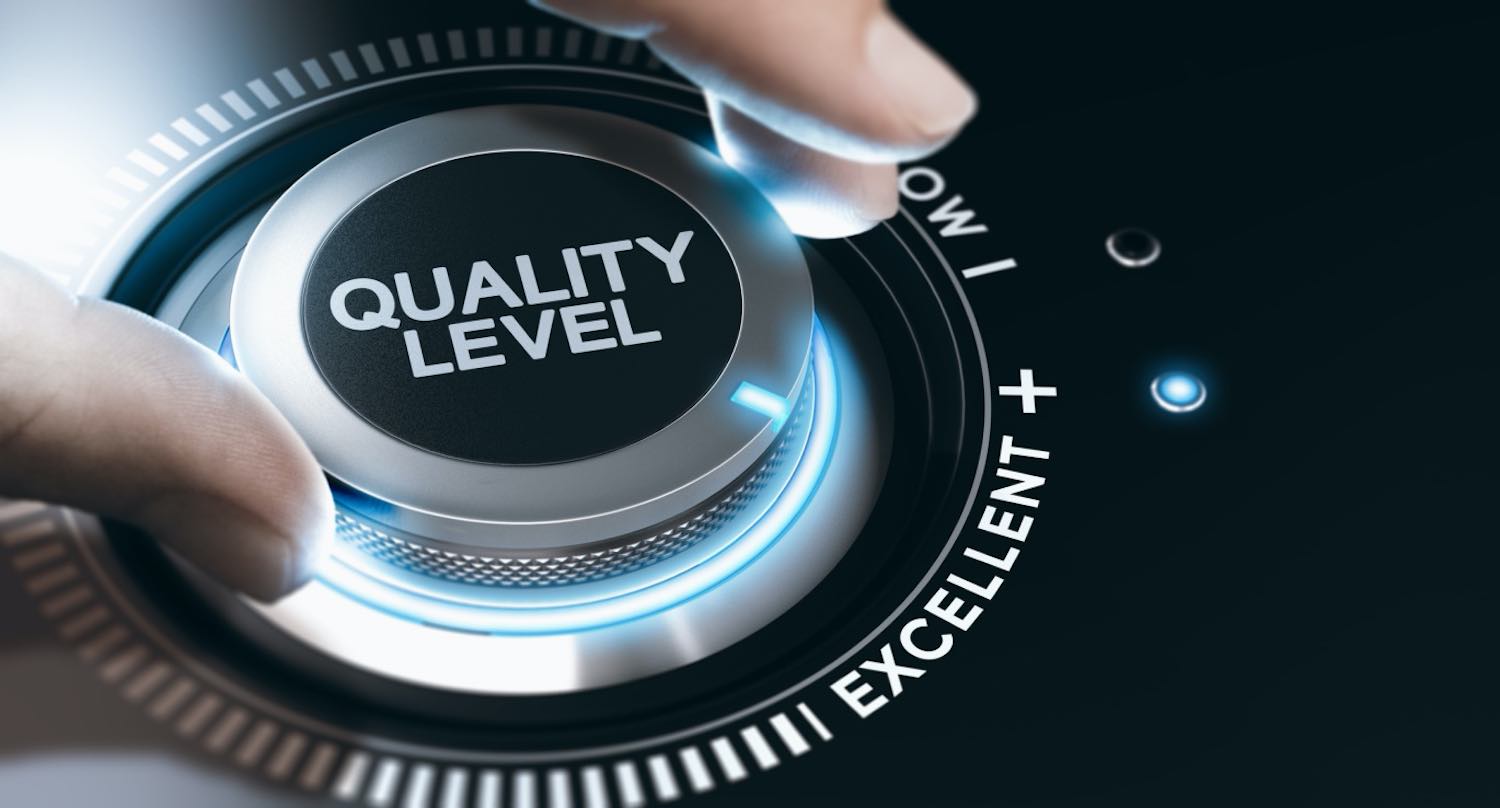 Pre-sales
Use social media and your client database to build a specialized pre-sales campaign. It should aim to get them to place orders well before the merch becomes available. Add an incentive by promising some lucky customers a chance to win their purchase instead of paying for it.
Make buying your merch easy
Give potential buyers as many opportunities to buy your merch as possible. Embed 'buy now' buttons into your social media or have links that take users right to your virtual store. Some social media platforms allow you to create stores on your page. Explore such opportunities, so your merch remains easily accessible.