More and more businesses are being set up online rather than a physical location as the years pass. It makes so much sense to start an ecommerce business as it has so many advantages.
It costs a lot less to get started than a brick and mortar store, you need less employees and the profit margins can be much higher when you don't have as much overhead to pay out.
But, there are also some downsides from legal issues to logistics that you may not be aware of.
In this article, I will go over some of the hidden downsides of running an ecommerce business.
1 – Returns
Returns are the bane of every seller's existence whether we are talking about a website or physical brick and mortar location.
But, there is an added level of complexity when it comes to returns when you don't have a store location. At least when you have a store, a customer brings in the merchandise and you send it back with the Reliable Couriers when they deliver other orders.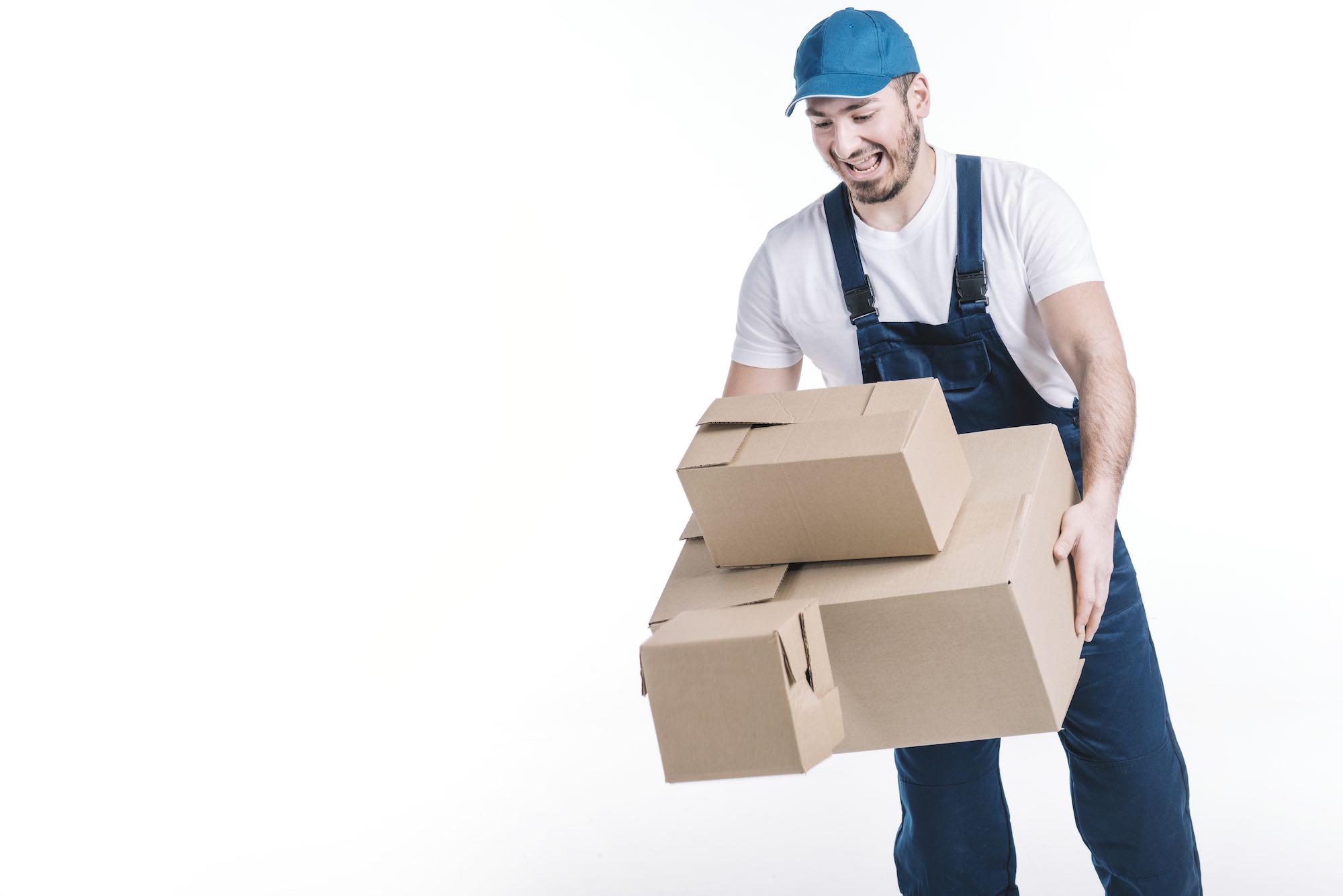 It isn't so simple when you have an ecommerce site as you are a bigger part of the logistics. It costs a lot and takes a lot more planning to get the package back to the manufacturer or warehouse. In many cases the ecommerce owner tells the customer to keep the old one and sends out a replacement and just eats the cost.
2 – Hard to get traffic
When you have a brick and mortar store, location is vital. But, when you have the right location with plenty of foot traffic, for example, you can see a lot of business without too much effort to bring it in.
An ecommerce store is exactly the opposite. There is no location so there is no traffic that automatically comes to your store.
You will need to have a solid marketing strategy and understanding of how internet search algorithms work to be able to bring the amount of traffic to your site to make enough money. Not only that, but your traffic has to be very targeted to make sure that they actually convert into sales when they do come to the site.
3 – Lots of competition
There are definitely a lot of ways to make money with an ecommerce business, but the reality is that many of them are saturated markets. Since you aren't just opening up in a high foot traffic area, which could be enough to support many businesses, it is more complex and harder to break through.
There are only ten spots on the first page of the search results so you have to be able to beat thousands of sites to get there. It might not work if you don't have the right product or strategy to promote your product.
Conclusion
It is still a great idea to open an ecommerce site as it has an enormous reach and can be very successful when done right. This list of the top three disadvantages is merely a way to remind you that it isn't easy.