Your business flyer should be aiming to do two things: attract some attention and convert that attention into sales. You do this by creating something that is eye-catching, delivers your core business message, and makes it clear why people should choose you.
The essential design elements of a modern business flyer are, in effect, quite simple. But doing the simple things right is not always easy. In this article, we'll give you the basic essentials you need to avoid your flyer being a dud.
Function is More Important Than Design 
When designing a business flyer, business owners often get taken in by the exciting parts: the graphics, the photography, essentially the overall look and feel of the flyer. We get it; the design part is visual, it's fun.
However, your design should be built around function. Don't try and shoehorn the most important message of your campaign. Remember, the design serves the business, not the other way around. 
Think about why you're putting together this flyer. What are you hoping to achieve? Are you using data when making design choices, or just deciding it based on what you like (hint: one of those options is wrong)?
Print Still Rules 
We've gone digital, that's clear. We're not denying that mailing lists, Google Ads, and Facebook advertising shouldn't be at the top of your list. Digital business flyers are a thing you should definitely be taking advantage of.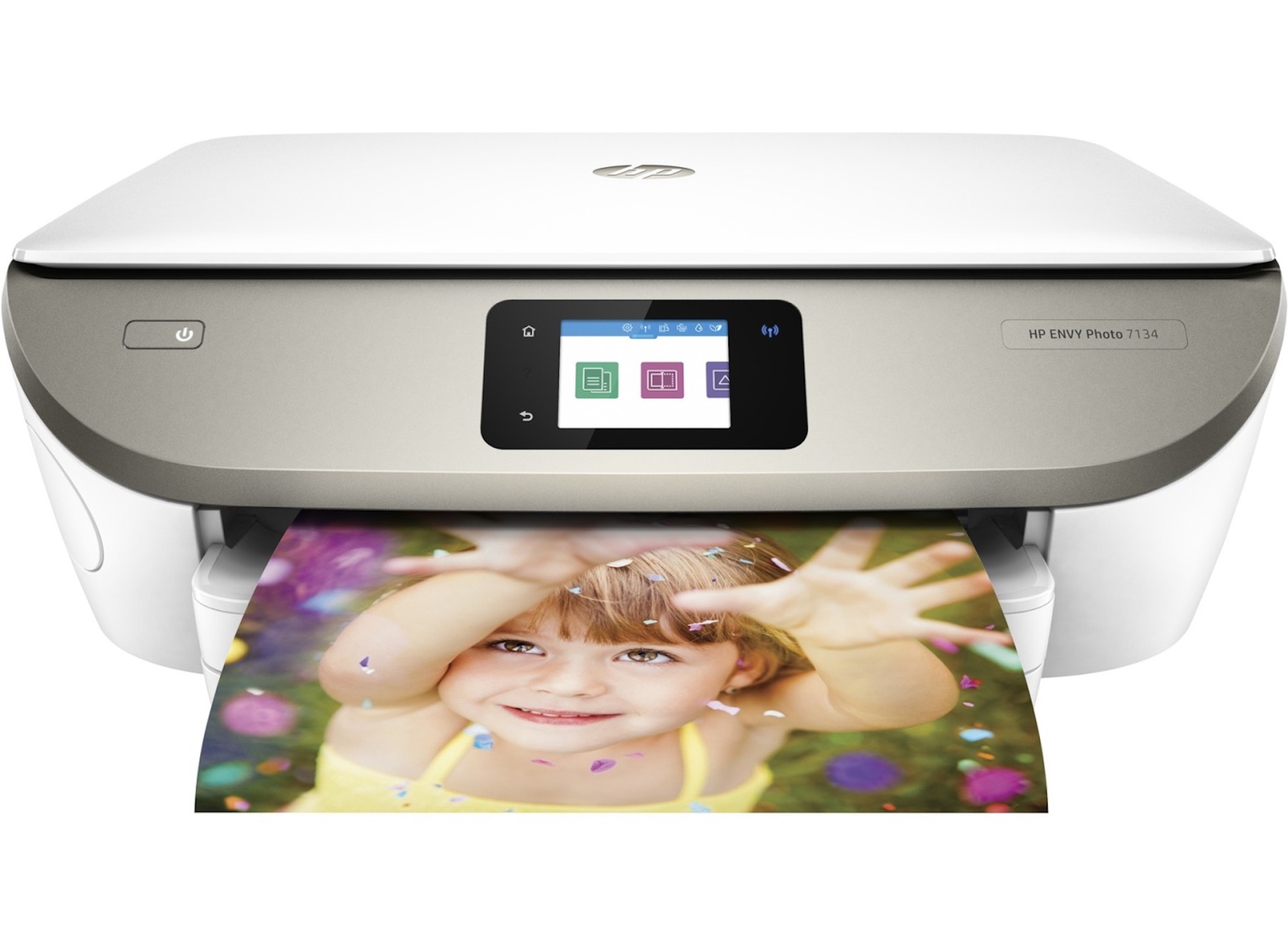 But print is still king. Good old snail mail is even more effective than it was a number of years ago. Businesses have gone all-in on digital, ignoring the bread and butter business that print can provide. Try flyers of different sizes, tried-and-tested A5, the smaller yet effective A6, or your 'go big or go home' option with the A3.
Know Your Design Basics 
You don't need a degree in graphic design to know some of the pure basics of the craft. We're not saying this will propel you to become a good designer, but it will stop you from producing something that looks awful:
Use grids. Grids allow you to take advantage of a small amount of space, and can guide the customer to what you want them to look at. 
Less is more. Don't cram your flyer with too much color or design elements. Simple is often better.
Know your colors. Some colors work well together, others don't. It's science. Some reflect reliability, others the avant garde. Know which fit your business. .
Inform Your Customers  
When it comes right down to it, a business flyer needs to be informative first and foremost. Before you start working on the flashy designs, work on the barebone foundations of the project. No matter what kind of business you run, you should always provide basic info:
Logo. Seems like an easy one, but a digital version of your logo won't look the same on a flyer. Test the color schemes work on printer paper first. 
About Us. What is your mission statement? What is your company about?
Products or services. This is an easy one, list your products and/or services in a clear and succinct manner.
Sales pitch/slogan. Your sales pitch is ultra important. Give it pride of place in your flyer.
Contact information. Finally (and obviously!), you need to include contact information. We're talking phone numbers, email, Skype, QR codes, and social media accounts. Be everywhere. 
Your Design Should Reflect Your Business 
We all want to be cool. And when designing flyers, most people will try and put something together that looks funky, snazzy, and oozes cool. There's just one problem:
Not all businesses are cool. 
When an individual is considering whether to hire your company to install a new kitchen, they want design that reflects craftsmanship and dependability. They won't hire a company whose flyer looks like it came from the local nightclub.
The best design advice we can give you is that your design should reflect your business, the products and services you offer, and why people should be hiring you. That's your aim, not producing the best looking flyer out there.
Consider Hiring a Designer 
Our final advice? Consider hiring a professional flyer designer. Design agencies are expensive, we get it. But sometimes, it's worth spending a little extra money.
They're not always as expensive as you may think. And when you add up how much you'll end up spending on print and time, it's worth getting it right. You don't want to miss out on unnecessary sales or waste your time on a flyer that's not worth the paper it's printed on.