When we plan a vacation, we look forward to having a comfortable and relaxing time. Latest upgrades and technological advancement have changed the way people now spend their time during vacation. While hotels have been part of old age traditional vacations, renting an apartment has swooped in the market with its advantages.
Here we have listed the benefits which will give you a reason to holiday while staying in an apartment over a hotel.
There is a kitchen for you
A vacation home is like a flat equipped with all the necessary amenities, just like your home but in a different location. The kitchen is a highly used area and will be appreciated, especially if you are holidaying with your family. Instead of eating out at a restaurant every time, you can cook and save money.
This also works to your benefit when you are traveling with kids. You can easily ensure that they eat what you have prepared, which means you won't have to worry about your kids adjusting to changing food and taste scenarios while traveling.
No split up when you are traveling in groups
If you are traveling in large groups, staying in a hotel means splitting up with them. Most of the time, it can get impossible to stay in the same room or floor even. Hanging out together can also become difficult all the time; this can limit your freedom.
By renting an apartment, everyone traveling along with you can stay together under the same roof, eat together, relax and have fun. You will be able to enjoy being together in a common space with privacy and comfort.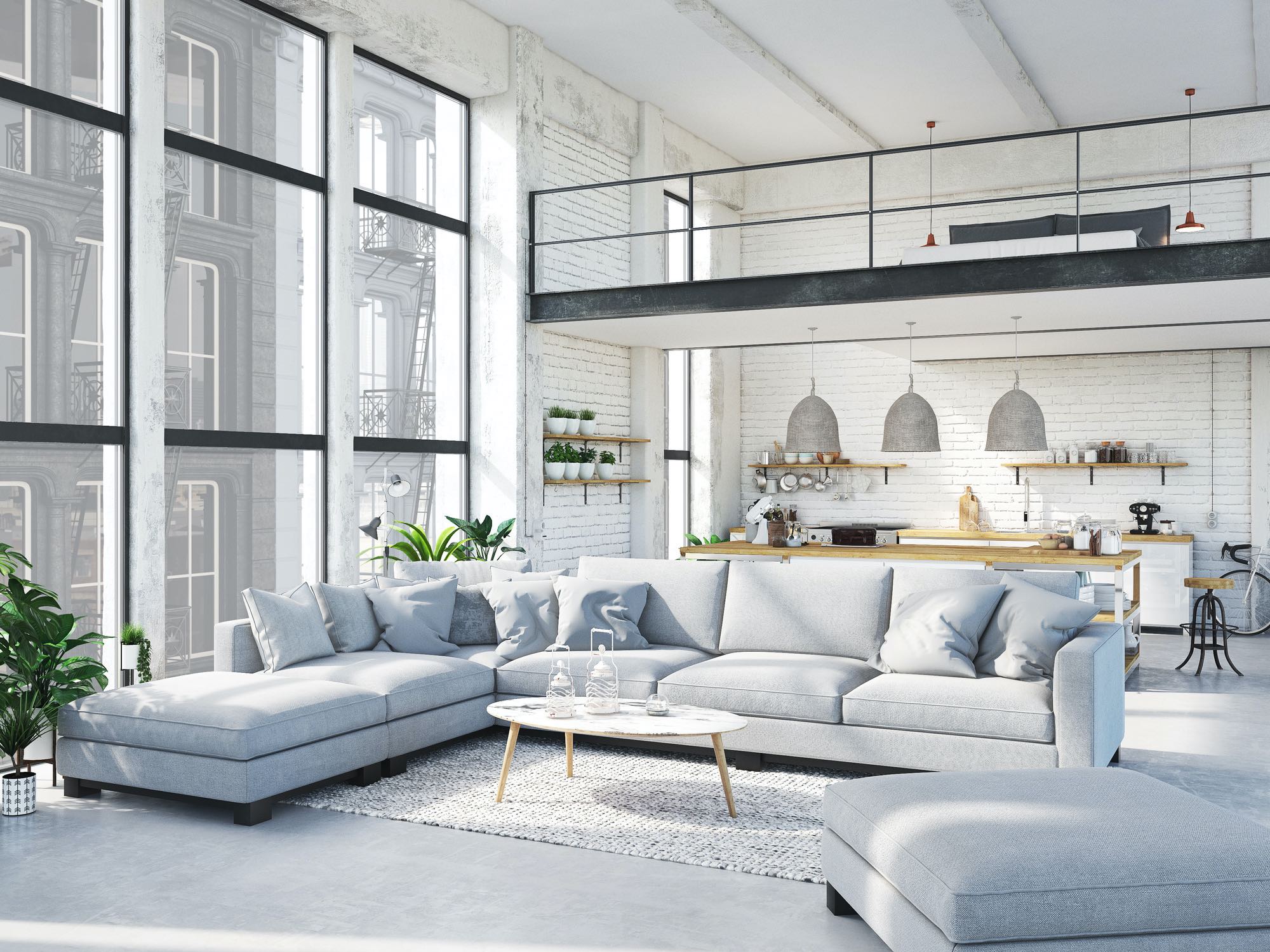 No schedules
A hotel comes with a schedule that you need to follow; for instance, there is a specific time for breakfast and dinner, the time frame gives you less freedom to plan your vacation. Holidays are meant to be enjoyed without any schedules. By renting an apartment, you will have free time, freedom to wake up on time, whatever you want to eat, going out and coming in, which is missing in a hotel.
You get personal assistance from property managers
If you are confused about how renting an apartment for staycation works, you have nothing to worry about. Their system is pretty simple and secure. A member of the property will give you keys and show you around to make you familiar with the amenities. Many even provide chef and personal caretakers, and in case you face any issue, you can seek support from the agency.
Price
Renting a Wellington apartment for a few days can be found in different ranges depending upon what kind of amenities you go for, such as from simple to luxurious, you can find everything depending upon the budget.
Hotel rates can fluctuate depending on the holiday season; that is why renting an apartment comes with more stability.
Feels just like home
It can give you a more relaxing feeling, just like your home. Equipped with all amenities required for everyday living, renting an apartment for vacation is as relaxing as it can get. No schedule needs to be followed; in fact, you get more freedom than staying at the hotel.
Offer more privacy
Hotels can accommodate 4 people or one family in a room, so finding privacy can become difficult. Vacation apartments come with several rooms and a living room where you can hang out together if traveling in groups. They offer more privacy and space as compared to hotels.
Summary
The vacation rental industry has seen lots of maturities and increased demand due to the comfort, amenities and advantages it provides. Many even provide regular cleaning and housekeeping services, thus giving you all of the hotel facilities in apartment stay.