Texas is the second-largest state in the United States of America in terms of both population and area. The business sector here is actively expanding and thriving as well. Along with boosting the economy, employers are also looking for ways to improve poor employee health.
An unhealthy work environment can lead to physical and mental health issues, including stress and anxiety. It is essential to tackle the problem of poor employee health. In the "Lone Star" state, employees can claim the Texas employee benefits while other measures such as favorable work environments can also help overcome health issues.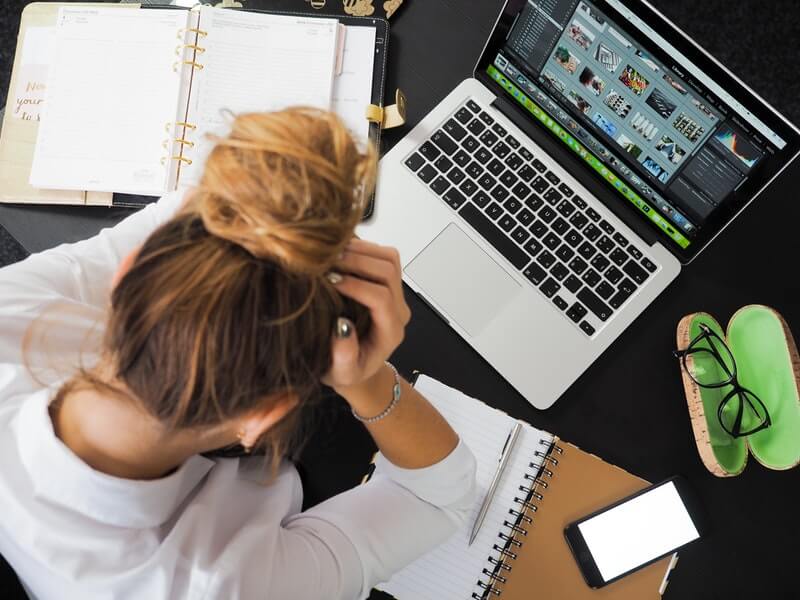 Work-related health issues cause an economic loss of about 4-6% of GDP in most countries. To ensure employee wellbeing and avoid losses, it is essential to understand the causes. The following factors can lead to poor employee health:
Overtime
With over 600,000 employer establishments in Texas, many employees have to work for longer hours to meet deadlines or improve overall productivity. However, longer working hours can instead lead to lower productivity in the long run. Employees soon start facing adverse health issues.
Cardiovascular diseases, diabetes, and obesity are unfortunately common among employees who work for longer hours. The mental health of employees also takes a toll with excess working hours. It cuts off their free time or family time and can lead to stress and depression.
Lack of Control Over Work
The small businesses in Texas alone employed around 4.8 million people in 2017. However, most employees do not have much control over their work.
When employees have little to no control over their work, it causes high stress and anxiety levels. It soon leads to other diseases such as hypertension and cardiovascular problems. With a lack of discretion and ownership, employees may overwork or fail to manage their workload.
Employers can eliminate these issues by avoiding micromanagement. More autonomy and fluidity allow employees to engage with the job and improve their mental health.
Economic Insecurity
Constantly worrying about the stability of work position and financial security can lead to excess stress. Layoffs in a company make this situation worse for employees. The unemployment rate in Texas suddenly rose to 12.9% in April 2020 due to financial losses. Some employees may end up overworking to avoid layoff.
It builds too much pressure and affects the mental health of employees. In addition, a poor work-life balance directly attacks their coping levels.
Workplace Elements
A healthy work environment is crucial to ensure employee wellbeing. If the workplace elements are improper or inadequate, it can affect employee health. The following workplace elements are necessary to make the atmosphere healthy and safe for employees:
● Natural lighting
● Good seating arrangement
● Proper ventilation
● Good water and air quality
● Healthy food at the cafeteria
● Safety norms
● Hygienic spaces
Employers have to make sure to arrange all these workplace elements appropriately. It helps in maintaining good employee health. Employees tend to feel relaxed and can focus better on the work.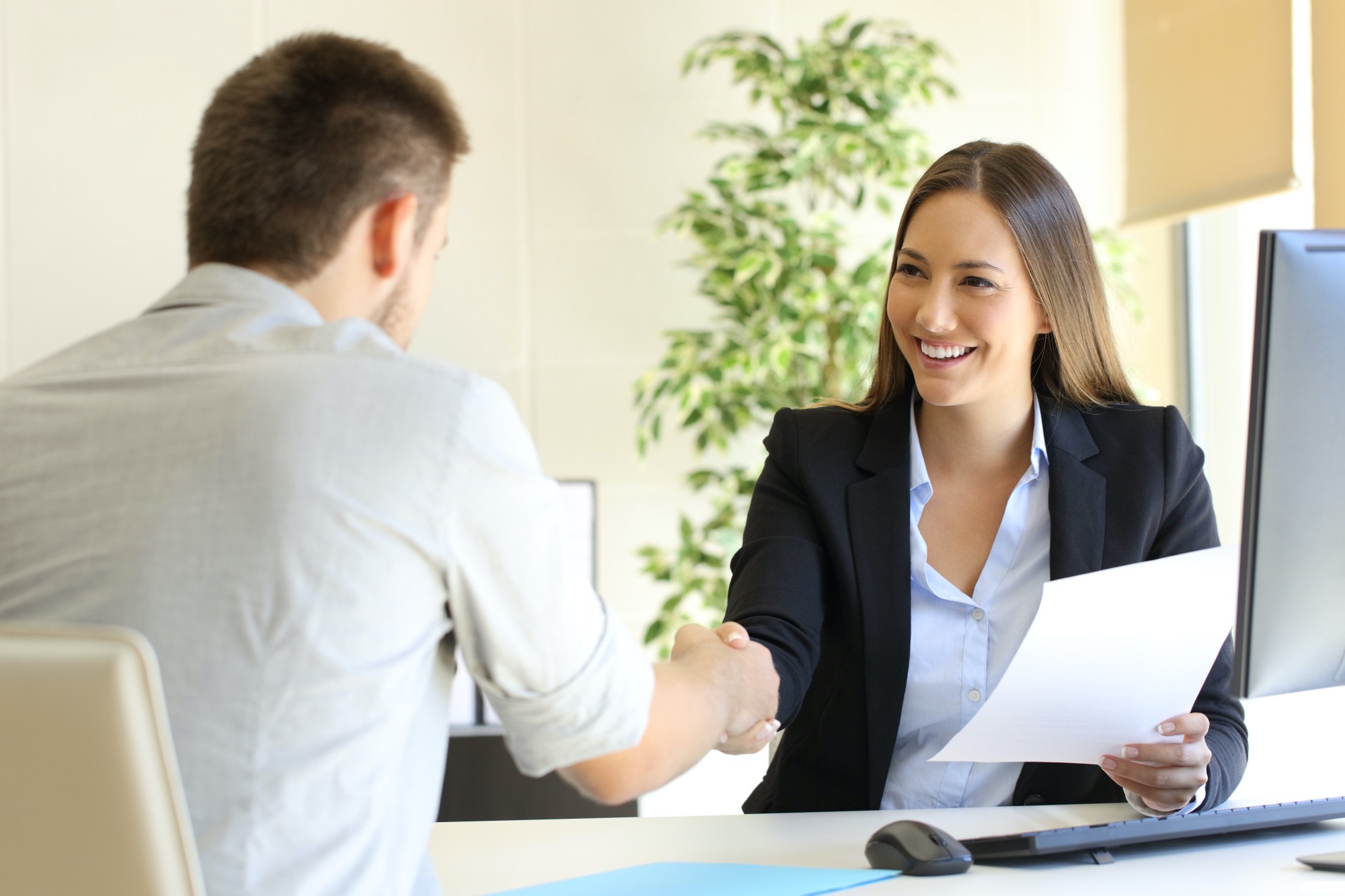 Lack of Employee Benefits
Employee benefits provide essential support for all employees. It can include sick leaves, health insurance, life insurance, and paid vacation leaves.
Employees can utilize these benefits as stress busters. In Texas, the government offers Texas employee benefits that include health plans. Employees can apply for the Texas Employees Group Benefits Program (GBP) health plan. The family members of the employees can also benefit from the health plan.
Adequate employee benefits assure employees of social support from the organization. It also leads to greater job satisfaction and boosts employee morale.
Poor employee health is a growing concern among every sector in Texas today. It is crucial to adapt to more employee-friendly practices and healthier work environments. In this way, employers can ensure a healthy and productive workforce.