If you are well acquainted with finance and technology, then you probably know that Fintech is not only one of the most versatile, but visibly disruptive industries today. This is for the sole reason that finance and technology impact everyday consumers while shaping businesses of different sizes.
Due to the dynamics involved in Fintech, you can expect this industry to be highly regulated. But why? Well, governments as well as regulators are well aware of the importance to protect both consumers and businesses alike, while providing all industry players an environment that is both competitive and fair.
Although different government institutions are mandated with regulating this industry, they don't always agree to take charge of this highly dynamic industry. Coupled with the fact that there is intense competition from brick and mortar banks as well as advanced banks, not to mention the ever cropping financial providers, it makes Fintech a highly volatile and interesting sector.
Even so, financial companies such as Akulaku are at the forefront in ensuring that the battle is won for Fintech companies. This Indonesian company offers impressive services inclined to low-interest rates and fast loan disbursements. You can sign in and login akulaku to enjoy these services.
So, what Fintech trends should you be on the lookout for in 2020 and the future? Let's have a look.
A Level Play Field For Banking Institutions
If you've been closely following the history of the largest banks, you will realize that they are as a result of consolidation arising from the 1980's. To date, these big banks are wielding a lot of financial power.
However, this is not going to be the case in 2020. With tgebrise in Fintech, one of the core aims is to advocate for a levelled playing field. This is to prevent already established banks from taking advantage of their market share to topple over emerging banks.
In a bid to ensure fair competition in the financial market, the industry could see governments taking a strict regulatory measure. This is aimed at fostering a fair and competitive environment for all Fintech players. Even so, brick and mortar banks seem to have a headstart with newer players trying to catch up with the trend.
Neobanks And Challenger Banks Will Dominate More
Basically, challenger banks are already established banks-either midsize or specialist firms- that are looking to compete against the traditional financial institutions. On the other hand, neobanks are banks that are online based e.g online mobile financial services.
Whilst these banks differ in few aspects, they are changing the financial world by fighting against traditional banking systems. In order to achieve this, these banks offer upgraded services to their consumers such as giving the customers the chance to open a variety of simultaneous accounts, shares, cards, loan products and different investment options among many more.
Another tactic used by challenger and neobanks is to offer their customers low interest rates on loans. This way, customers can solely concentrate on benefiting from higher savings rates as well as efficient services.
AI For Improved CX
When it comes to revolutionizing the trading and investment sector, you can expect Fintech to spearhead the process. In 2020, you can expect to see more low-cost stock trading. At the same time, you can expect to see more investment offerings, solely offered by all Fintech players. With such influence, you can expect to see newer players in the financial sector seizing a considerable size of the entire market in order to challenge traditional wealth management segments to adapt to more intuitive customer needs.
The Market Will Experience More Fore Landing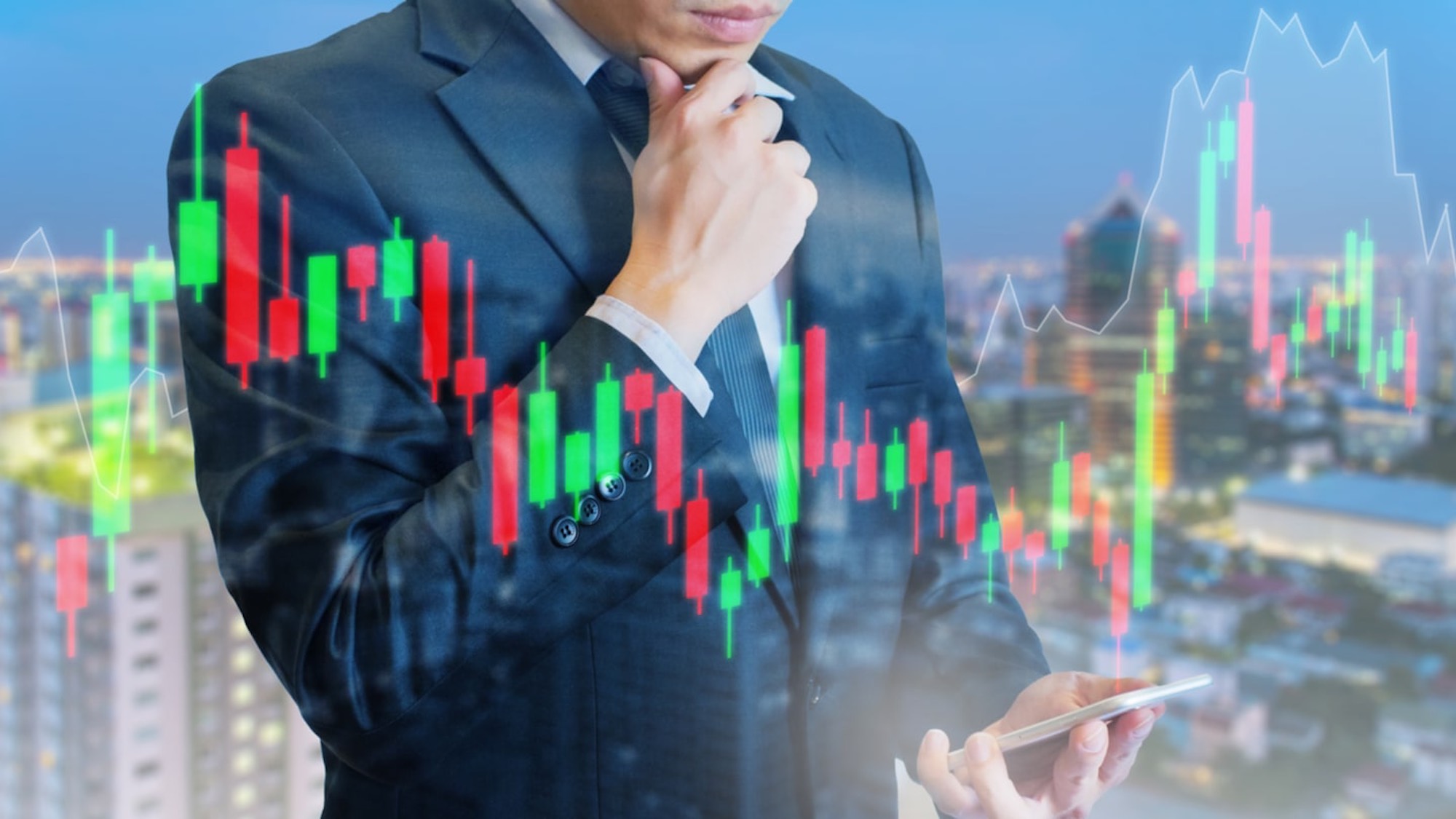 According to recent statistics, close to 44% of the elderly actively participate in the process of sharing the economy. While this might seem as a small number, the end result is a quickened endeavour in adoption of P2P lending. In other words, more millenials have been given the opportunity to get more financial backing from investors.
After the 2008 financial crisis, P2P gained even more foothold on traditional banks, after they made it near impossible for consumers to get loans. With the loss in tryst by consumers, traditional banks only flew on to a whirlwind from there henceforth. If anything is to go by, this is expected to be the trend in 2020 too.
Basically, the sophistication of the credit assessment process that comes with Fintech has played an integral role in spearheading the success of P2P financial lending platforms. Not only do these Fintech improve customer experience, but they also offer incredible services to SMEs. With this trend, it won't be a surprise for them to offer long term loans to both home buyers and students in the near future.