Life can often be very difficult and throw us unexpected things that are nowhere near pleasant, hence, we must always be prepared for whatever comes our way. One of the things that can be very beneficial is insurance types.
Many perceive it as a safety cushion that prevents us from spending too much money on unexpected expenses. Even though a lot of people know what insurance represents, some of them are not quite familiar with various types of it and how useful they can be.
Today, there are numerous sorts of insurance options at our disposal and even though thorough coverage is completely acceptable, just make sure you do not have too much of it. You do not want to spend too much cash on insurance. That's why we are here, to provide you with some useful information regarding several types of insurance and why you need to consider it.
Life Insurance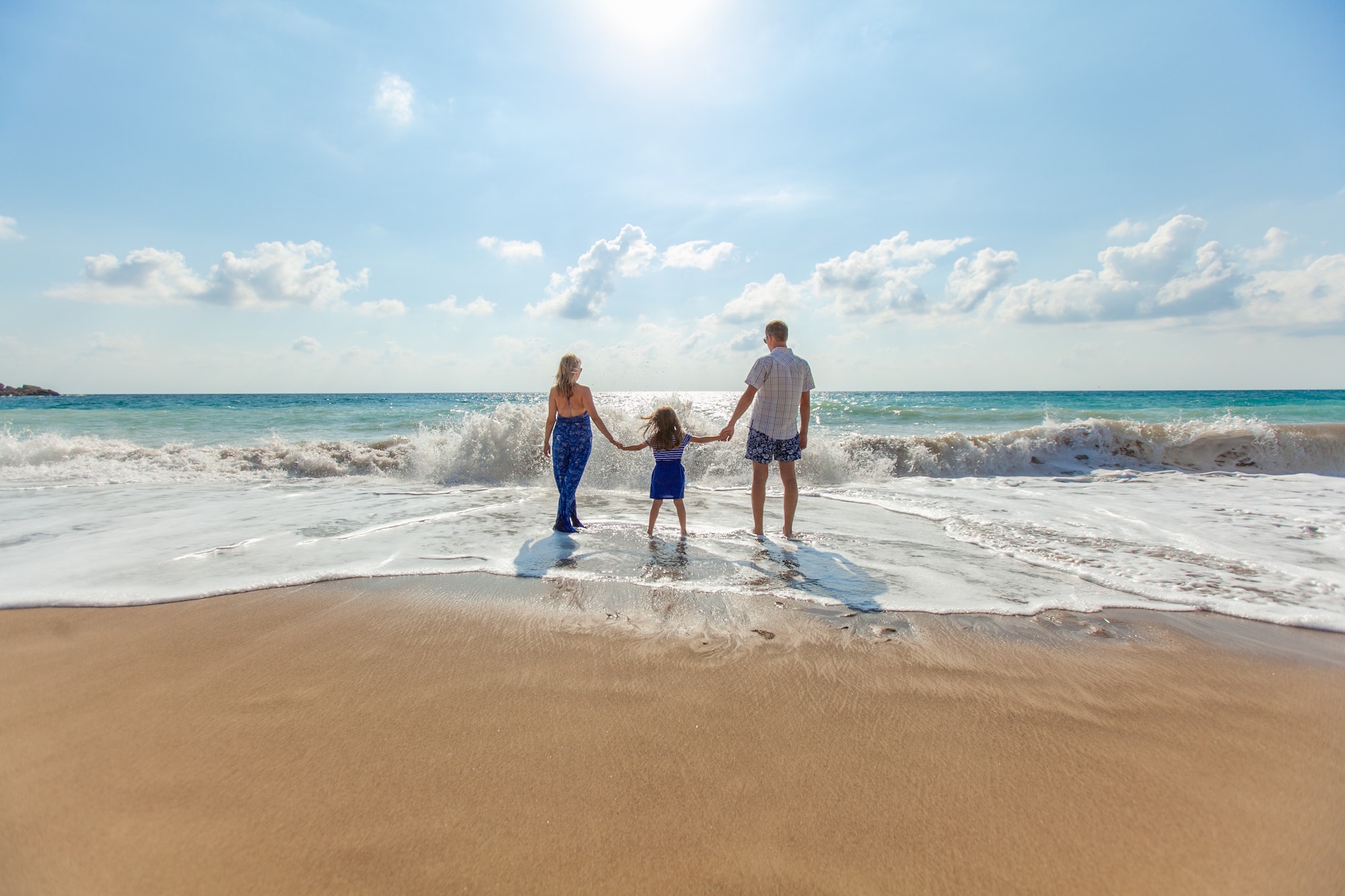 https://unsplash.com/photos/SIOdjcYotms
Life insurance covers expenses related to dying, for example, mortuary fees, as well as burial. It can help you get rid of your debts, such as loans, everyday costs, and mortgage. Moreover, if you are the primary breadwinner of your family, it is going to help your family members offset lost revenue.
This is one of the reasons why people opt for these types of insurance, however, it's worth mentioning that it doesn't last forever. It means that if by any chance, you die after the expiration date of your insurance, those who are beneficiaries are not going to get your death benefit.
Moreover, if you create any false claims to your insurance company, and they find that out, they will probably reject your beneficiary's claims. What does it mean? For instance, if you do not let your insurer know that you're a smoker and later they conclude that your life insurance application is false, then your beneficiaries can potentially lose the money after you pass.
Now, many people avoid talking about life insurance, however, if you have any family members in need, then it's of huge relevance to ensure they are provided with a certain amount of money after you die. This is especially crucial if you have kids or a spouse that is unable to work. You should take the time to look into the different options available to you, such as by looking at Primerica reviews and other companies who offer such insurance policies. Find the one that suits you the best, and then you can get your policy in place from there.
Health Insurance
According to some statistics, you, along with your family members are (figuratively speaking) only one disease away from bankruptcy. An independent insurance agency at Lopriore.com recently discovered that over nine hundred people from the United States filed for personal bankruptcy between 2013 and 2016 due to various medical related problems, such as expenses, revenue loss, or both. That's why it's important to consider this option.
If you find it to be too pricey, or out of your reach, you can try to be part of your employer's insurance programs, however, a lot of smaller corporations, unfortunately, do not offer this benefit.
Furthermore, if you are not able to obtain health insurance through your employer, then you should contact trade organizations to learn more about potential group health coverage. If even that's not the option, then your only alternative is to acquire private health insurance.
Car Insurance
If you own any vehicle, especially a car, then it's crucial to purchase this type of insurance. In most states, it is a must. Even if they aren't, just think about how costly car accidents are. More than ten thousand US dollars (even if nobody is injured) must be paid, or if a crash is fatal, then over 1.5 million US dollars is the price you have to pay.
Why that much? It's because all these expenses come from numerous medical expenses, car damage, productivity losses, wage, and many other things. Almost every state asks for basic car liability insurance, which typically covers bodily injury, legal fees, death, as well as property damage to other people in an accident where you've made a mistake.
Some states require you to have personal injury protection (short for PIP) and uninsured motorist coverage. All these coverages normally pay for medical costs related to the accident for you, as well as the passengers (even if it's your fault), accidents with drivers who didn't obtain car insurance, and hit-and-run accidents.
Homeowners Insurance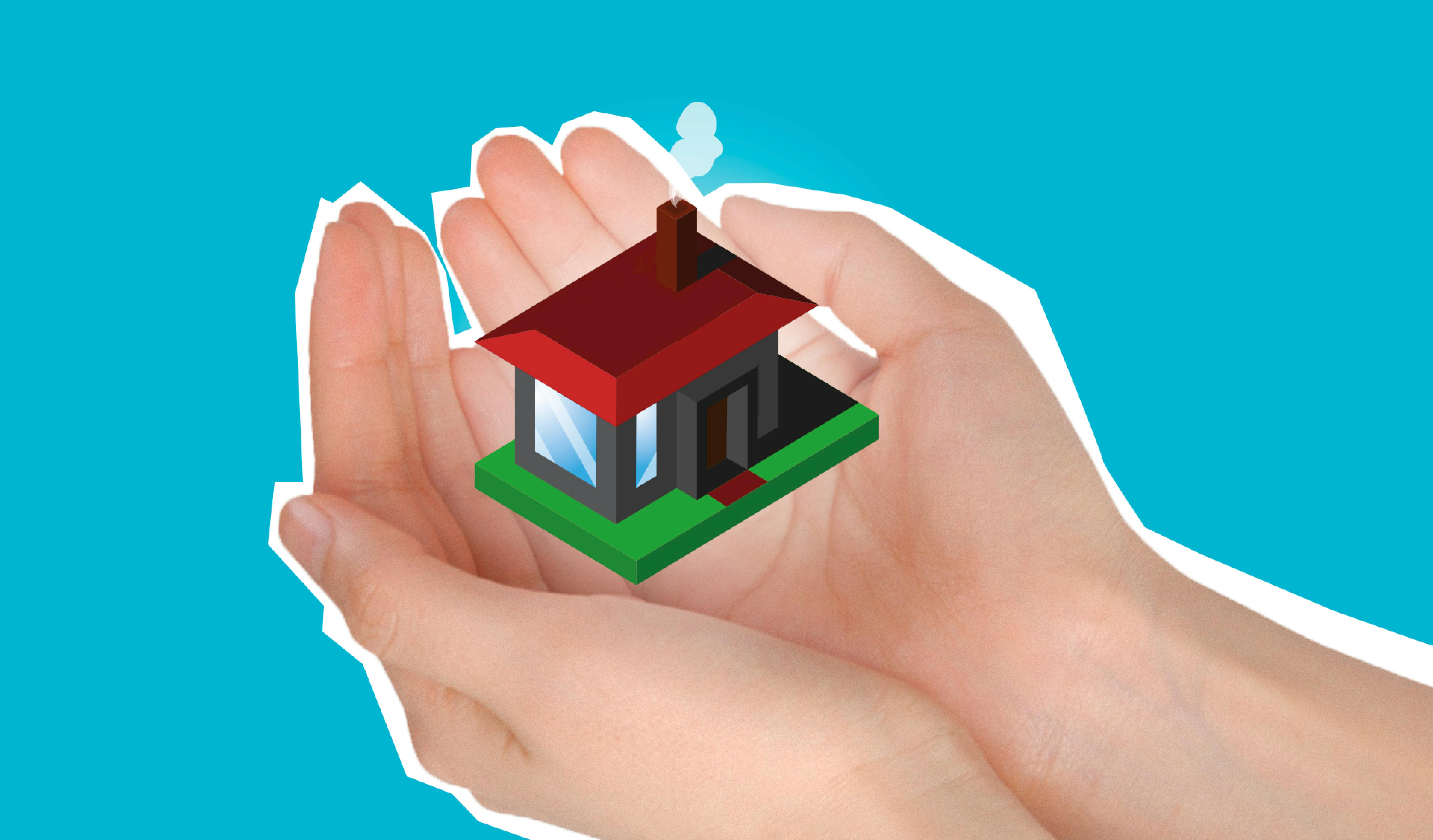 This type of insurance covers the cost to replace or repair some parts of your house, or your belongings in the occurrence of a covered loss. As the name suggests, this type of insurance is intended for homeowners.
A lot of policies can help you pay for covered losses if you unintentionally destroyed another person's property at your house, or if an individual was injured while he or she was on your property.
Furthermore, many policies give you some form of compensation in certain instances, such as alternative living agreements if the house is currently uninhabitable because of a covered event. It's worth mentioning that your insurance has the necessary coverage.
Unfortunately, a lot of people are not quite familiar with it. Namely, they are often surprised once they find out how much it would cost to restore everything once a total loss occurs. That's why it would be recommendable to assess the worth of your belongings when determining how much coverage is necessary.
In this case, it would be best to consult with your insurance company. They are going to help you figure out a total value. Furthermore, this type of insurance provides you with liability coverage.
Namely, each policy is a bit different, however, it's crucial to ensure you are familiar with what's covered and what isn't. For instance, in some parts of the country, certain natural disasters aren't covered by traditional policies.
On a more positive note, damage caused by lightning strikes, hail, fires, and windstorms are covered, unlike earthquakes, flooding, or any other similar event. Therefore, it would be recommendable to get more information regarding the terms of your policy if you live in a potentially risky area (the one that is prone to these types of natural disasters).
Although some people are against it, the truth is, any type of insurance provides us with a piece of mind. We can never be too prepared for any negative occurrence, so it would be smart to go through these guidelines and see which insurance is potentially good for you.