We have posted alot of times about Uber and Uber EATS, but today we've got news. Uber today announced the expansion of its global food delivery app to Egypt's capital.
Starting today, residents of Cairo will be able to download the Uber Eats app or visit ubereats.com to order meals from a wide selection of the city's best loved restaurants.
Powered by the same global technology that enables riders to travel seamlessly from A to B, Uber Eats is an on-demand food delivery app that partners with more than 80,000 restaurants in 200 cities around the world to bring millions of people the food they want at the tap of a button.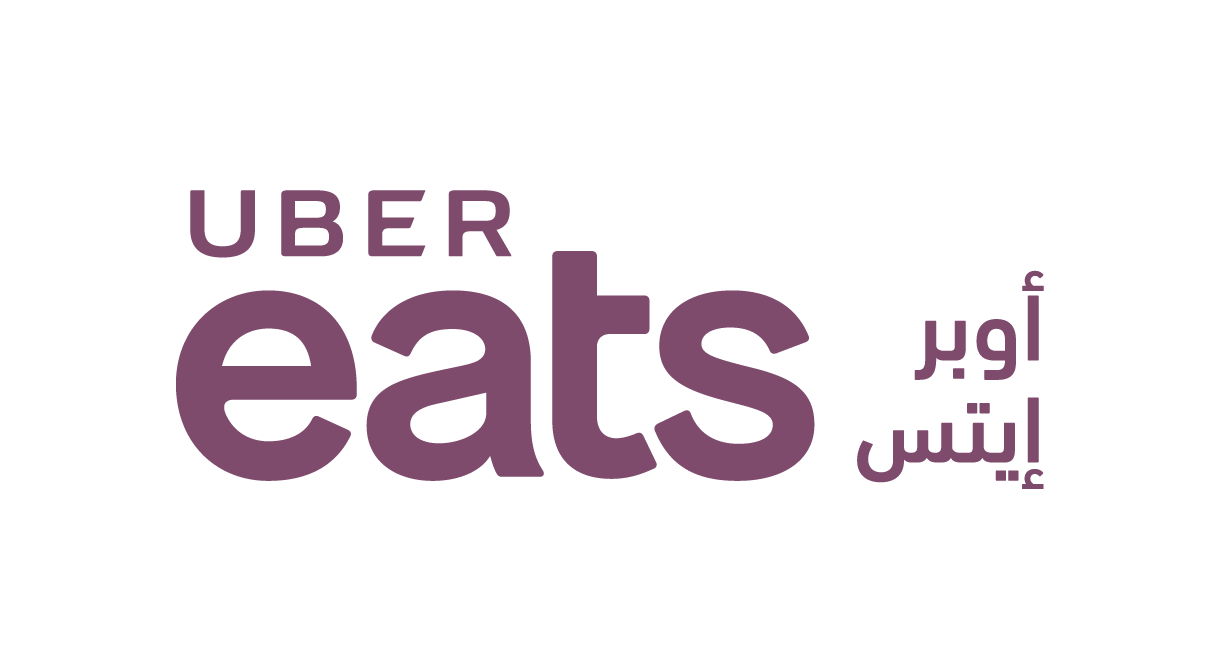 Partnering with over 100 restaurant locations in Cairo so far, locals can use Uber Eats to order meals from their favorite restaurants with an average delivery time of 40 minutes, seven days a week. From local favorites to international brands, Uber Eats customers will find a wide-selection of food options on the Uber Eats app, all conveniently available in one place and delivered fast and fresh, with the reliability they've come to expect from using Uber.
"We're excited to be launching in Cairo today. People in the city can now use Uber Eats to choose from hundreds of dishes to get the food they want, when they want it, delivered at Uber speed – whether that's at dinner at home, lunch at work or a snack when out with friends.
With this launch, Cairo joins the hundreds of other cities around the world who've embraced Uber Eats as a new way to get great food delivered fast.
We've revolutionized the way people move, now we're transforming the way people access food,"
said Rodrigo Arévalo, Regional General Manager, Uber Eats Europe, Middle East & Africa, Uber Eats.
Uber Eats will be available everywhere in Cairo's inner suburbs, from Al Muhandisin and Al Qasr Al Ayni to As Sabtiyyah and Al Duqqi – and everywhere in between. While Uber Eats is a global brand, the Uber Eats app in Egypt has been custom built to meet the needs of local residents and businesses.
In recognition of the fact that many people and restaurants rely on cash for the majority of their transactions, Cairo will become the first Uber Eats city in Africa to launch with cash as a payment option. This is a reflection of Uber's continued commitment to helping bridge the gap between digital services and the cash economy.
The Uber Eats app has also been redesigned for the first time to meet the specific needs of the Arabic language.
"Just like on our rides business, we know the importance of building technology to meet the everyday needs of locals. Whether that's by opening up the benefits of our technology to more people with things like cash, answering demand for quicker and more reliable food delivery or by investing in redesigning the app to offer customers the local experience they expect,"
said Mr. Arévalo.
 Starting today, more than 100 restaurant locations will open their virtual doors via the Uber Eats app. As seen around the world, the Uber Eats app can help local restaurants connect with more customers, with the technology and data to help them access, adapt and thrive in the growing food delivery market.
Uber Eats key app features:
Schedule orders – Sometimes convenience means being able to plan ahead. For the planners out there, we've introduced the ability to schedule an order ahead of time. You can schedule an order anytime up to an hour before the desired delivery window–and as far as a week out.
Customize the drop-off – whether you're at home, at the office or even relaxing with your family at the park, you can enter even more specific instructions and request to "meet your food at the curb," or have your food "delivered to the door.
Track your order – Say goodbye to the black box of delivery. Now, you'll know exactly where your order is every step of the way. Watch in real time as your food is prepared, picked up, and delivered to you.
Order Uber Eats when you ride – when you are taking a ride with Uber, you can also open the Uber Eats app to request a meal that will arrive at the same time you do.
Personalized recommendations – when you open Uber Eats you should be able to find what you want with ease. We are using machine learning to help surface recommendations like your go-to's, less than 30-minute delivery options, and popular options near you based on past orders and details like time of day and delivery location.
Filter for the right food – exploring should be just as easy. That is why you can also look up restaurants according to specific criteria like speed, price, and dietary constraints. Want to see all gluten free options available within 30 minutes? No problem. Dish information and average prep times help us share the right dishes that will come at the right time.
Discover the best of your city – just like the five-star rating system you know and love in the Uber app, with Uber Eats you can see what others have rated a restaurant right within the app.
Uber Eats, how to order:
Download the app or go to ubereats.com
Sign in or follow the steps to create your account
Enter your delivery location – add your home, work, or any other address you'd like.
Browse local restaurants – Search for your favorite restaurant or alternatively, sort by cuisine, price, delivery time, or dietary restrictions.
Add the items you want and place your order.
Check out with a tap – pay with cash or your card on file
Track your order – watch as your order gets picked up and delivered right to your door in around 40 minutes.
Tell us if you tried and about your experience in the comment section below….