Business processes are carried out by all companies and organisations. They constitute an important foundation of their operations, and the efficiency of their management largely impacts the efficiency of the company itself and the pace of its growth. Business process management is an advanced approach to managing enterprise operations, the key element of which involves optimising processes in a way to enable achieving the best possible results and to support the organisation's pursuit of the so-called Process Excellence.
Business processes and their role in company operations
Business process management (BPM) focuses on optimising business processes, which constitute the basis for the functioning of each company, regardless of its size, industry and scope of its operations. In order for a company to be able to ensure efficient operations and successfully achieve business goals, it needs its processes to be efficient, fully optimised and transparent. Only in this way will they properly fulfil their role, effectively supporting the organisation and its growth in accordance with its direction and strategy.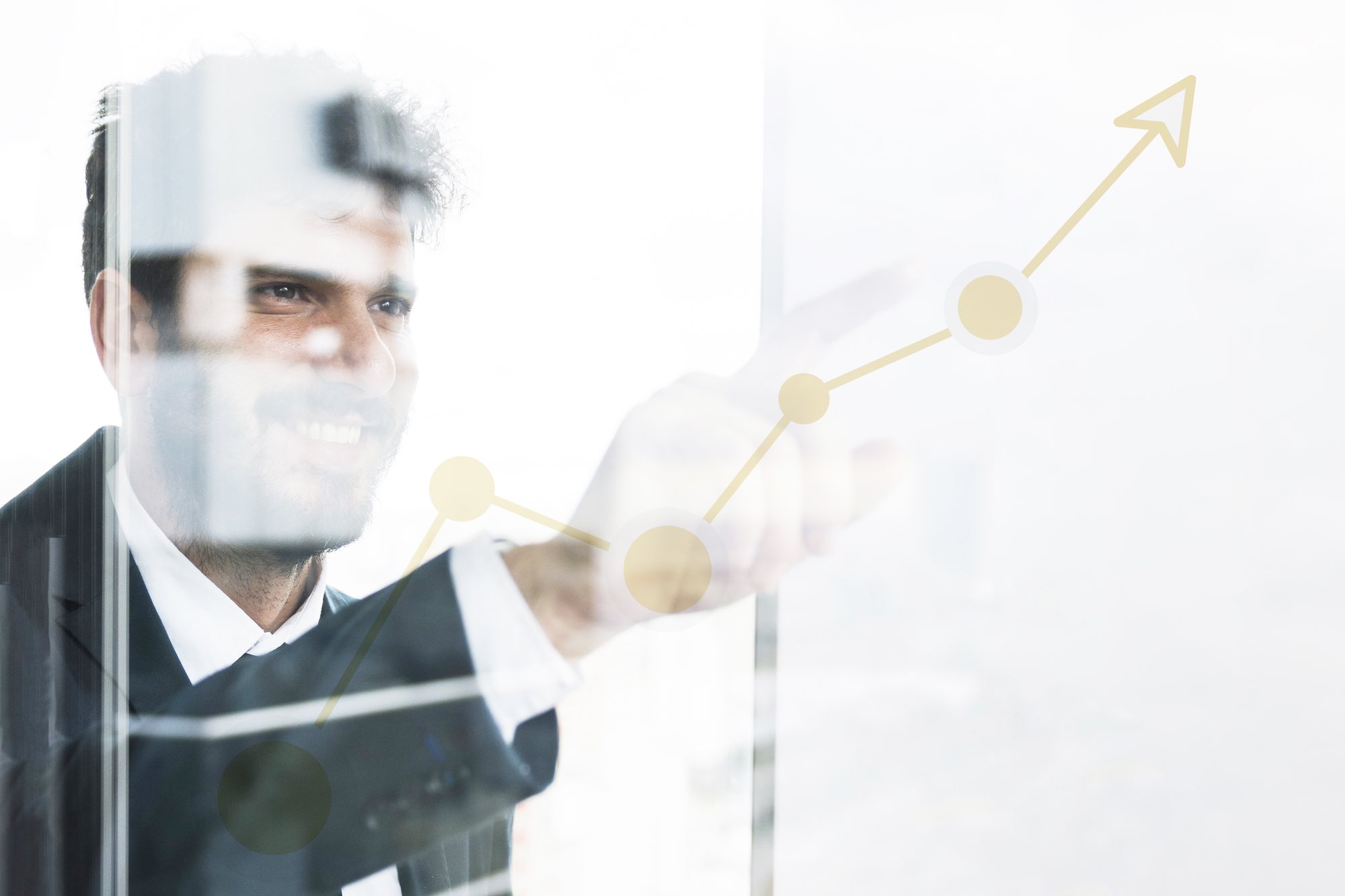 Before we move on to explaining what modern business process management looks like, the process itself also needs to be defined. A business process is a sequence of activities designed to produce a specific product or service or to accomplish a specific task. Some also bring up a more theoretical definition, according to which a business process as a transformation of process input into its output, using specific resources and in the presence of specific constraints. The processes carried out by modern companies are essentially divided into two groups. The first are the core processes, which constitute the basis of the company's operations and shutting them down would incapacitate the organisation. The second group, on the other hand, is made up of back-office processes, the exclusion of which makes other operations more difficult, but not impossible.
The modern approach to business process management
Business process management is a very complex task, the implementation of which is now significantly facilitated by special BPM-class IT systems developed to automate business processes, digitise documentation and other analogue resources, support electronic information, document and task workflow management, as well as monitor the course and efficiency of individual processes. Modern BPM-class systems, the best of which are based on agile methodologies and iterative approach to providing IT solutions for business, also offer organisations a way to verify their ideas concerning process optimisation and business growth. This in turn enables them to test new solutions and evaluate their effectiveness without any risks (including financial ones) and involving too much resources, especially when the change of success is uncertain — this approach is called Rapid Prototyping and Failure-as-a-Service.
Skilfully implemented business process management is the key to ensuring the company's efficient and fully effective operations. It guarantees cohesion and seamless information, data and document flows, ensures high efficiency and effectiveness of all activities, while allowing for tailoring all aspects of company's operations to the needs of recipients of its products and services. Properly implemented business process management also provides the company with extensive opportunities for further growth and enables it to effectively build and maintain a competitive advantage. It also allows users to optimise the organisation's operating costs, eliminate unnecessary expenses and allocate the money to the areas that require additional investment.
BPM-class systems as the key to effective business process management
The key to ensuring effective and efficient management of business processes is choosing the right IT tool to manage and automate processes. When you are looking for a perfect solution, you need to take into account that it needs to quickly respond to the changes in the business environment of the company — for example by allowing you to quickly and effectively modify access to the so-called business applications, granting new permissions and updating all workflow instances, including those already in progress. High-quality BPM-class solutions also provides the ability to securely archive business applications whose lifecycle has come to an end without the risk of losing the data stored in them.
Effective business process management can be successfully implemented using modern and advanced low-code platforms, which enable you to easily and conveniently digitise and automate business processes without coding, and which have been getting more popular in recent years. Their extensive feature sets can be easily used by anyone who understands the process and workflow mechanism — what is more, they do not necessarily have to know programming. Some of the best low-code platforms currently available on the market also enable introducing real-time changes and improvements, which translates into quick and effective implementation of new rules and policies and thus carrying out the processes at even higher level than before. This allows for gradual implementation of improvements, thus improving your operations with view of the dynamically changing company needs and the market circumstances.