Sending mass mailings to a list of subscribers is the safest working strategy for brands to follow in order to be in frequent contact with their potential customers. Managing this through a platform with excellent features is key so that there are no headaches and we successfully achieve the objective of our campaigns.
For a brand, the use of email marketing is one of the most promising actions when it comes to expansion and growth. This way of communicating with potential customers is very effective because people are included in them because they showed a genuine interest in something the brand has to offer.
To implement this strategy, it is essential to use an email marketing software or system. In the market there are several options with different characteristics, and today we will focus on which one is better by making a complete comparison of Gmail vs Mailrelay.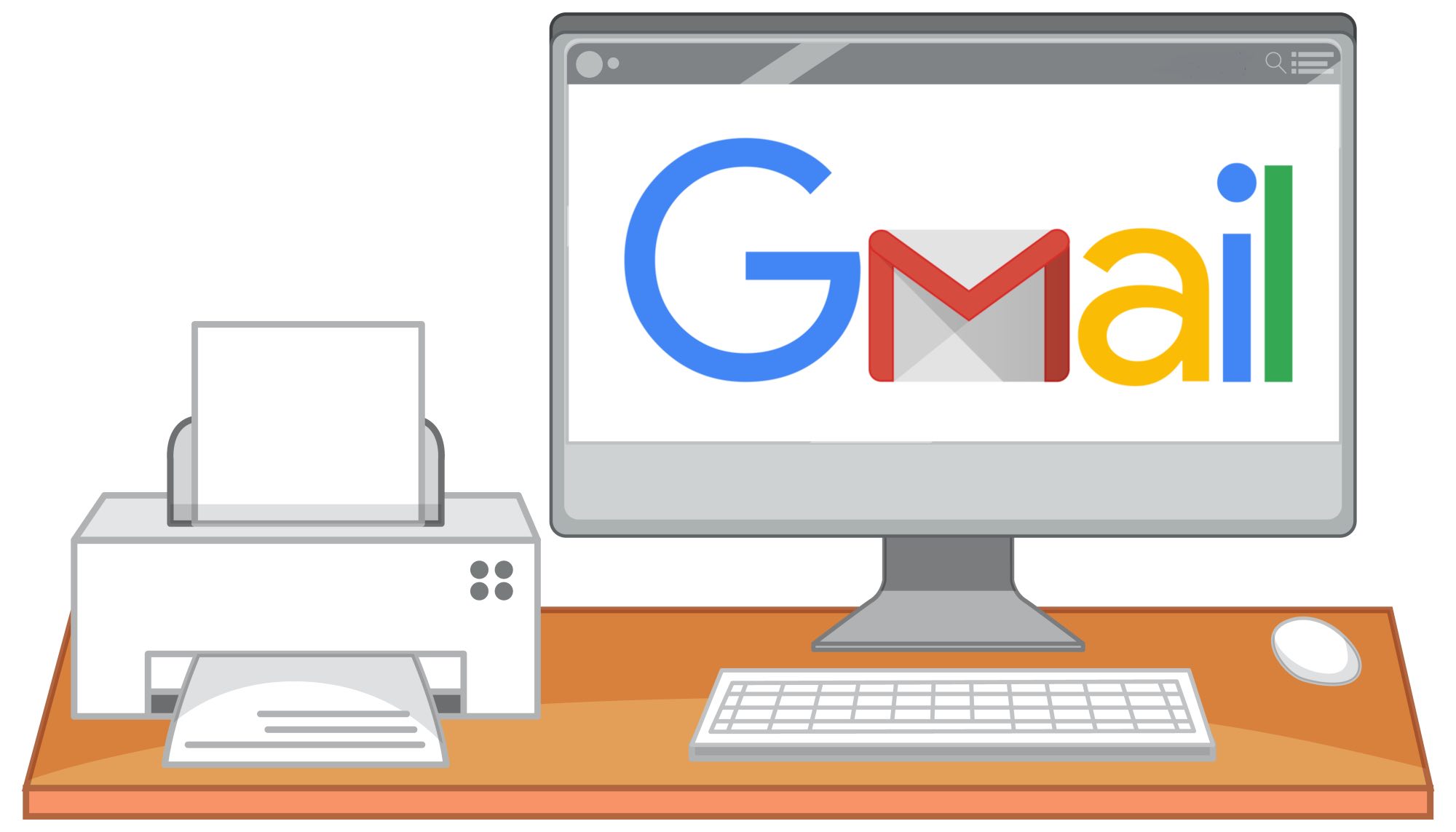 Bulk mailing software
The first thing to do before defining each of the points involved in this topic is to clarify what a bulk emailing software is. This is a robust working system where it is possible to edit a given message and send it to a list of subscribers that can be in the order of hundreds, thousands or even millions.
A mass mailing software helps to easily manage that number of subscribers, allowing to advance in tasks such as segmentation, campaign automation, among others, so that all the work does not need to be done manually.
In this case, Gmail functions as an email system, but it is not an email marketing software. In Gmail, companies often send emails manually, using an email address that is probably not associated with an account on their domain and where contact management is very problematic. However, there are many other elements that we are going to study in depth below.
Shipping limits
The first thing we have to study in all this is the sending limit because yes, although it seems that Gmail provides everything for free, the reality is that it has an important limitation that you need to know and that is that the maximum number of emails to send per day is only 500. This means that if the business has more than 500 contacts, it will have to wait until the next day to continue with the communication.
However, as Mailrelay is a software prepared for this type of activity, it is able to allow a business to send up to 80 thousand emails in a month (without a daily limit) and to host about 20 thousand contacts within the same list of subscribers. Therefore, it can be seen that the limitations are nothing alike.
The use of a corporate email
The next aspect is directly related to the reliability of the brand and, for this, using a corporate email is the best alternative. Corporate emails are associated with the domain that the company has and in Gmail, although it can be configured to receive them, the sending of emails will always go with the name of Gmail.
On the other hand, by using a platform like Mailrelay, it will be possible to use the corporate email as the sender of each message that is sent and thus assure subscribers that the information is indeed being sent from the company, without creating confusion.
Landing in the inbox
This is, without a doubt, one of the main problems that any business has when communicating with their subscribers and that is to avoid their messages ending up in the promotions or spam folder where people are less likely to see them.
Gmail is a platform for personal use and tends to place messages sent to contacts with whom you have direct communication time in the inbox without problems. The problem is that when many messages are sent, the platform reviews each one based on automatic learning and classifies it into one of two possibilities: personal or advertising. If the message is marked with the second alternative, there is a problem.
This can be solved by performing a series of complex configurations from the DNS records of a corporate domain. However, Gmail itself recommends that such actions should not be performed to avoid inconvenience.
When using Mailrelay, there are several actions that can be performed to ensure that a message reaches the main inbox. This includes the confirmation of subscription, maintaining interesting content for the audience and not just direct sales, providing links that help people who are not interested to unsubscribe, among others.
The statistics
And if there is another key point for an email marketing strategy to generate good results over time is to use statistics to measure and evaluate what is working and what is not. Here it is logical to think from the outset that Gmail does not offer details on statistics because it is not a tool that is created for this purpose.
On the other hand, Mailrelay has complete statistics that are incorporated from the free account. There you can see the most important points of your work, such as the number of people who opened each email, the number of clicks on the links, among others. This information is essential to make decisions about the actions to be taken later and thus offer users what they want and is useful to keep them loyal to the brand.
The truth is that Gmail is a very good working platform for personal emails. However, the same cannot be said of its ability to handle bulk email, and that is because it is not designed for that, so it is unfair to give it a negative rating on that issue.
In summary, we can say that Mailrelay is the best option to manage mass mailings for the business, while Gmail will be useful for personal mailings for those who work in the business. Now that you are aware of all the information regarding both of these mail mailing services, you will be able to use the one that fits your interests better.