The world is changing swiftly and new areas of business are re-opening each day. We need to constantly update our knowledge with competent skills to remain competitive in the market and ultimately keep up with this rapid change. It is typically suggested, the best way to achieve this is by applying for short-term courses. This saves the years spent in studying higher educational qualifications, offering students the chance to upgrade their skillset within a limited period. In this blog, we have gathered a list of advantages related to studying business management short course online.
Acquire long-term advantages for a successful career
A business short course can enable you continually improve your promotion prospects and climb up the salary scale. It provides you with a competitive edge in the career you have chosen, making you a suitable candidate for taking up a superior role in the organisation. Incorporating short-term business programmes, like leadership or workplace communication, allows you to demonstrate potential employers your commitment to self-improvement.
Turn your hobby into a full-time profession
Short-term business courses will help you develop relevant professional techniques and skills. Choose from a broad range of business programmes, get hands-on training and kick-start a career in the area you're most passionate about. You get an idea about the operations that form the various stages of a start-up and can establish yourself as an entrepreneur.
Earn real-time skills in various fields
Business short courses focus on the real-time implementation of knowledge and theory. Such a course curriculum can come to the advantage if you want to take up a position in the interim prior to applying for an academic programme. It provides you with the scope to practice applicable skills before completing your graduation. This is a perfect way to skyrocket your real-time business capabilities in months or weeks.
Upgrade your abilities conveniently
These practical and convenient courses offer you different types of business specialisations to select from. Besides allowing you to select an area based on your interest you are also entitled to the flexibility to complete the curriculum through distance learning, online, or offline learning. This is a good choice for those who are currently employed, without degrading your lifestyle or income.
Cherish networking opportunities
This is a great opportunity to network and develop potential business contacts, as well as gathering career possibilities. These contacts will be fruitful during the upcoming professional venture, helping you gain plenty of innovative skills. Building a long-term relationship with industry experts assists you in figuring out the characteristics that modern businesses hunt for in employees.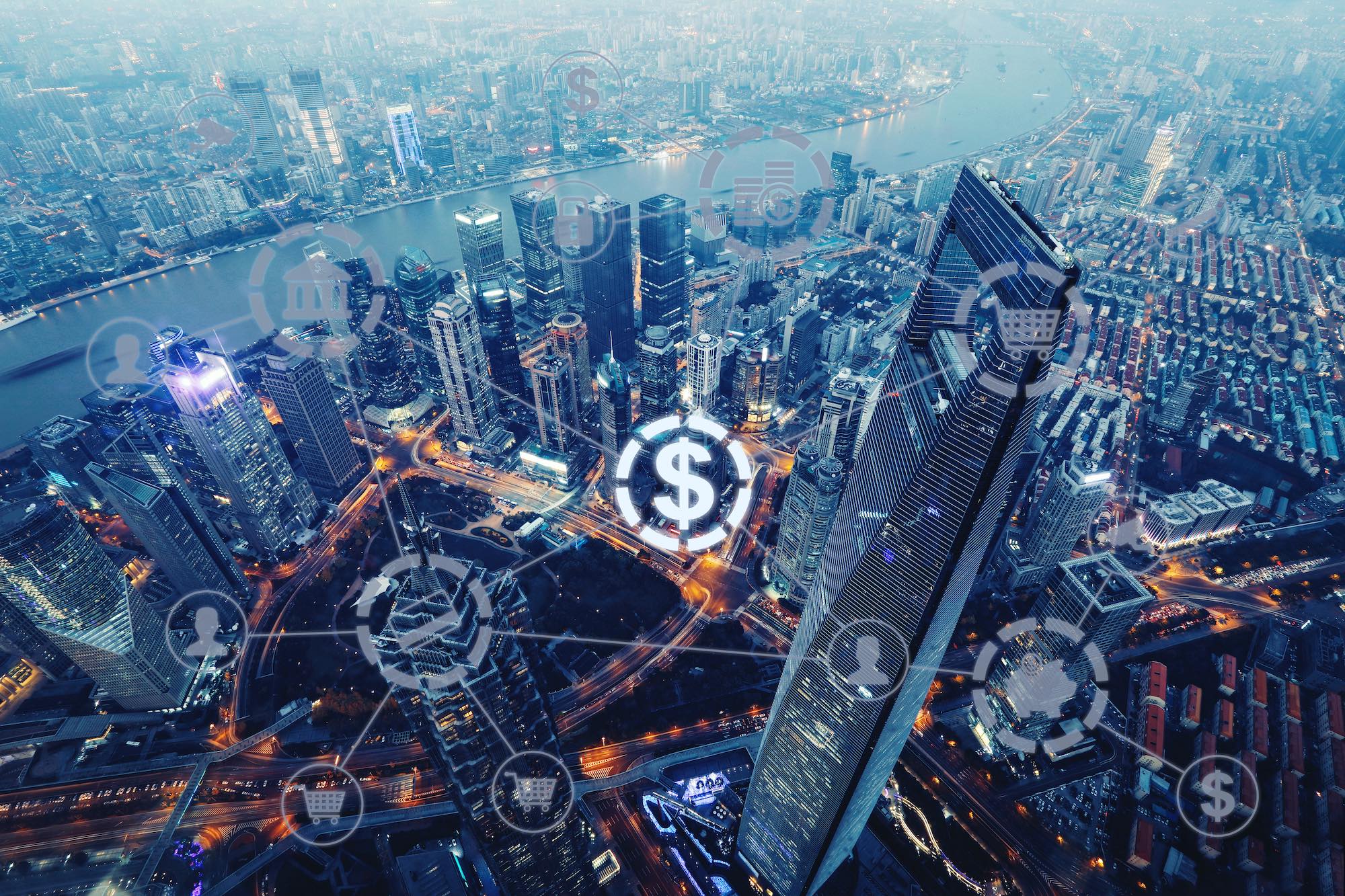 Short-term business courses are perfect for students who are looking to build upon the knowledge acquired through university qualifications. You can utilise the certification to turn your hobby into a profession or formalise workplace skills, both the case leaves you feeling inspired. These programmes hold the key to unlocking career ventures, job prospects and promotions that you have not yet explored. Apply for a programme of your choice, now.