Driving a car can be a thrilling experience for anyone who is about to embark on this journey for the first time. Some people may be driving for a long time but enjoy the thrill of cars or are car fanatics, to be exact. This brings us to our topic for today – cars. Cars have been around since the late 1800s. Since then, they have gone through a significant transformation in terms of speed, design, interior, exterior, and so much more. In today's article, we will explain to you the many ways in which you can pimp your ride. Let's get started!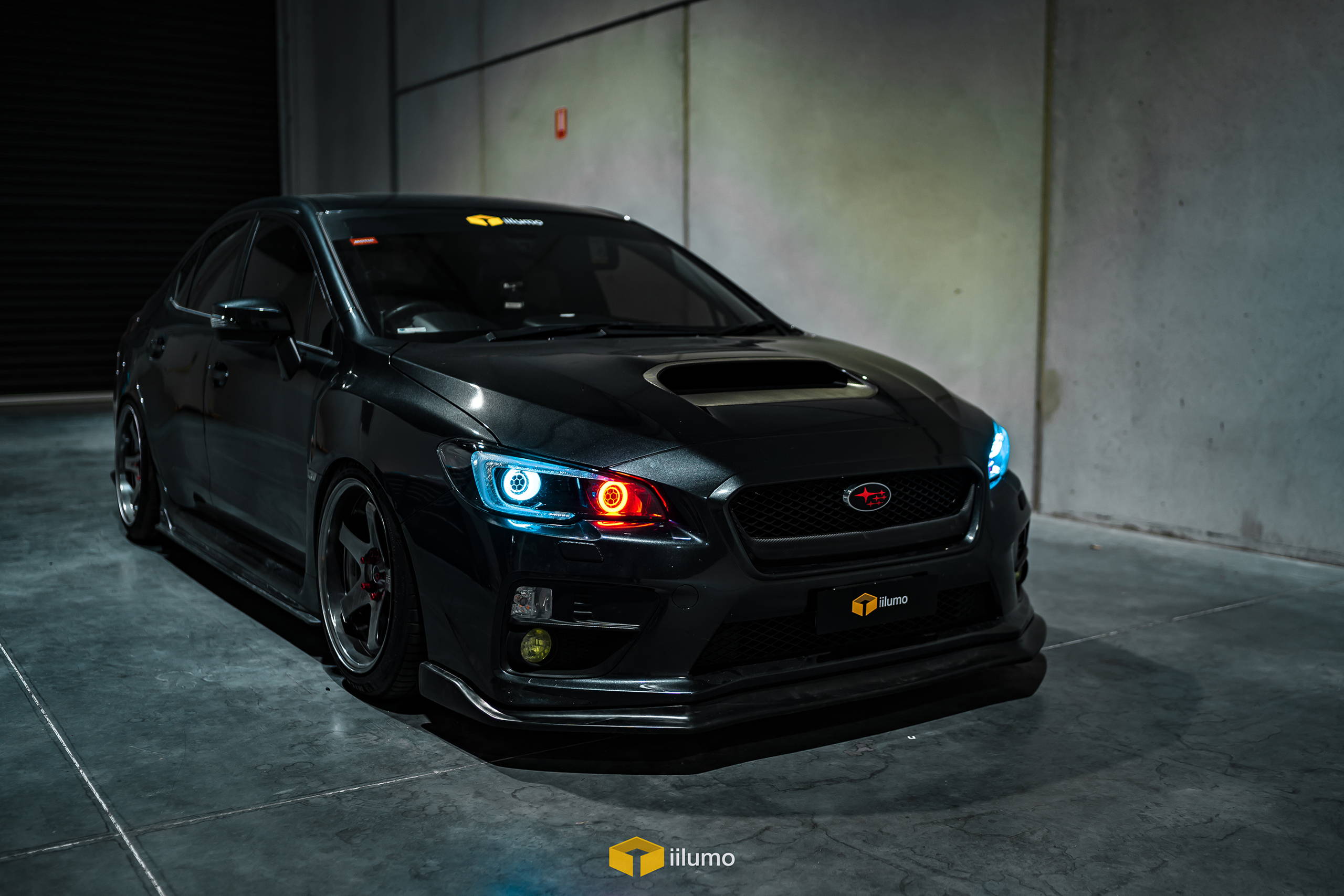 Glamorous Rims
There seems to be a never-ending craze with rims. If you want to achieve that 'flashy' car appeal, then revamp the rims. There is a whole industry on tire rims, so do some research and be sure about which rims you think would look best on your car, not just what looks good. Be sure that the rims are not too big. This is important because you don't want your car will lose its appeal with over-sized wheels. Also, be sure that you change your car tires every 5-7 years. Tires wear out with time and can blow or be damaged, which can lead to road accidents.
LED Lighting
You can add lighting to your car both inside and outside. There are so many varieties of lights you can choose from. If you live in a foggy state, then fog lights are a good option for you. If you want to match lights to the interior of your home, then you can get lights that will complement the interior. You can even get headlights that match your taste in color and depth. Take a look at Iilumo lights. You even have the option to shop online. There are also other types you can choose from, like indicator lights and tail lights.
A Decent Paint Job
Some people may not be satisfied with a regular paint job on a car. If you want to grab attention on the streets, then an insane paint job will do the trick. Something custom made will undoubtedly get the attention you desire since it will be unique. Neon colors are very striking and conspicuous; therefore, they are sure to grab the attention of anyone in the road. Other popular colors in 2020 include: glowing yellow, lantana purple, pastel colors, Verde Chiaro, the gold chrome wrap, Hakone green, or you can opt for the stainless steel finish.
Funny License Plates
Want to add a little fun to your car refurbishing process? Then why not consider getting a vanity license plate? There are many options to choose from and they are sure to make any driver behind you smile. More and more drivers are using these vanity license plates to show their funny side. The license plates were initially used for identification purposes, but now more and more states have allowed drivers to purchase vanity plates.