If you're a total petrolhead you'll probably be looking for ways to pimp up your ride time and time again to keep up with the latest trends and technology. With new parts and mods being released constantly, it can be hard to keep pace with your car crew so we've done the hard work for you. Check out our top ways to pimp your ride below!
1. Switch Out The Exhaust
If you want to give your baby a boost then invest in a new exhaust. Not only will it give you an extra injection of power, but it will also give you the va-va-voom of a much bigger, louder car. If you have a ford then look for a fusion exhaust that will upgrade your vehicle to feel like an F1 racer.
2. Add Some Mud Flaps
While originally invented to be functional, mud flaps add a cool look to the back of your wheels. They'll keep your precious body free of any scratches and dings from rocks and free-flying debris and add protection to your wheels. Go for a contrasting color for a cool and unique look.
 3. Get A Heads-Up GPS
Unless you can afford a high-end BMW or Audi, it's unlikely that your car has an internal heads-up system then reflects your GPS onto your windscreen. Luckily, you can now buy a new device that syncs to an app on your phone to shine your route right in front of your eyes. Not only is it a useful and safer way to map your journey, but it also looks hella cool.
 4. Add Some Rims
Rims are often the first step in car customization, but getting them right can be tricky. Big rims are the height of fashion, but can sometimes make your car more difficult to drive. Opt for width instead of size for better traction that will also level up the look of your vehicle.
 5. Get It Wrapped
Forget buying a car in a bright color to stand out from the crowd. Take it up a notch with a metallic or textured wrap that will make your ride look sicker than anyone else you know. If you want to be really bold, pick a chrome or gold wrap and sit back and enjoy all eyes on you as you cruise from A to B – and all the car meets you'll need to showcase at! Book a professional for this as you'll want it to be wrapped to pristine perfection, something that is nearly impossible to achieve in your own front yard.
6. Fit LED Lighting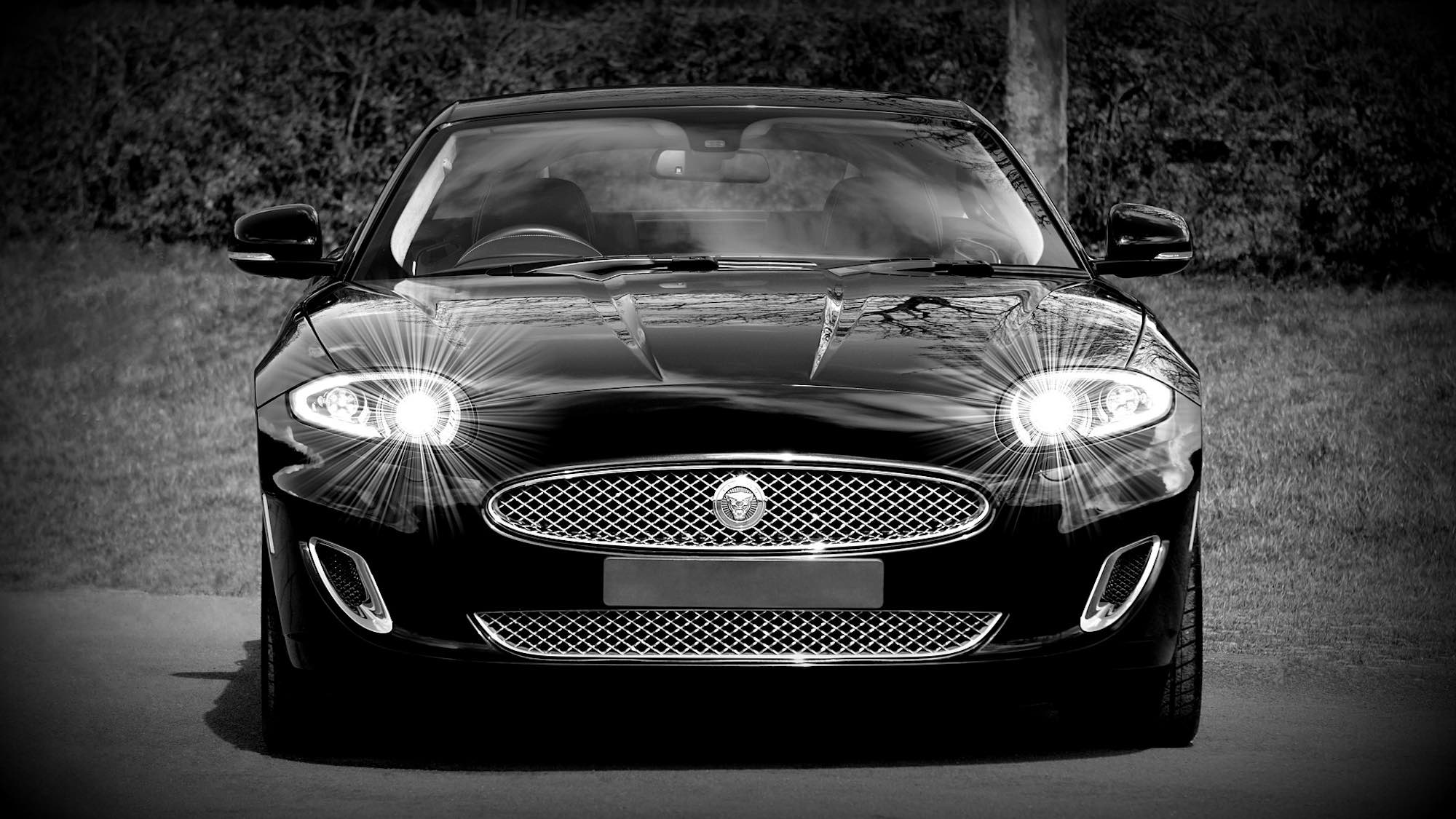 LED lights inside your car will prove useful when you're parked and need some extra light but even better than functionality, LED lighting will elevate the inside of your ride. Match the color of the lights to your bodywork and you'll have one of the coolest cars around. If you want to go the extra mile, add custom lights to your doors so they shine a symbol onto the floor when you open them. It could be your initials, your car brand, or whatever logo you like.
 7. Fit A Spoiler
As well as making your car look incredible, a spoiler will help the aerodynamics of your car, making you go faster, and drive smoother. For the best result pick a fiberglass spoiler. It is a relatively inexpensive mod that will give your car a cutting-edge look. You'll have the visuals of a rally racer, with a performance boost to boot.
8. Tint Your Windows
Tinted windows will give your car an edge that looks slick and sophisticated and offers you privacy. You can add the film yourself without breaking the bank. They also help protect from harm UCV rays that can mess up your interior over time if you live in an area with a lot of heat and sunshine. Some states have laws against window tinting, so check if yours has any restrictions to prevent any legal trouble down the line.
9. Add Car Seat Covers
A quick fix to pimp up your car are seat covers. You can pick an outlandish pattern that brightens up your interior or dark chic covers that make your car look classy. There are a ton online for a decent price that you can have delivered in a couple of days, so you'll be able to jazz up the inside of your ride in no time.
Which of these mods will you be adding to your vehicle to satisfy your craziness for cars? Let us know in the comments or share your own favorite car customizations to inspire other readers!