Every time you purchase, sell, or re-register a vehicle, you must have a roadworthy certificate. The certificate ascertains that your car is safe for use on public roads. You also get to clear any defects that might be a safety threat to the driver, passengers, and pedestrians.
The inspection process is quite strict, and any defect can significantly influence the road-worthiness of the car. Newer models can pass the test effortlessly compared to older ones on resale. Either way, an RWC test is vital for all vehicles.
Why a roadworthy inspection is mandatory
Though it is a time consuming and costly procedure, it saves you from possible safety threats. You also are free from any issues concerning the law. It is always advisable that you keep the servicing history and manufacture guidelines as they come in handy when facing traffic charges.
Where can you find a roadworthy certificate?
You only get a roadworthy certificate from a licensed and qualified vehicle tester. The Brisbane pre-purchase car inspection services are quite detailed in carrying out the inspection process. The team of mechanics ensures that your vehicle is mechanically reliable.
How to get your car pass the roadworthy inspection
Lights
Each part of the vehicle has to be in good condition for you to pass the inspection test. Check your lights if they are functioning correctly and if they are in a good position (not cracked). The lenses should not be faded; the fog and number plate lights, indicator, headlights, and brake lights should be working appropriately.
Suspension and steering system
Make sure the suspension system is in good condition. The wear and tear components should be available and functioning. The shock absorbers, suspension bushes, ball joints, tie rod ends, and springs should be in place.
When driving, the vehicle should not wander off the driveway. The shock absorbers and power steering fittings should be mounted securely without leaking. The body and suspension components must be cleaned. In the article titled g body suspension kits Roadcartel covers how upgrading your g body suspension with aftermarket suspension kits can increase your cars handling and allow for a better ride.
Tires and wheels
Your wheels should not be cracked or worn out and must have at least 1.55mm tread depth and excellent tire pressure. Your tires should be compatible with the rim's size. The valve caps should be well fitted.
The wheels should not be buckled, dented, or out of balance with the spoke wheels being intact or fitted correctly. The tires and wheels must not be in contact with the vehicle when steering in a straight position. It would help if you also had the spare tire, which shouldn't be substituted for a road wheel.
Braking system
Your brake pads and rotors should be mounted securely and function well. The brakes should be in good condition and not leaking. Warning brakes and parking brakes should work correctly.
While driving, check for the pedal pulsation, and the handbrake should hold in position on an upward angle. When braking, the steering wheel should be firm and not shake. All the brakes' linings should not be prone to wear and tear.
Windscreen
The windscreen should be free of scratch, craps, and chips. Dark tinting should be at least 35%. Besides, wipers and washers should be properly functioning.
Body
The structure should be in good condition, not damaged or faulty, and free from rust. Its floor should be free from objects that might inhibit proper steering. The bumper bars, mud flaps, boot, door, lid, hatch, bonnet, and latch units should be in good condition.
Other inspection areas
The inspection list is quite comprehensive, and you may fail the test because of other reasons. You can check for the front and back airbags and seatbelts, the radiator hose should not be cracked, and check the battery fluid. The car should not spill oil along the driveway and should not be noisy, as this indicates a faulty exhaust.
Why would you fail the inspection test?
Mainly, six areas determine the chances of you attaining the threshold standard. They include improper functioning of the headlights, malfunctioning suspension systems, faulty windscreen, and power steering issues, improperly fixed tires, and weak or worn out braking systems. You must ensure that these sections are in good condition and function appropriately.
What if the roadworthy test results are not impressive?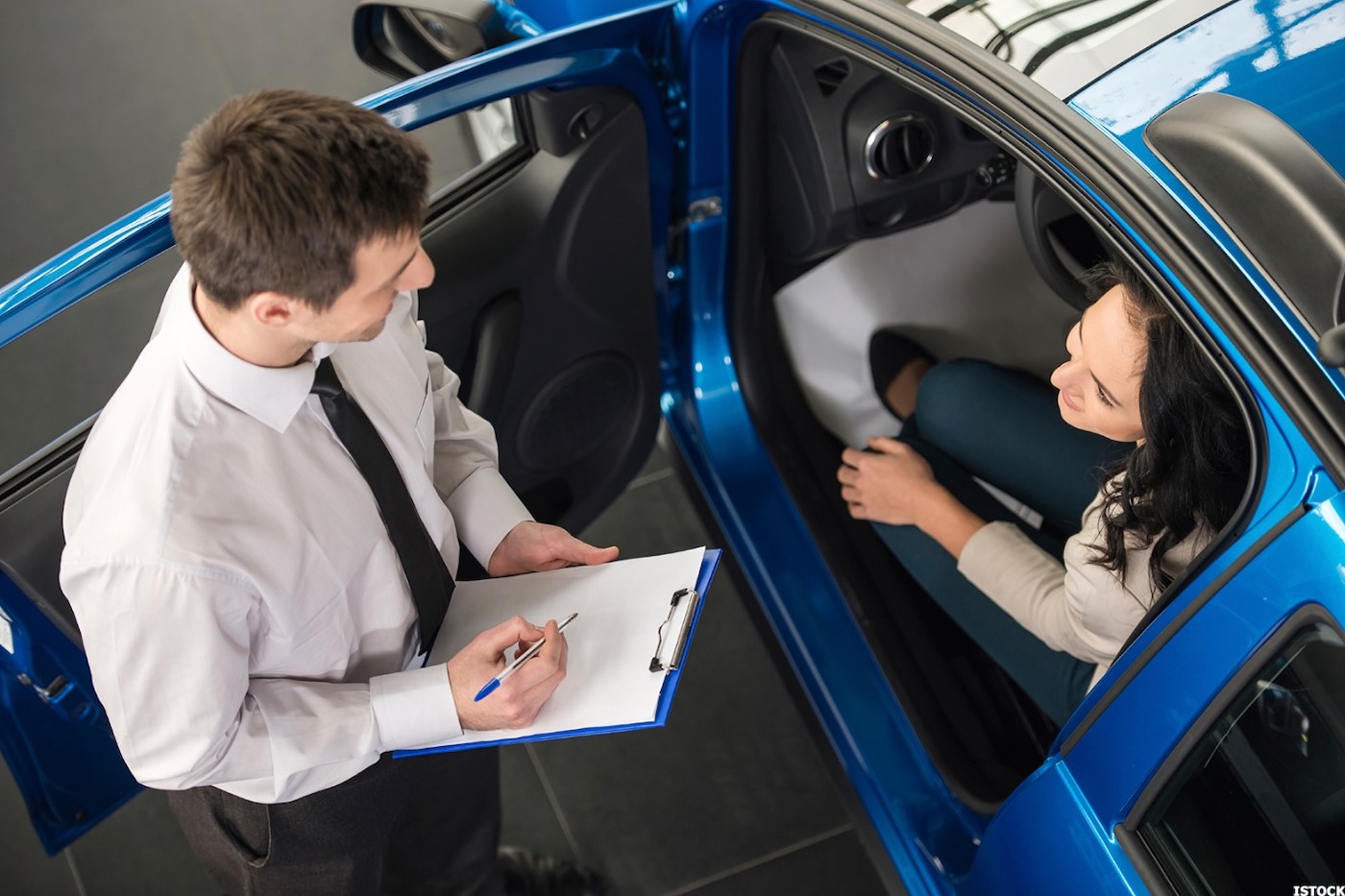 Not all the time does your vehicle get the inspection threshold. Always consult with the tester and explore your concerns with them. You can also seek the services of an independent firm for another opinion.
Author's Bio:
Lisa Eclesworth is a notable and influential lifestyle writer. She is a mom of two and a successful homemaker. She loves to cook and create beautiful projects with her family. She writes informative and fun articles that her readers love and enjoy. You can directly connect with her on email – lisa@lisaeclesworth.com or visit her website www.lisaeclesworth.com