What would you think if you were walking around a dealer's lot looking at cars for sale and saw vehicles that had dents or scratches on the body, bald tires, or were just plain dirty? You'd either walk away immediately or try to beat the dealer down on price for everything wrong with the car. Making your car look its best before showing it to a potential buyer, whether a dealer or a private individual, will help you sell it as fast as possible for the best price. Make an effort to prepare your car for sale, and you could reap the benefits of a higher price.
If you own a junk car, you should consider contacting high-paying scrap car buyers. For example, if you live in the south-central portion of Arizona, you can sell a junk car in Phoenix for cash and get your money on the spot. However, if your vehicle is in driving condition, the car buyers can put you in the marketplace and help you get a buyer.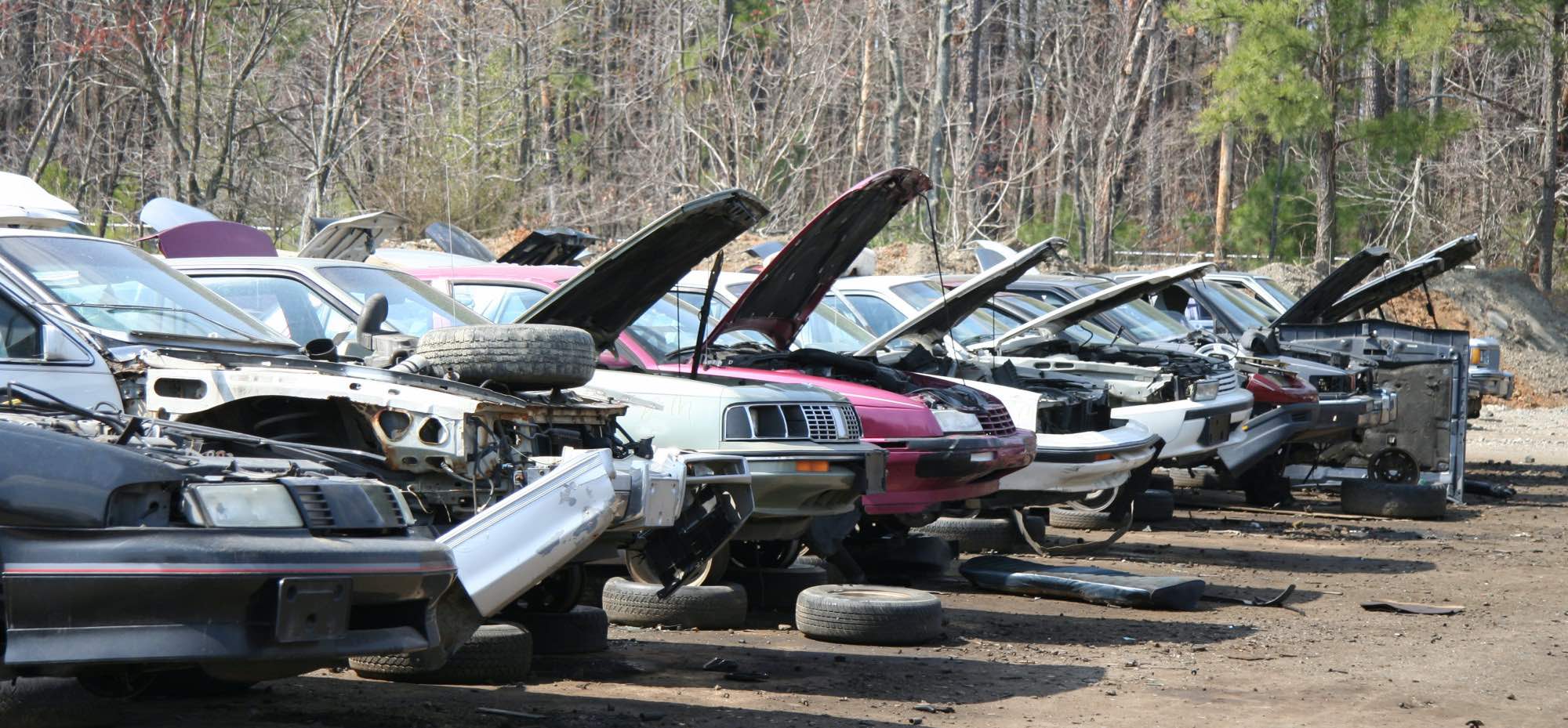 In addition, this article will provide you with all the information you need when preparing your car for sale.
Clean it Thoroughly
Simple things like emptying the door bins and glove box can make your car more appealing to a potential buyer. Of course, general wear and tear are expected when purchasing a used car, but if the car smells awful or looks dirty, the buyer may be suspicious of how well the vehicle is maintained. You can clean it yourself with a vacuum cleaner or detailing brush, or consider hiring a professional valet, which is a smart investment.
The floormats need a thorough cleaning to remove grime and dust. You must use a sponge and soap water to ensure they are spotlessly clean. Don't forget to remove the stains on car seats with an upholstery cleaner. It would help if you also used an odor remover to eliminate car odor quickly. A clean car looks better and conveys a message about how well the car has been maintained.
Do All the Necessary Repairs
Any cosmetic flaws will undo all the diligent maintenance you've ever done. You should consider hiring a mobile repair company to come to your car and remove any dings, scratches, and dents. The car's appearance influences the price you get a lot, and it can even make the unexplained rattle, squeak, or bang unnoticeable.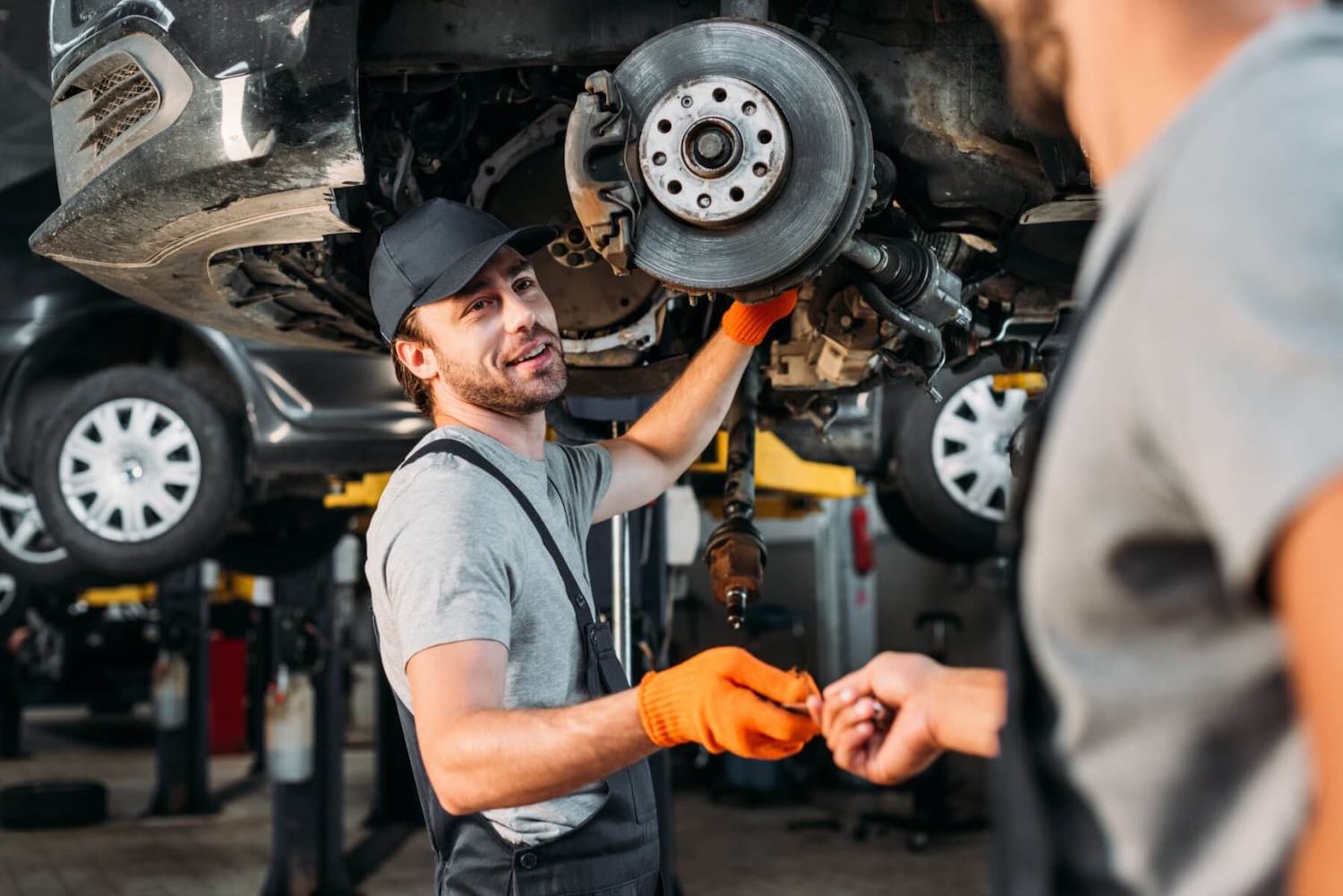 In addition, check if the electrics work, from air conditioning, displays, and stereo inside to the wipers and lights outside. Check that all fluids in your vehicle are full. You should also ensure that all the mechanical components and tires are in good working order. Repairing minor damages usually requires little money and time, but it can help increase the value of your car's sale price.
Collect All of Your Paperwork
Keep in mind that car preparation entails more than just preparing the car. Gather all the relevant paperwork for the vehicle – the V5C registration document, MOT certificates, purchase receipts, and information for work on your car. A detailed paper record of your car's history makes it appear more appealing and valuable to a potential buyer. It shows that you've addressed issues as they arise and that you're conscientious enough to keep the evidence.
Aside from the vehicle title, the service history is the most significant documentation. Buyers, particularly dealers, won't take your word for it without seeing it on paper. They want to ensure the car you're selling has a complete manufacturer service history. So, have the fully stamped service book ready for inspection. It will instill trust in you and the car and save you time and potential trouble later.
Check Your Car's Value
It makes no difference how well you prepared and maintained your car if you ask for an unreasonable price. So, before you put your car on the market, you should find out what the going rate is for a car that has the same age and mileage as yours.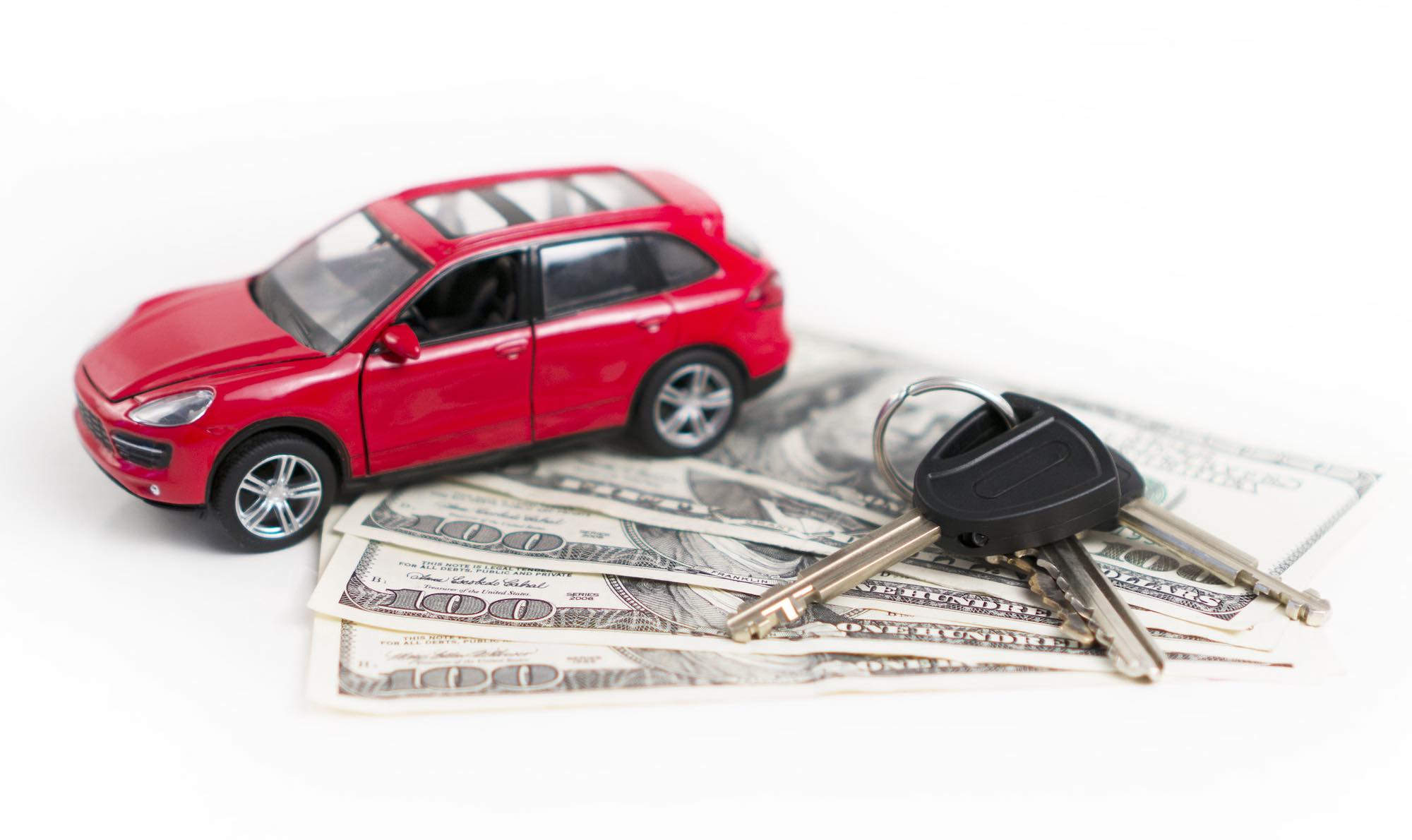 You can use many online car valuation tools to determine your car's price. Another way is to look at live prices at dealerships and online. Knowing the realistic car price before you begin any transaction to sell is crucial. And don't put it up for a lower price with the thought that you'll sell the car faster. The low price will make the car's condition look suspicious.
Wrapping Up
The most important thing when preparing your car for sale is to think like a buyer. Also, follow our tips and tricks on preparing it for sale to ensure everything goes smoothly. You'll definitely get a better deal if your car is in good condition and all your paperwork is in order.