A motorcycle helmet is about more than just safety. You need a functional, fashionable and comfortable helmet for your everyday commute, off-road adventures and cross-country road trips. Shop online to find the best helmet suited for you, women's textile motorcycle jackets and more. Whether you're picking up your first helmet or replacing an expired helmet after seven years of memories, don't settle for anything but the best gear at the best prices.
Finding Comfortable, Safe, and Fashionable Motorcycle Gear
Your gear needs to balance these three features. Without a comfortable, safe and fashionable helmet, your entire riding experience can be ruined. Comfortable motorcycle gear has the proper fit, cut and padding for your style of riding. Be sure to choose a jacket that is designed for your style of bike and a helmet that has the interior padding you need. Gloves should have plenty of padding, as both protection and comfort.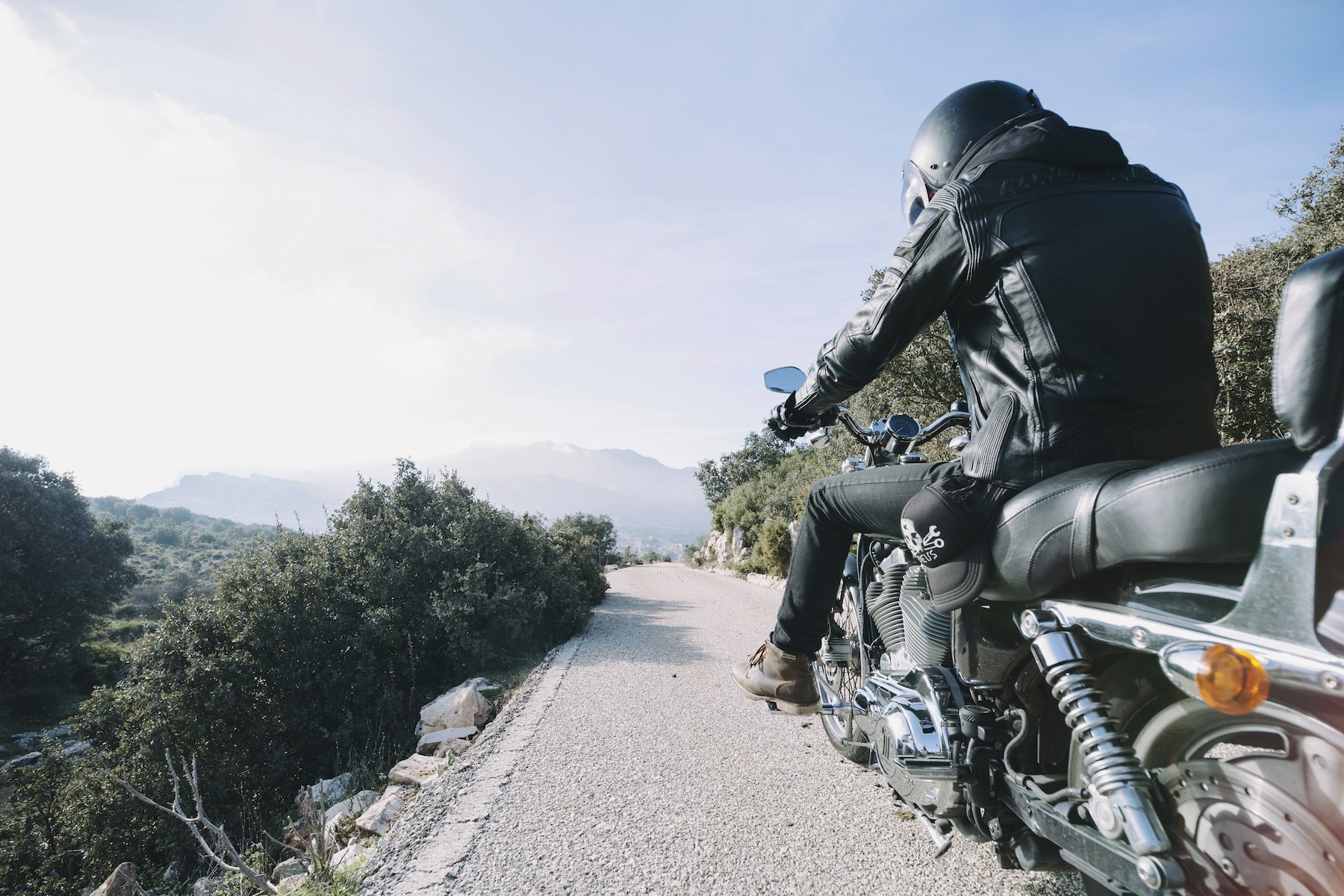 In terms of safety, shop for a helmet that is certified in one or more safety ratings. Here are the safety ratings to look for in a safe motorcycle helmet:
• DOT
• Snell
• ECE
Don't just wear a stylish leather jacket, but be sure it has the padding and reinforcement necessary to be called a true biker jacket. Jackets, gloves and pants aren't just fashion accessories, but safety gear designed to keep you safe if you take a tumble or ride through brush on an off-road trail.
You still need to look the part to enjoy your riding experience. Shop for motorcycle accessories online that offer the style you want. Whether you're going for that full-leather biker look or a more sporty style, find the fashion you want at the price you love. Match the color of your bike or add a bold splash of color to your accessories to spruce up a dull gray or black ride.
How To Shop Online for Motorcycle Helmets
Compare motorcycle helmet styles, head shapes, safety ratings and colors for the perfect option for your riding style. Helmet styles typically match bike styles, so pick up a cruiser helmet or motocross option for your particular two-wheeled adventure from 509 motocross helmets. Consider going modular or half-face if you don't need the full protection and covering of a full-face lid.
Helmet head shapes include round oval, intermediate oval and long oval. These shapes should match the shape of your head, so have a friend check your head or take an aerial selfie to see what your head shape is.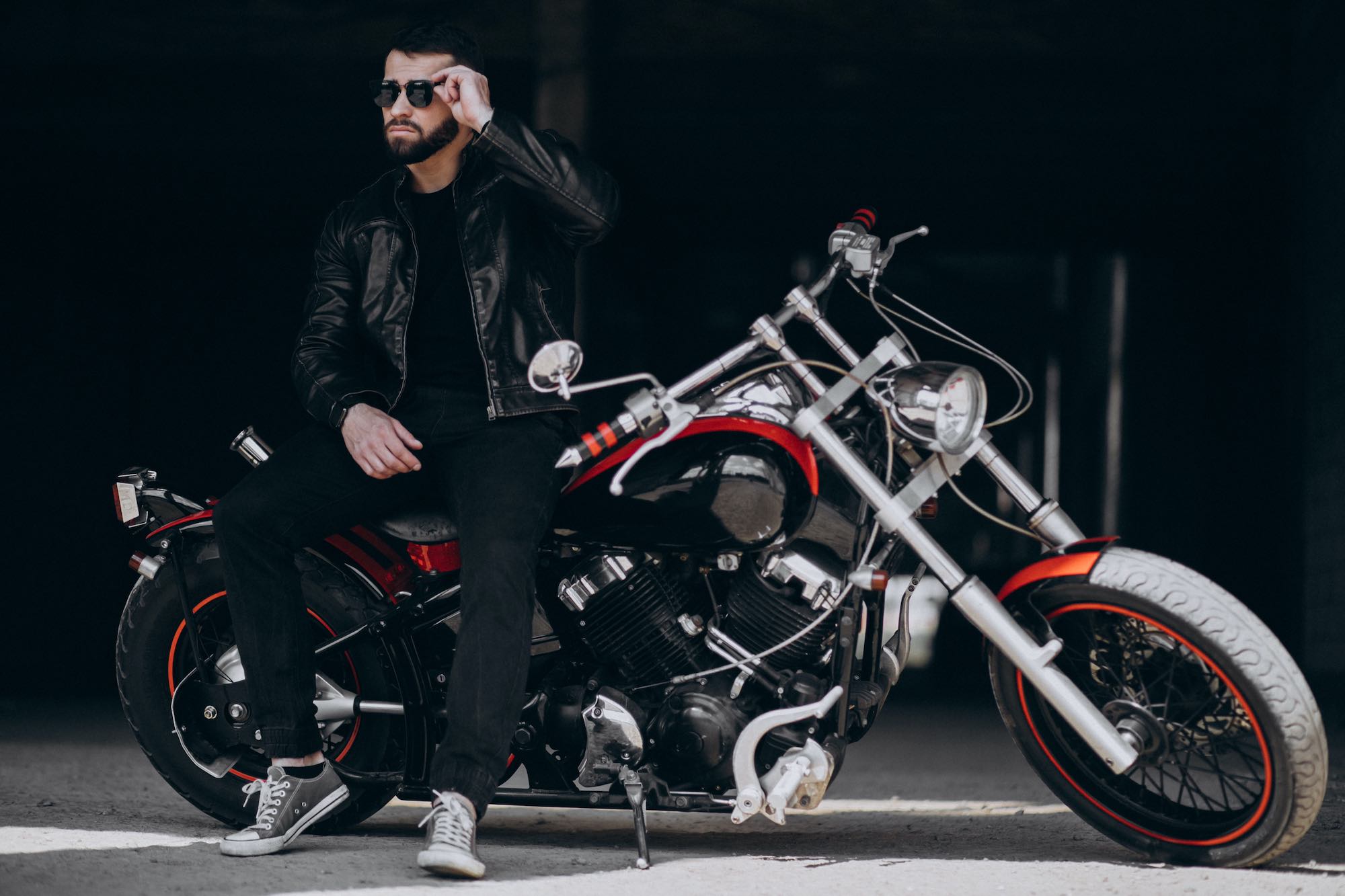 DOT, ECE and Snell safety ratings are all based on minimum impact protection requirements. Most manufacturers offer helmets that improve on these basic requirements, offering you additional layers of protection where you need it. Serious racers, off-road riders and long-term riders can all enjoy additional protection when the worst happens. And that's why you should also opt for the best motorcycle insurance, as you never know when you might need it.
Shop online to enjoy all the best gear and motorcycle parts. Create the perfect outfit by blending fashion, safety and comfort in every decision. Once you have your outfit ready, see if you're missing any must-have accessories or critical maintenance components. Order a new motorcycle battery online to enjoy convenient shipping and name-brand quality.