It doesn't matter if you're a gearhead obsessed with tuning your car or someone who wants their family vehicle to look a bit more unique, you are probably always looking for something special that will help you stand out from the crowd. This might seem like a difficult endeavor if you are on a tight budget. However, there is no reason for it to be so. You can easily customize your car even when you don't have a lot of money to work with. Keep on reading for some of the best inexpensive car upgrades.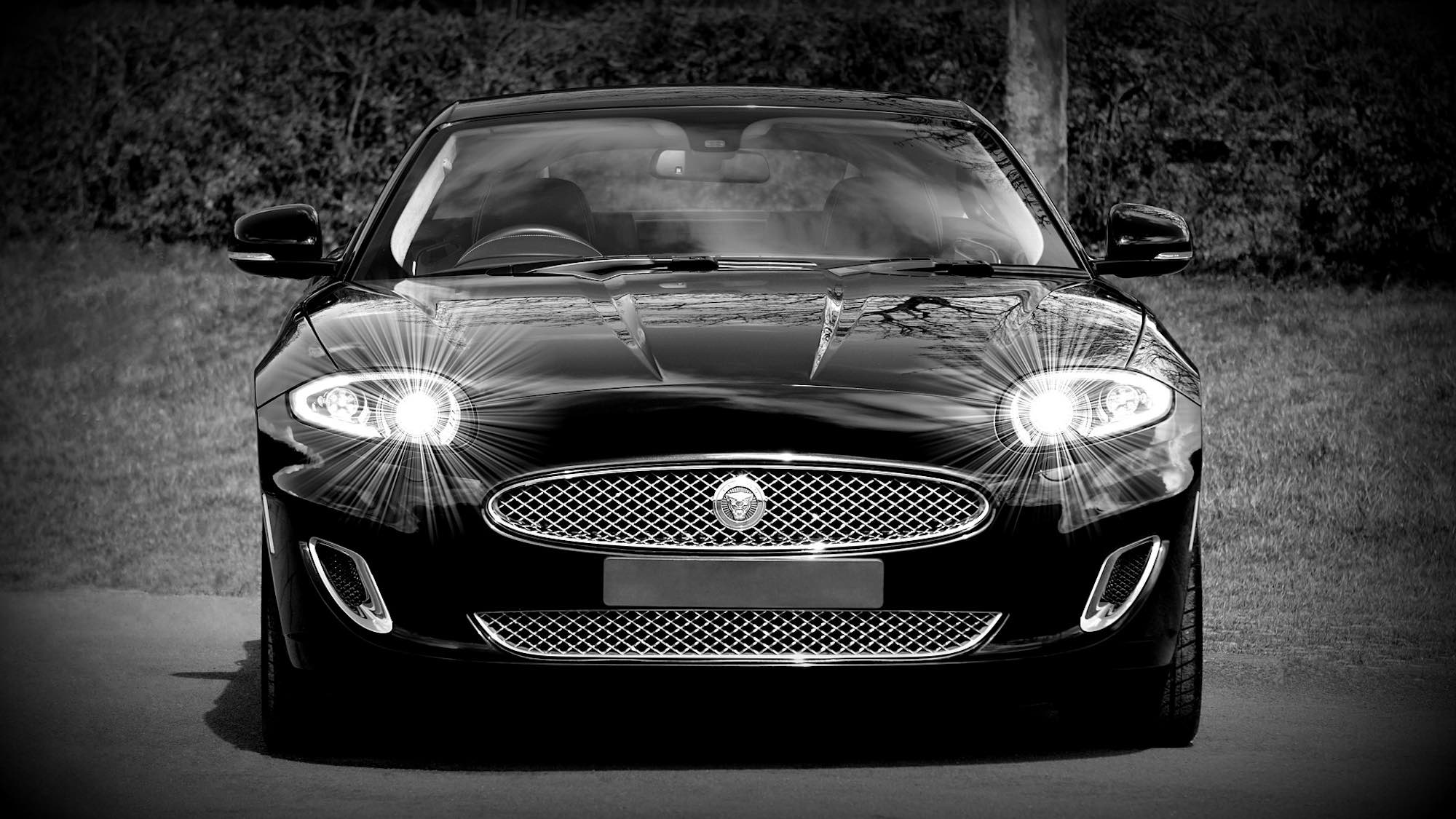 Customized plates
Depending on where you live, you might be able to get personalized plates, and what is more unique than that? Whether it will be your name, your kid's name, or a joke, the choice is yours. What is more, you can perhaps also change the style or add a prefix or suffix to it.
Floor mats
A simple change that can do a lot for the interior of your car is new floor mats. These are not expensive at all and they not only upgrade the look but also protect the carpet of your vehicle and prevent mold. You can find a wide variety of styles online and if you've taken proper care of the factory floor mats, you can save them and put them back if you ever decide to sell the car.
Shifter knob
Another thing that you can have customized is the shifter knob. Seeing as how finding someone who will make one for you can be on the pricier side, you should look online for a model that fits your car and style. You can pick one that matches the outside color of your car or one that accentuates all other interior details. As Low Offset explains, you can also invest in a short-throw shifter that will reduce the time necessary to shift gears.
Seats in car
When it comes to seats, you have two options. First of all, while a bit more expensive, you can replace the seats completely. This is an option if the seats are really uncomfortable and don't suit your back. On the other hand, you can simply invest in new seat covers that come in all styles and colors. That way, you can really express yourself to the fullest. This is a much more affordable alternative that can transform the interior completely.
Interior lights
To be able to truly see all the changes you will make to the interior, you should install new lights. Consider opting for strip LED lights – in moderation, of course, in order to keep it tasteful. They can easily change the atmosphere in the car, especially if you get those in various colors.
Car stereo system
Who doesn't enjoy good music while driving their car? However, it often happens that the default stereo systems cars come with are not of high quality. To improve your experience, you can look for a new system and speakers that will make every drive much more fun. Remember to be careful on the road, though!
Wash and detail
While this will not actually change the look of your vehicle, you want it to be clean so you should most certainly get it washed and detailed both inside and out. Finding the right professional for car detailing is an easy process and after it, your car will feel brand new. A thorough cleaning that will get rid of all crumbs, dust, and stains on the inside, as well as grime and dirt on the outside of your car, can do plenty for boosting the visual appeal of your precious four-wheeler.
Light covers
If you're looking to change the exterior of your car, there are also many affordable hacks. One of them is getting light covers. These will not only protect your headlights and taillights from damage but will also allow you to change the overall look of the vehicle's lights, such as the shape and color. If your car's headlights have faded over the years, this is a great addition. Furthermore, you can look into smoked taillights and LED headlights.
Window tinting on your car
Tinted windows can make your car look even more unique while also protecting you, your passengers, and your belongings from harmful UV rays. While this is something you can attempt to do on your own to save some money, most places don't charge a lot for this installation. As there are some restrictions that you should abide by, getting a professional to do it might be better.
Paint or wrap your car
Probably the easiest way to customize your car and make it look brand new is by giving it a whole new paint job. You can pick any color or combination of colors and breathe new life into your vehicle. Alternatively, you can also look into getting your car wrapped. While this might sound expensive, it's becoming more widely available, which means that the prices are also more affordable. You can wrap the entire car or only a part of it. Technological advancements make it possible to create any color or effect you'd like. Plus, it will not damage the paint of your car in any way so you can take it off whenever you want.
Tires and rims
You surely know how important tires are for a vehicle but did you know that tires can also improve your car's performance? With the right set of tires, the handling will be much better. On the other hand, if you only want to improve the look of the wheels, you can look for new rims online, seeing as how that is probably the more affordable option. Powder coating is even easier and cheaper if you're looking for a temporary change.
Spoilers and bumpers
While some people find these additions tacky, there are ways to use them to customize your car in a subtle way. Plus, if this is something you want, other people's opinions shouldn't stop you. Luckily, thanks to online part sourcing, you don't have to pay an arm and a leg for such an update.
There are many other ways how you can consider customizing your car, from adding a new exhaust to finely tuning your engine. If you find the right people to work with, there is no reason why your wallet should suffer.