Do you go the extra mile for your car?
We all love the freedom and convenience that car ownership brings, but if you don't look after your vehicle, you might find yourself broken down on the side of the road.
Cars are complex machines that require regular maintenance to perform at their best. With just a bit of TLC, your car will run like a dream!
To find out more, keep reading to find our top car maintenance tips for any car owner, new or old.
Check Your Tire Pressure Regularly
When was the last time you checked your tire pressure? One of our daily car maintenance tips is to inspect your tires before you go for a drive—if anything looks off, you should check your tire pressure.
Any gas station will have an air pump you can use to fill your tires. Your car's manual will list your ideal tire pressure, but most cars recommend 32-35 psi.
Why does tire pressure matter? It can impact your steering, balance, and braking, so the right tire pressure is essential!
Never Miss an Oil Change
One of the most important pieces of car maintenance advice is to always change your oil on time. Most cars need an oil change around every 5,000 miles.
You can do it yourself or take your car to a mechanic, but know that oil is essential to lubricating your engine and keeping your car running safely. Without enough oil in your car, you risk needing a very expensive engine replacement.
Know What Your Warning Lights Mean
Do you know what your dash light warning lights mean? If not, read your manual and bring yourself up to speed, as they can help you spot potentially serious problems.
Warning lights let you know about all sorts of issues, such as low fuel, rising engine temperatures, and battery problems. If a warning light does turn on, stop driving the car until you figure out what's causing the issue.
Book Your Car for Regular Servicing
To keep your car performing at its best, take it in for regular servicing. An experienced mechanic is essential for yearly maintenance, ensuring there aren't any issues hiding under the hood.
They'll also handle things like fluid changes, tire rotation, and replacing brake pads.
Don't have a regular mechanic? No worries, just Google 'mechanic tune up near me' to find a trusted shop to work with.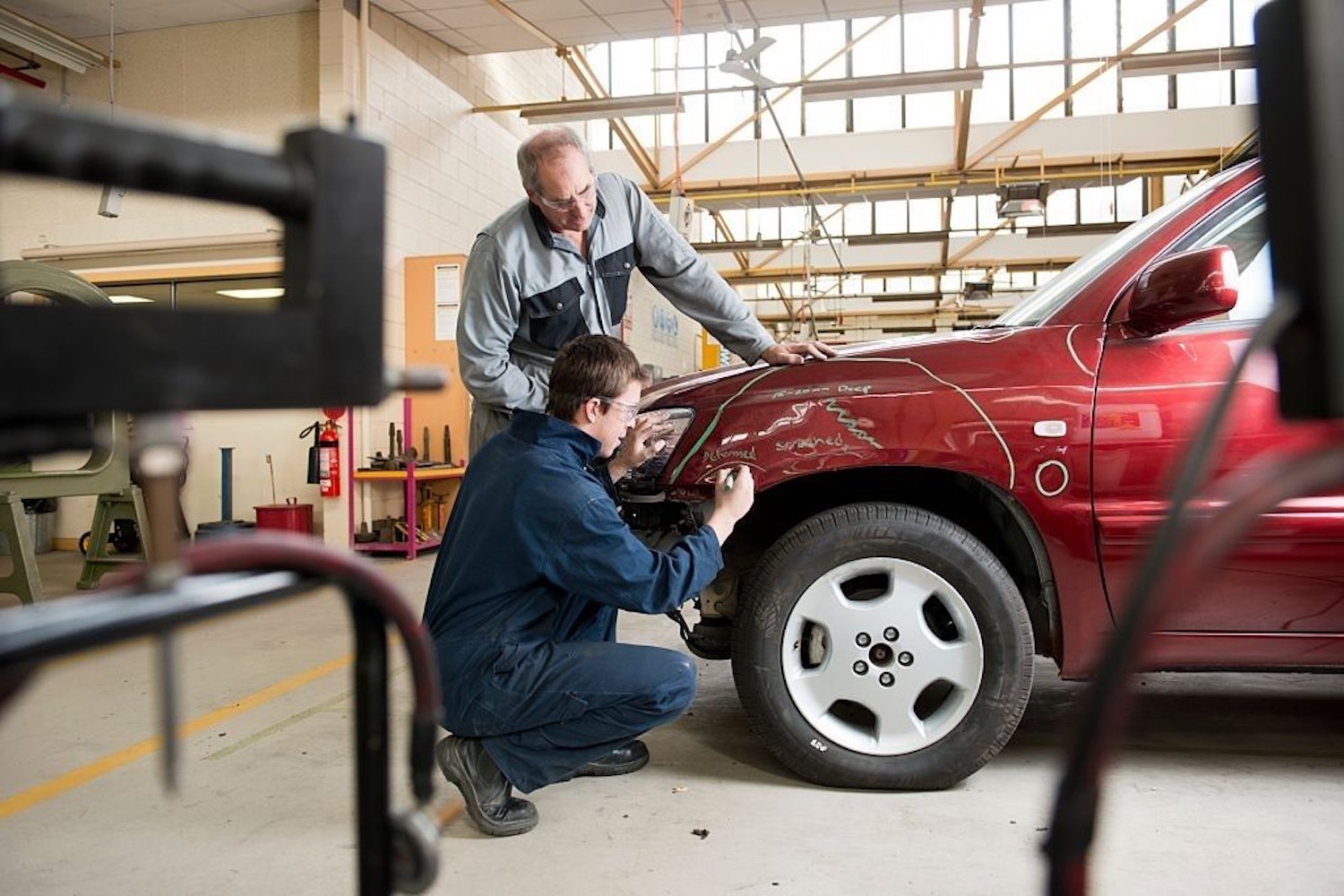 Keep Your Vehicle Safe With These Car Maintenance Tips
Using these car maintenance tips, come up with a servicing schedule for your car. That way, you won't miss out on any important milestones, like annual tune-ups or oil changes.
As long as you care for your car, it'll last for years to come, so get started today! Whether your car is brand new or a classic oldie, all vehicles need regular care and servicing.
Did you find this article helpful? If so, please read on to find out more.