You have a vintage vehicle that has been in the family for a few generations. It would be great to restore it, but you don't known a lot about the process. Choosing to do business with one of the local car restoration services will help ensure that everything goes right. Here are some of the ways that the right service can help.
Professional Assessments of What Needs to Be Done
While you can see part of what needs to happen, there may be more to the restoration effort than you think. Professionals typically begin by evaluating vehicles from one end to the other. The goal is to identify everything that should be done to manage a full restoration.
This will likely go beyond what you've already noticed. There may be tasks associated with the fuel system, the exhaust system, and other elements that were altered in years past. If you want a true restoration, those elements will need to be restored as well.
Finding Original Parts For The Restoration
Any type of auto restoration should involve finding original parts. Given that the car is a few decades old, this can be a challenge. Its not likely that any of those parts are still in production. Even so, that doesn't mean you will be stuck with part that are now made by a third-party manufacturer.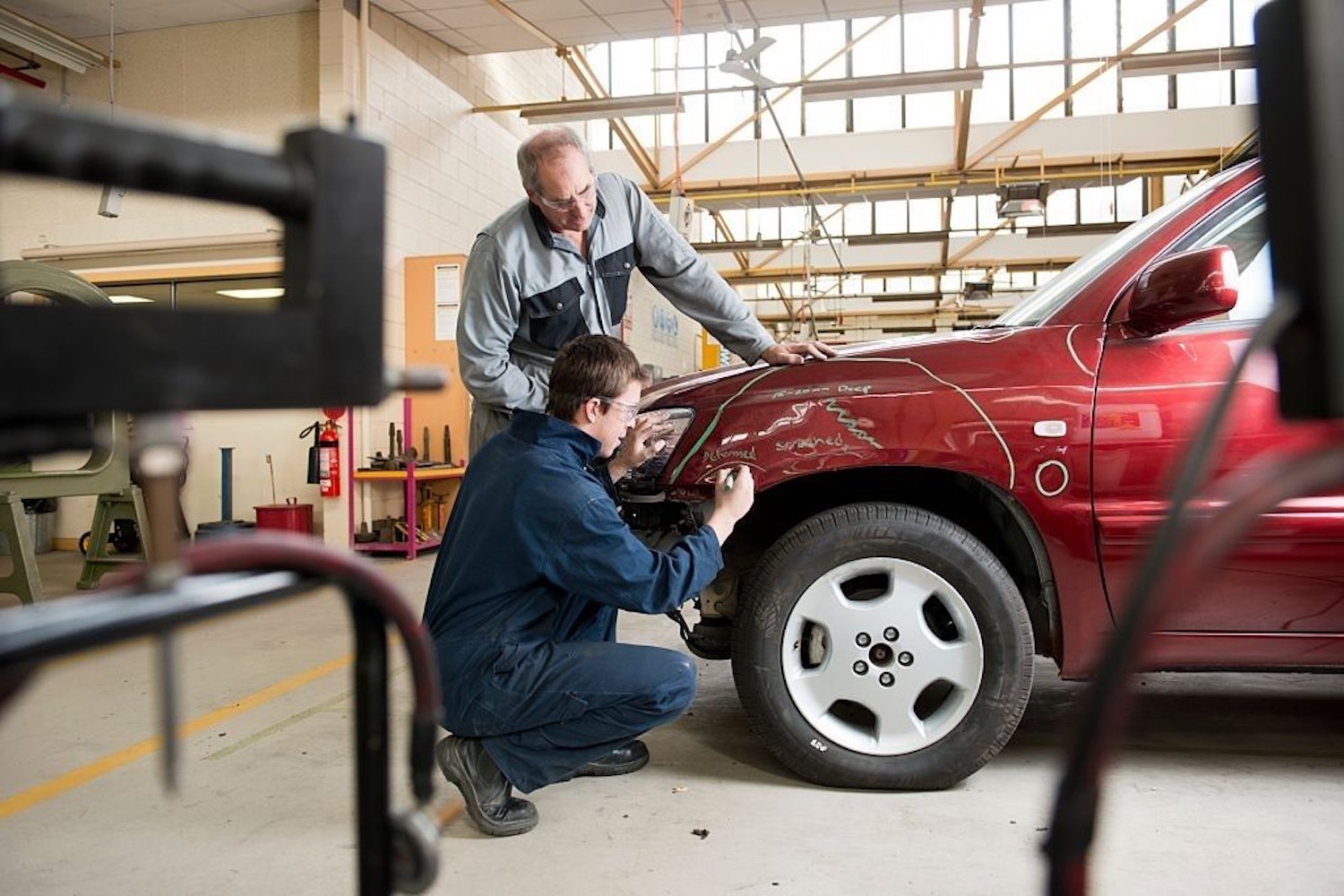 A restoration expert will be plugged into a network that makes it possible to look for original parts in a number of venues. There's a good chance that what you need is already found in a salvage yard and is waiting for the right buyer. Best of all, the restoration service may be able to acquire that part for less than you could buy it on your own.
Protecting the Vehicle's Market Value
Market value may not be the most important thing on your mind right now, but it is something to think about. Generally, taking a vehicle to one of the local car restoration services indicates some desire to preserve that value as well as ensure the car can be driven. For this reason, it pays to listen to any advice the expert offers.
That can take the form of making repairs to parts that you already own, or taking some other measure that helps to keep the car completely original. Doing so is likely to result in allowing the car to maintain value as the years pass. In the case of a vintage or classic vehicle, it may also mean that it continues to appreciate in value.
Results That Make You Proud
One of the most compelling reasons to do business with a professional restoration service is the outcome. When you see what the service has done for others, it makes you wonder if they could work the same magic for your vehicle. After talking with them and getting an idea of what they thing needs to be done, you may be ready to give them a try.
Today is a great time to call a local restoration service and arrange to take the car in for an appraisal and suggestions for restoring it to the original condition. You may find that the amount of work, finding the right parts, and other aspects will not be as hard to manage as you anticipated.