The best car GPS trackers can be more than just a tracker. Some, like the Bouncie GPS tracker, are also able to offer roadside assistance for emergencies or offer unexpected features, including live audio monitoring, which comes with the Logistimatics Mobile-200. These features are one thing to keep in mind during your search. Other honourable mentions are the power source and price point.
Many models are powered by batteries that need to be recharged every few weeks, while others use a more permanent source. If you'd like the gadget to stay turned on, and recharging or replacing batteries isn't an issue, then one of those versions will suit you best. Most trackers aren't too expensive, however, many come with a monthly subscription fee or a cellular SIMs fee.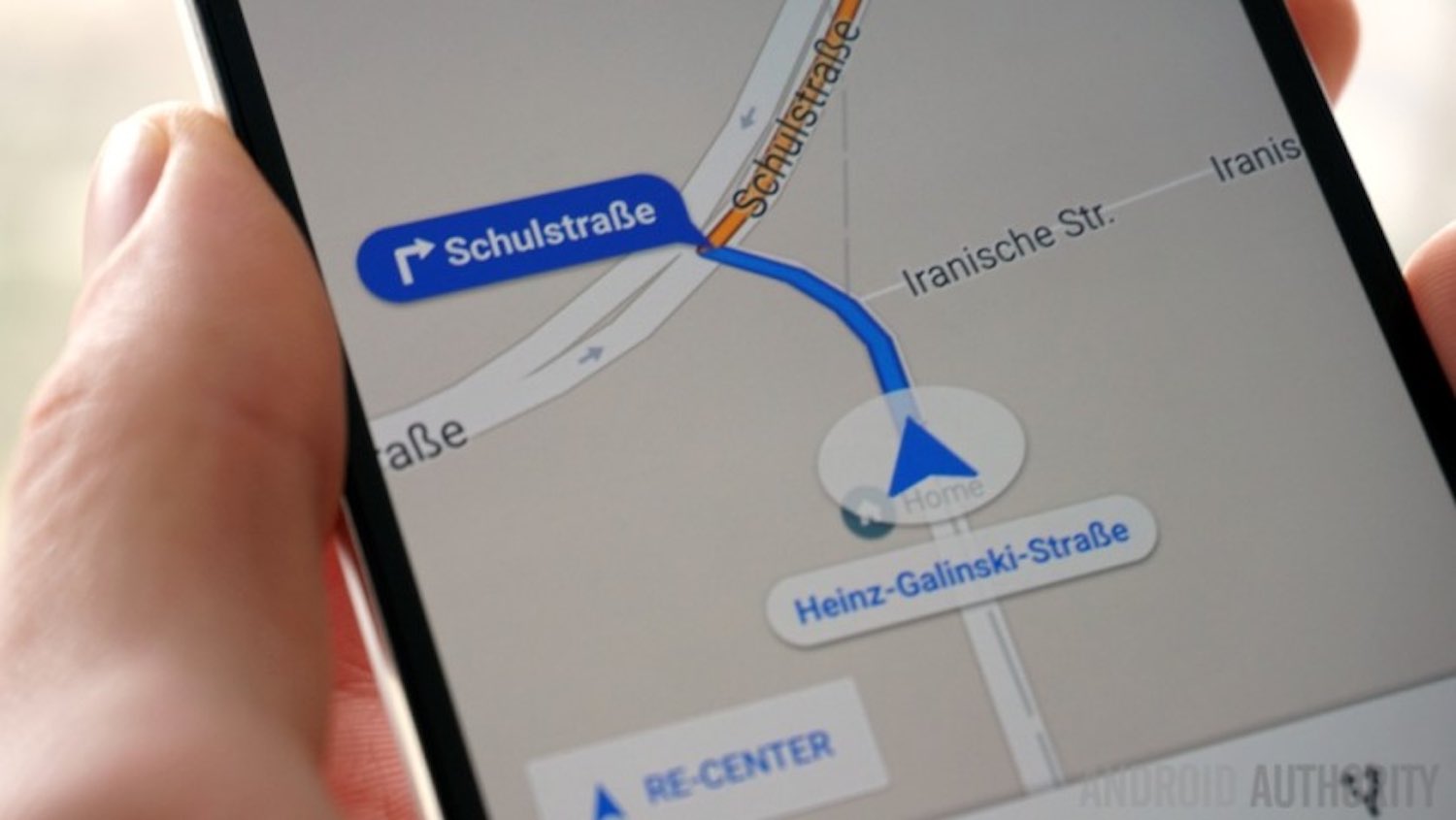 Price
GPS trackers can run anywhere from S$25 to over S$100, so it's important to think about what you want to spend. But there's more than just the upfront cost to take into consideration- many operators charge a monthly fee to store your vehicle's GPS data in the cloud. If you're looking for long-term data but don't want to pay monthly, it might be worth paying more upfront to avoid these kinds of charges.
Special Features
If the only thing you want from your device is tracking, your decision is probably pretty straightforward-but many of the options can do a lot more. From daily driving reports and Alexa integration to diagnosing engine trouble, GPS trackers have many different features that may be relevant to your needs.
Power
The question of battery versus plugged in is relevant for most electronics, and car GPS trackers are no exception. Many of the devices have long-term batteries, while others connect to your car. It's important to consider whether you want to worry about recharging or replacing batteries, or whether you'd like the device to always be on whenever your cat is running.
Best Car GPS Trackers
Spytec STI GL300MA GPS Tracker
A Car GPS tracker provide you with a peace of mind when caring for elderly parents or keeping an eye on your kids in case of an emergency. The Spytec STI GL300MA uses an app you can download to your smartphone, tablet, or computer that gives you real-time GPS tracking with the ability to set up a geo-fence. If the tracker leaves the designated area, you will be sent a text or email notification. The built-in lithium-ion battery lasts over two weeks between charges so you can set it up and forget about it. Spytec also offers extra battery packs to give you up to six months of use on a single charge. The tracker itself has a compact design that is great for placing in a console, glovebox, seat pocket, or under a seat to keep it out of the way.
LandAirSea 54 GPS Tracker
If you're interested in an exterior-mount GPS tracker for your car, the TKSTAR will give you the durability you need. The tracker itself has a magnetic case for chassis, bumper, and wheel well mounting and it is waterproof to protect itself from the elements. The TKSTAR uses a website and mobile app for real-time tracking which is accurate within 10 meters. You can also use the website to access up to six months or archived location information. The rechargeable battery gives you up to three months of standby time or three weeks of working battery life.
Bouncie GPS Tracker
If you're a parent of a teen driver, the Bouncie GPS tracker is made for you. This tracker doesn't require any sort of battery, and it plugs into any OBD2 outlet to gather information. It can also access your car's computer to keep you updated on diagnostic information like check engine codes, oil level, and even fuel level. The free mobile app updates in as little as 15 seconds to give you location, speed, and curfew information as well as unlimited access to trip history. The app also provinces colour-coded route information for charting good and bad driving habits.