Las Vegas has inspired many people around the world. It's visited by millions of tourists every year, and it has become one of the most popular tourist destinations globally.
However, some people don't like to visit Las Vegas for different reasons.
Las Vegas is the one city on Earth that has everything and anything you could ever desire. And if you've always wanted to go to a show, Las Vegas shows are definitely worth your time. You'll see some of the biggest names in entertainment from around the world, and they try to have something for everyone.
There are many high-end hotels in Las Vegas. The luxury and high-end hotels are very well known and esteemed. Some of them include the MGM Grand Hotel and Casino, the Wynn Las Vegas Hotel and Casino, the Bellagio Hotel & Casino, The Luxor Hotel & Casino, The Mirage Hotel & Casino, the Mandalay Bay Resort & Casino.
One of the things everyone wants to do in Las Vegas is to catch a couple of shows. Here are some of the shows you should look out for.
"O" by Cirque Du Soleil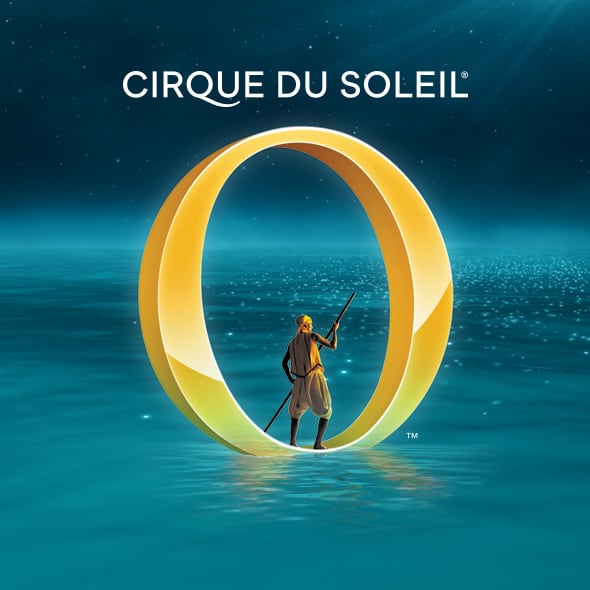 The "O" by Cirque du Soleil is a creative aquatic-themed water wonderland of artistry, romance, and surrealism, which has made it one of Las Vegas's most iconic and sought-after shows.
The performers portray the beauty of water and infinity with impossible strength and precision. Their choreography has an amazing flow that unifies the team of divers, acrobatic swimmers, gymnasts, and entertainers performing the piece.
You'll love the iconic movements which will make memories that last a lifetime.
Don't miss out on Cirque Du Soleil shows when you visit Las Vegas. Here's a guide for you to easily secure your seats for their sensational performances.
The Blue Man Group at the Luxor Hotel and Casino
The Blue Man Group is known for its highly entertaining and engaging live performances. The group will take you on a journey through time and space to experience a true visual show that'll amaze you with its stunning array of aerial stunts, illusions, pyrotechnics, and more.
Their live show is one that you can't miss!
Blue Man has been wowing audiences for decades and isn't going anywhere soon.
The show is an amazing value and is one of the things everyone will ask you about when you get home from your trip.
Absinthe at Caesars Palace Las Vegas
Absinthe is a blend of comedy, acrobats, burlesque, cabaret, and the classic traditional circus that portrays Sin City at its finest.
The modern acrobatic show involves a wide range of acts including juggling, gymnastics, and aerial dance. These performers have mastered their skills to dazzle audiences at every performance.
The acrobats push their physical abilities to the max! The combination of burlesque and acrobatics is a show that's Las Vegas to the core.
There's something for everyone in the show, with comedy 1980's rock, flying acrobats, and even roller-skating. One of the highlights is the table and chair act by an acrobat, Ruslan, where he stacks one chair on another and balances at impossible heights.