Creating an effective and dynamic corporate video that holds the viewer's attention is an art form. Corporate videos need to be well thought out and produced, polished and get the message across in a way that doesn't bore the audience.
It doesn't matter what kind of corporate video you have in mind – whether it be a presentation or message from the company CEO, a training video, product information or presentation – there are some things you can focus on to ensure your video is a success.
#1 – Start Working On a Script Early On
Just like when a director shoots a movie, scripts tend to change and evolve over time as they are perfected. For this reason, it's wise to start working on the video script well before you plan to shoot the actual video.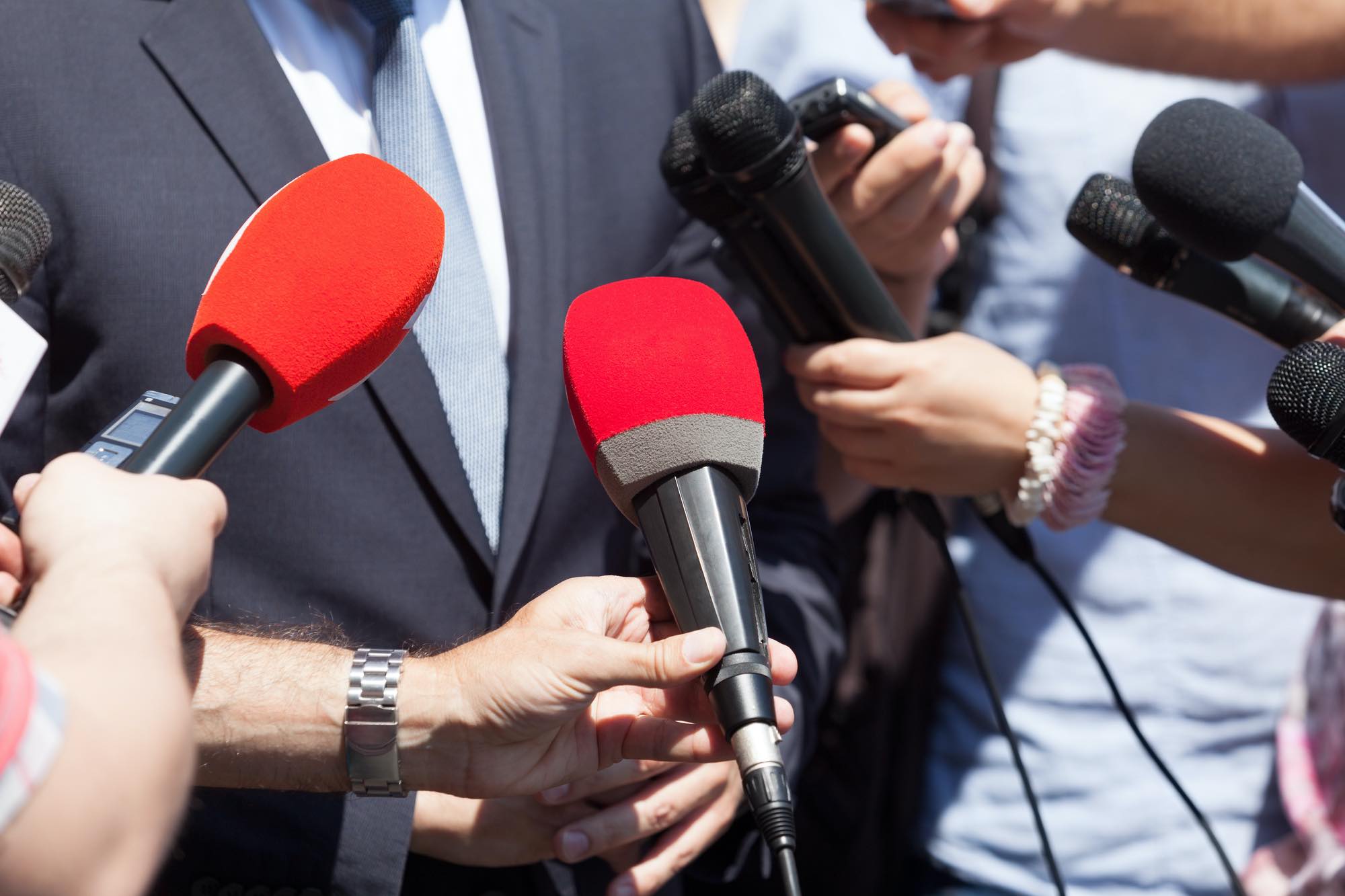 Your video script is not just about the words that will be spoken during the video, but it also acts as your road map or guides for the entire production. A quality and polished script is extremely important to the success of your corporate video, so some time needs to be taken to perfect it before production starts.
#2 – Make Your Video Entertaining In Some Way
This doesn't suggest that your video has to be comical, although humour always goes a long way with an audience. Your video does need to entertain your viewers though, or they'll simply switch off and not really concentrate on the message.
Add some interesting elements such as stock footage or animations. It's also a good idea for the presenter to ask questions at times, so this engages the audience. Having an interesting background will also help capture your audience's attention.
#3 – Choose the Right Presenter
The success of a corporate video largely depends on the quality and likability of the presenter. Viewers need to be able to connect with the presenter or their interest will be lost.
Your video presenter needs to be very comfortable in front of a camera, be a clear and confident speaker, understand the use of hand gestures so they don't come across as stiff and robotic and have an amiable disposition.
The more the audience can relate to the presenter, the more they'll relate to the message being presented.
#4 – Add-In Interesting Or Upbeat Music
Music is important in a video. Videos without the inclusion of some music can seem rather dry and boring. That's not to say music has to be playing all throughout the production, but having some music will certainly liven things up and capture attention.
A good place to start is with the video's introduction and conclusion, as upbeat music at these key points will get your audience focused at the start, and help to emphasise a message at the video's conclusion.
Music can then be added at key points throughout the presentation, especially when the video transitions from one scene to the next, or to drive home an important point.
#5 – Hire a Professional Corporate Video Production Company
Professional video production services are a must if you really want your corporate video to shine and stand out.
Companies that specialise in video production will be able to assist you with every aspect of your video, from planning right through to the final production. It's well worth the expense and it's a tax write-off as well.
To find a production company near you, just do a search online. As an example, if you're located in Sydney, try the following search terms and then build a shortlist from the results:
Video production company Sydney
Professional video production services Sydney
And so on…
#6 – Keep Your Video To the Point
People in the modern world have short attention spans when it comes to videos. Therefore, shorter videos – may be no more than 10 minutes in length – are usually far more effective. If it drags on for too long, you're certain to lose your audience. Keep it on point and keep it interesting throughout to ensure engagement.
In Conclusion
If you follow these tips when you plan out and produce your corporate video, there's no reason why it won't be a success and achieve the goals you want it to achieve.