With spring coming into full swing and the kids being home due to the Coronavirus pandemic, the idea of keeping your young children occupied during the summer and spring can seem like a daunting task to many parents. It can be difficult to keep small children occupied and out of your hair twenty-four hours a day, seven days a week. Many parents are probably sweating at the notion that all summer camps will be canceled and their kids won't be out of the house at all for an extended period of time. Fortunately, there are some things that you can do as a parent to ensure that your kids are occupied this spring. This article features several fun activities that you and your kids can do together this spring to ensure that you both feel occupied and not like you are just staying inside all day long.
Buy some instruments
A great way to keep your kids entertained for hours, days or even a lifetime is to introduce them to a musical instrument. This will provide your children with a fun, creative outlet that they can enjoy during the warmer months. Learning music as a child is proven to make you smarter overall, why would you NOT want that for your kids? There are many options for inexpensive instruments, such as recorders and ukuleles, which are available for less than twenty dollars or even one dollar! This cheap gift will be the gift that keeps on giving for years to come. Who knows, maybe someday your child will become a famous musician and make you rich?
Homemade ice cream
Making ice cream at home with your kids can be a fun and exciting experience for you and them. This will provide you with a couple of hours worth of activity, plus the bonus of getting to enjoy the tasty treats that you and your kids worked so hard to create. Just because all the stores are closed doesn't mean that you shouldn't enjoy some high-quality ice cream. Using ice cream makers that you can get easily online you will be making the best ice cream you can imagine with almost no effort. The thought of making your tasty dairy dessert can seem intimidating or complicated to the uninitiated, but using the right technology you will be on the right track with little to no effort. Don't waste time searching online for the right ice cream maker. Use this resource to find the best deals and reviews on the top-quality ice cream makers that are on the market right now!
Teach them to garden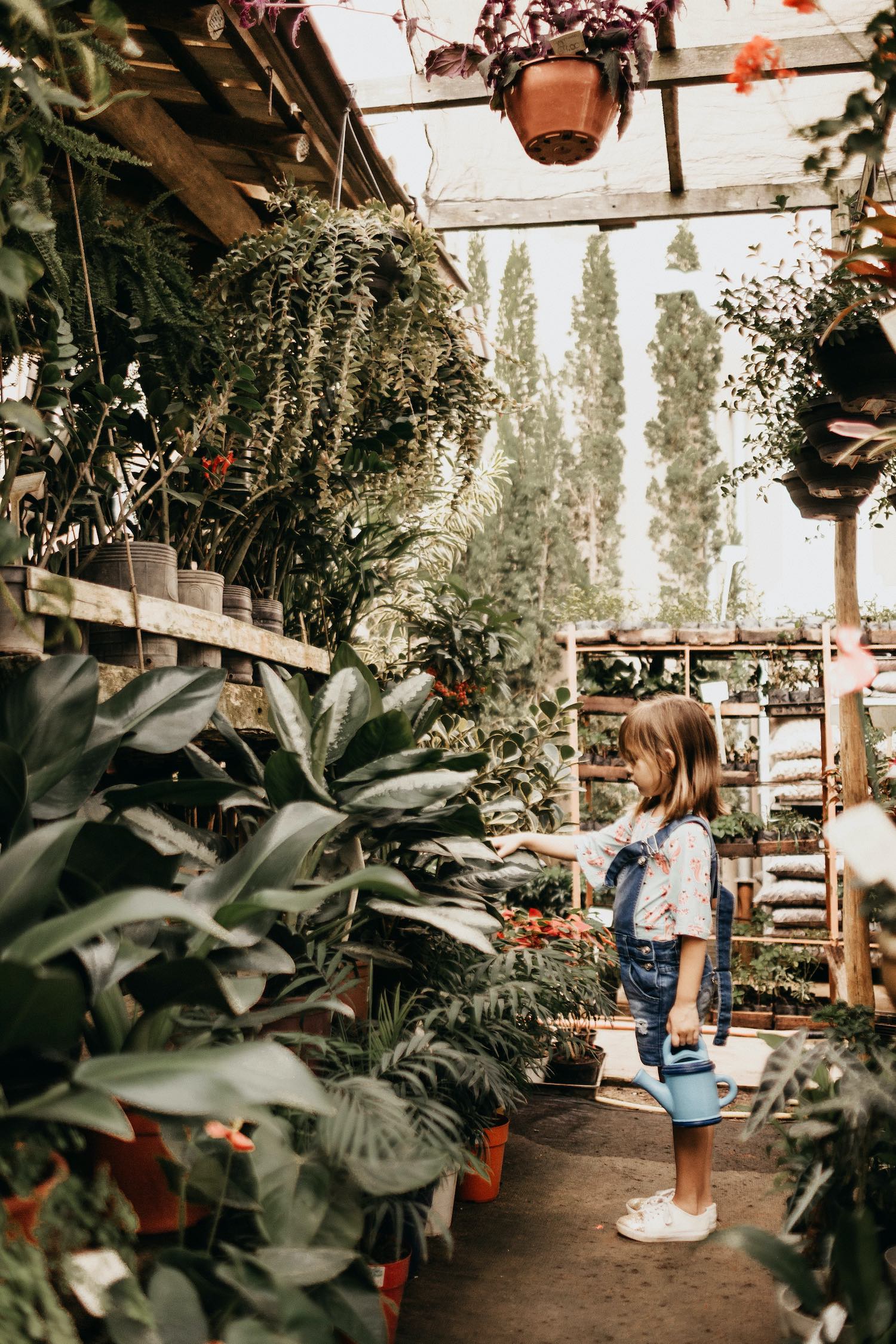 If you have space, gardening with your children can be a rewarding and exciting experience that both of you can enjoy. This will help you teach your child some useful life skills, while also giving them a sense of responsibility and something to look forward to each day.
Make a chore list
Having a list of responsibilities that your kids must see each day is a great way to keep them occupied this spring. By having an available list of things for them to do, you won't need to hear complaints of I'm bored' anymore. These chores can be simple things like taking out the trash, vacuuming, doing dishes, or mowing the lawn. This will also allow you to reward your kids for doing some chores by giving them an allowance or even extra free time.
Invent a game
Inventing a game with your kids and family can be a fun and exciting way to exercise your creative impulses this spring. The game can be something simple like cards, or even something complicated like making your own game. Whatever you choose, this is something that your child will likely remember for years to come.
Build something together
Building something with your kids can be a super rewarding and educational experience for you and your kids. This can be something simple like a birdhouse, tree fort, chair, or whatever you decide. This will help your kids learn important skills, while also keeping them occupied for large amounts of time.
Hopefully, this article has been helpful and informative regarding the different ways that you can ensure your children are busy this spring instead of causing you problems around the house. If you use a few of the suggestions that this article has provided then you will be well on your way to making this spring one to remember. Don't let your kids sit inside and stare at a screen all day long. Have them get outside and do some of these amazing activities, they will thank you when they get older.